A minimum of INR 15,600/- per month and a maximum of INR 39,000/- per month.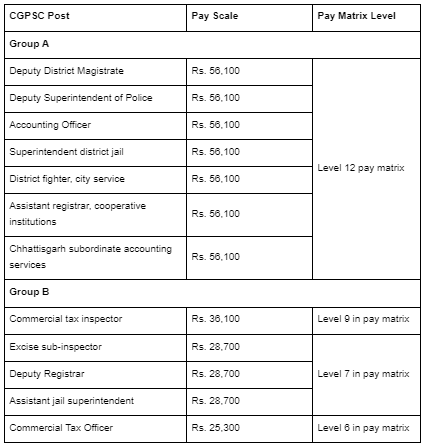 Candidates who pass the selection against the advertised opportunities for the post mentioned above will be eligible for promotion based on their merit, skills, and performance on the job. Candidates must put their entire efforts into completing their duties, following the guidelines, and taking the initiative to perform their duties diligently.
Candidates will get a chance to meet new skills and work with the leading names in the field to take their employability to a great level. One should only apply for the post if you are comfortable with the job profile details and the detailed payment.
For starting the test at the earliest, there are specific application procedures that one should know.
Application processes for filling forms for prelims examination begin on 6 December 2019 and last until 4 January 2020. The mode of application was entirely online.
An application fee to appear in the exam is:

Examination, are only eligible to appear for the Mains.

For the mains registration, individuals have to register themselves on the official portal of CGPSC by filling in details and uploading documents as asked and mentioned on the website.