New! Get the industry's best, Shabbir A Bashir's Geography optional handwritten class notes delivered at your doorstep | Only at Rs.4499/-
Click Here
UNLOCK YOUR POTENTIAL WITH EDUKEMY
Sign up for a free account!
Try a free MCQ Quiz
Test your knowledge
Take our special learning style assessment and get a free report that gives you a brief on your strengths
About RRB Group D
RRB Group D exam is for the Secondary (class 10th) passed candidates to join Indian Railways. RRB released the official advertisement for RRB Group D vides CEN: RRC-01/2019 on 23rd February 2019, for more than 1 lakh posts.

Over 1.25 crore applications are under submission now. It covers non-gazetted civil service and engineering posts. The RRC (Railway Recruitment Cell) conducts this exam and hence is the undertaking of RRB. The total number of vacancies is 103769.
Jump to a specific section
Other exams your might be interested in
Latest videos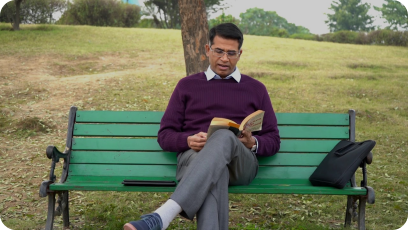 Starfish story for CSE aspirants. Follow Your Dreams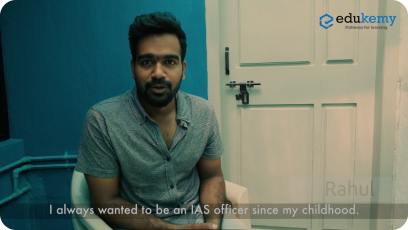 Stories of UPSC aspirants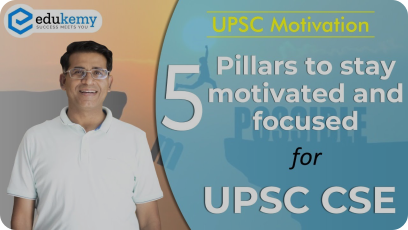 5 Pillars of Staying focused and not losing track in CSE preparation
Get a free counselling session