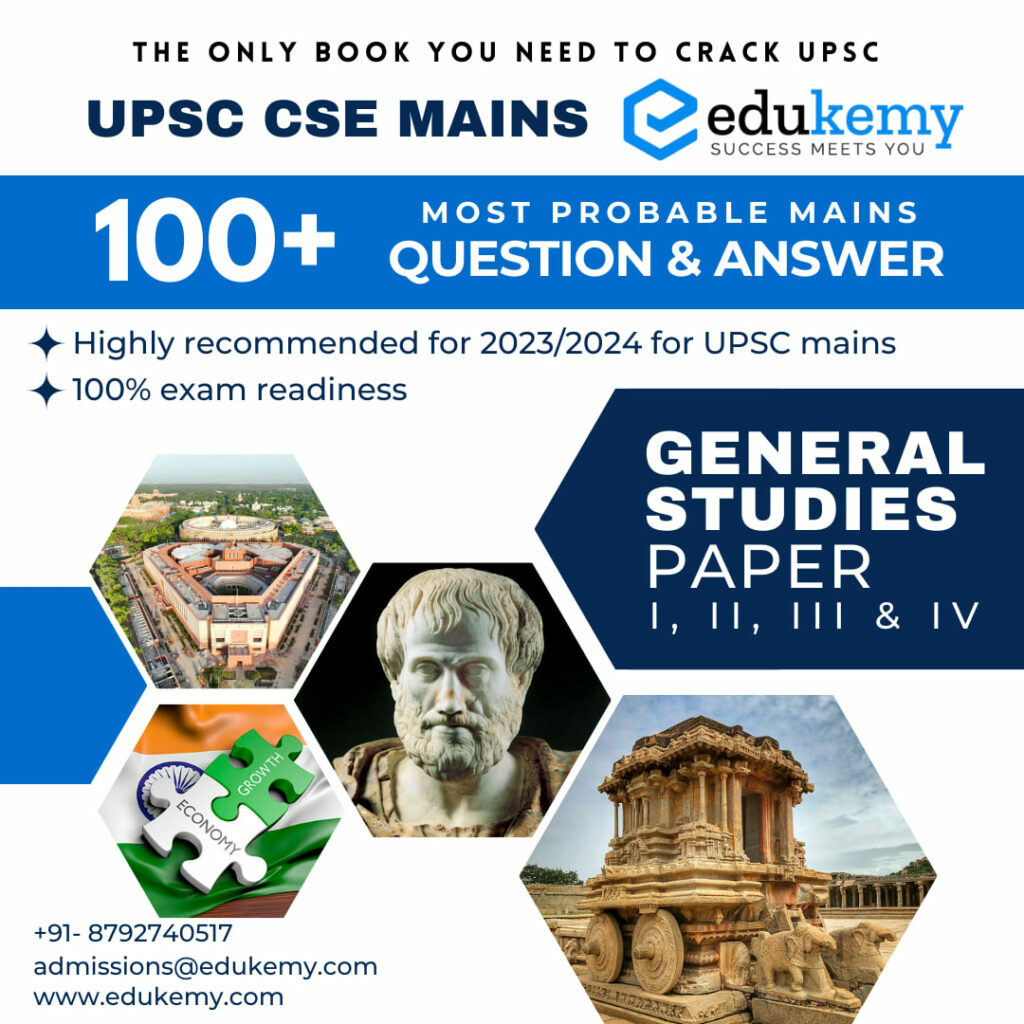 As part of the Parsi Socio-Religious Reform Movement (SRRM), the Parsi Religious Reform Association was founded in 1851. It campaigned against religious orthodoxy.
Parsi Socio-Religious Reform Movement that took place in the 19th century. The movement was initiated by prominent Parsi figures such as Nauroji Furdonji, Dadabhai Naoroji, and S.S. Bengalee, who founded the Religious Reform Association in 1851.
The main objective of the movement was to bring about social and religious reforms within the Parsi community. The association published the journal Rast Goftar, which served as a platform to promote these reforms among the Parsis. The movement played a crucial role in advocating for the modernization of Parsi social customs, particularly in areas such as education, marriage practices, and the social position of women.
Education, especially for girls, was a significant focus of the movement. Efforts were made to encourage education among Parsi girls, challenging the prevailing orthodox mindset that discouraged women's education. The movement also criticized practices such as infant marriage and elaborate ceremonies associated with betrothals, marriages, and funerals. They aimed to eliminate superstitious practices like astrology and emphasized rationality and logic.
The Rahnumai Mazdayasnan Sabha, with the support of K.N. Kama, was instrumental in leading the Parsi reform movement. The Sabha actively campaigned against orthodox tendencies within the religion and sought to bring about meaningful changes within the community. The publication Rast Goftar, edited by Dadabhai Naoroji, played a crucial role in disseminating the ideas and perspectives of the movement.
Overall, the Parsi Socio-Religious Reform Movement was significant as one of the earliest attempts within a community to challenge traditional practices, promote education, and advocate for the rights and empowerment of women. The movement played a pivotal role in shaping the modernization of Parsi society and contributed to the social progress and westernization of the Parsi community in India.
In case you still have your doubts, contact us on 9811333901. 
For UPSC Prelims Resources, Click here
For Daily Updates and Study Material:
Join our Telegram Channel – Edukemy for IAS
Visit our YouTube Channel – here