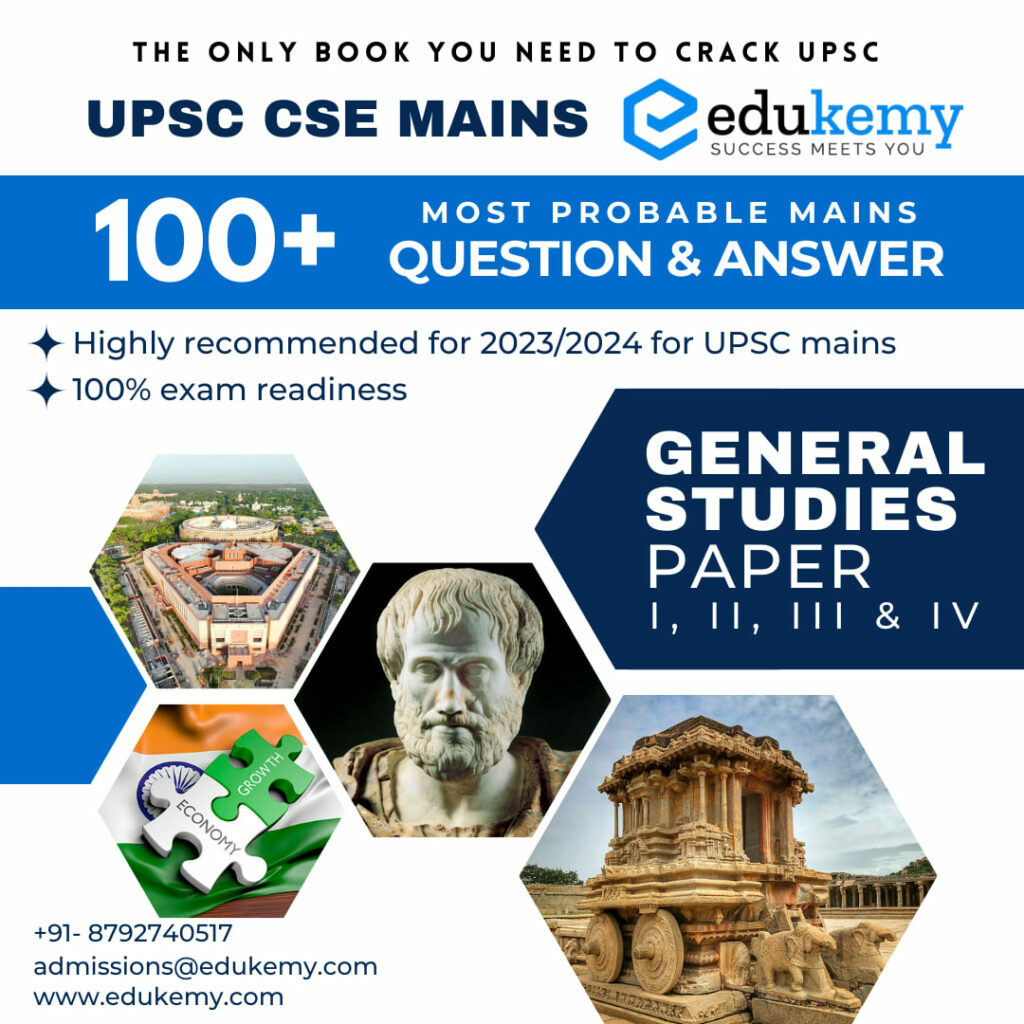 The Left-wing of Congress, in comparison to the right-wing, faced challenges in terms of ideological and tactical flexibility. Some key points to note are:
Simplistic Formulas and Radical Rhetoric: The Left often relied on simplistic formulas and radical rhetoric to counter the right-wing, instead of engaging in nuanced ideological debates.
Focus on Methods and Tactics: The Left tended to prioritize discussions on methods of struggle and tactics rather than delving into deeper ideological issues, which allowed the right wing to dismiss their accusations easily.
Limited Impact on Masses: Despite making critical claims against the right wing, the Left struggled to convince the masses of their arguments. The right wing was able to maintain its influence and reputation.
Examples of Disputes: There were notable instances where the Left confronted the Right wing within Congress:
Elections and Office Acceptance (1936-37): The Left criticized the right wing for their approach to elections and office acceptance, accusing them of compromising with imperialism. However, the right wing easily dismissed these accusations.
Launching a Mass Movement (1939-42): Debates arose over the reluctance of Gandhiji to launch a mass movement, with the Left interpreting it as a sign of softness towards imperialism and missed opportunities.
Power-Transfer Negotiations (1945-47): The Left confronted the dominant Congress leadership, including Jawaharlal Nehru and Maulana Azad, over power-transfer negotiations. The Left viewed it as a last-ditch effort by British imperialism to maintain dominance and criticized the tired Congress leadership for their hunger for power or perceived betrayal.
Overall, the Left-wing struggled to effectively challenge the right-wing within Congress and failed to gain substantial support from the masses due to their simplistic approach and focus on tactics rather than engaging in deeper ideological debates.
FAQs
Q. What is the Left Wing in Indian politics?
Ans. The Left Wing in India typically represents political parties and ideologies that lean towards socialism, secularism, and advocating for the rights of workers and marginalized communities.
Q. What are some prominent Left Wing political parties in India?
Ans. Prominent Left Wing parties in India include the Communist Party of India (CPI), Communist Party of India (Marxist) [CPI(M)], and other regional communist parties.
Q. What is the Right Wing in Indian politics?
Ans. The Right Wing in India comprises political parties and ideologies that emphasize nationalism, conservatism, and often advocate for traditional values, free-market policies, and a strong military.
Q. Which are some major Right Wing political parties in India?
Ans. Major Right Wing parties in India include the Bharatiya Janata Party (BJP), the Rashtriya Swayamsevak Sangh (RSS), and various other affiliated organizations.
Q. What are the key policy differences between the Left Wing and Right Wing in Indian politics?
Ans. Left Wing parties typically support social welfare programs, secularism, and advocate for the rights of marginalized communities. Right Wing parties tend to focus on nationalism, economic liberalization, and cultural conservatism.
In case you still have your doubts, contact us on 9811333901.
For UPSC Prelims Resources, Click here
For Daily Updates and Study Material:
Join our Telegram Channel – Edukemy for IAS
Visit our YouTube Channel – here