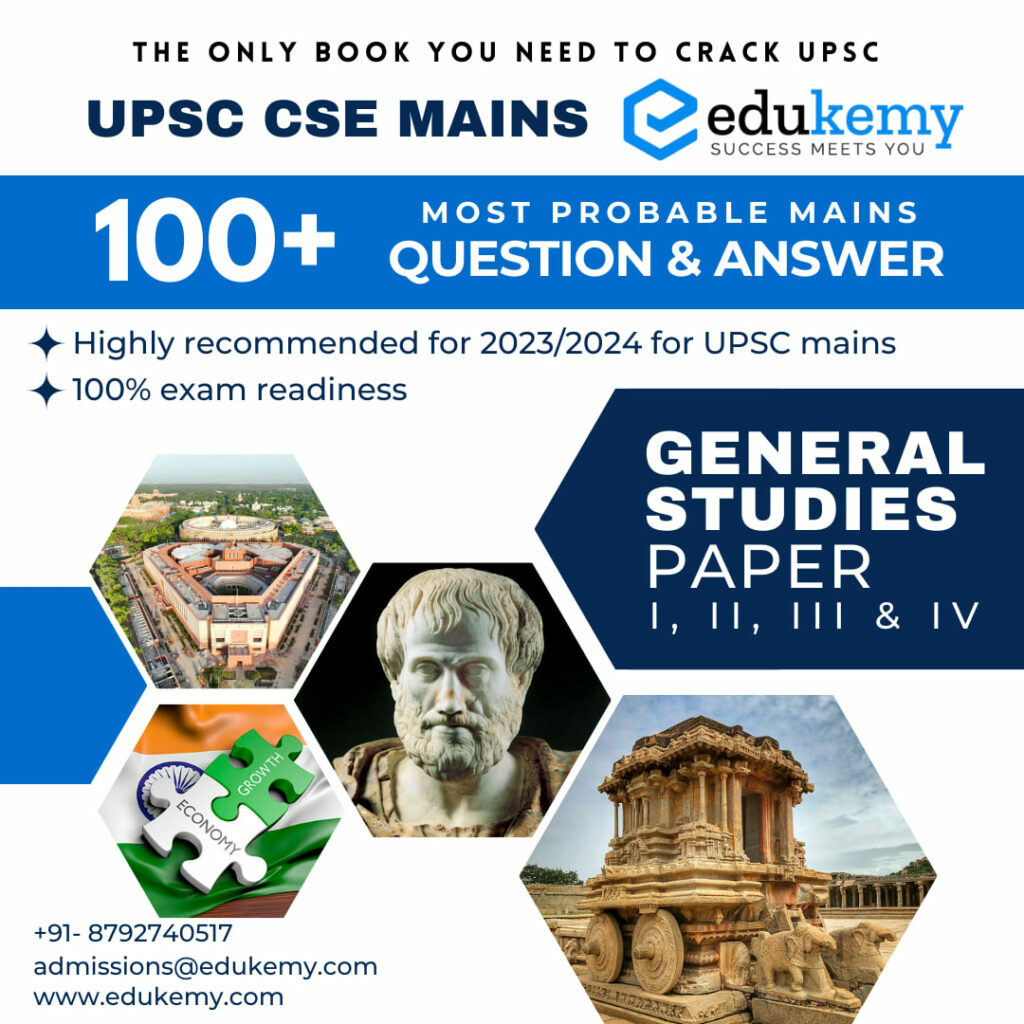 11 Point Demand of Gandhi
In March 1930, Gandhi again addressed Viceroy through English friend Reynolds in a letter which went in vain. Demands were 

Prohibit intoxicant
Abolish Salt Tax
Reduce military expenditure
Accept Postal Reservation bill
Reserve coastal shipping for Indians
Impose custom duty on foreign cloth
Change in ratio between ₹ & £ (1.04 £ instead of 1.06£)
Reduce the rate of land revenue
Release of political prisoners
Abolish CID or give its control to citizens
Issue license of arms to citizens for self-protection
Reduce expenditure on Civil Administration

It was a compromise  formula, which included, according to Sumit Sarkar's classification,
Six "issues of general interest", like reduction of military expenditure and civil service salaries, total prohibition, discharge of political prisoners not convicted of murder, reform of the CID and its popu­lar control and changes in the arms act;
Three "specific bourgeois demands", like lowering of the rupee-sterling exchange rate to 1 s 4d, protective tariff  on foreign cloth and reservation of coastal traf­fic  for Indian shipping companies;
Two "basically peasant themes", i.e., a 50 per cent reduction of land revenue and its subjec­tion to legislative control and the abolition of salt tax and government.
Salt monopoly was a mixed package to appeal to a wide cross­ section of political opinions and unite the Indians once again under one overarching political leadership.
Dandi March
The Dandi March, which commenced on 12th March 1930, involved a group of 78 carefully chosen followers from Sabarmati Ashram. They embarked on a journey from Sabarmati Ashram to Dandi, where they produced salt in direct violation of the salt law. Notably, all the participants were men, and this act served as a powerful symbol of India's refusal to accept British rule.
The Bombay Chronicle characterized this event as the most splendid and significant occurrence in the history of the national movement.
On a related note, it is worth mentioning that Gandhi openly informed the Viceroy about his plans for the Salt Satyagraha. He even expressed that the authorities could arrest him if they believed it to be the right course of action. This stands in contrast to the Communist Movement led by Lenin, which operated with utmost secrecy. Gandhi did not believe in secrecy, and in fact, he associated it with violence.
Why Salt?
The choice of salt as a focal point of resistance during the Salt Satyagraha was rooted in historical and practical reasons. Under the 1882 Salt Act, the British government held a monopoly on salt production and distribution, imposing a salt tax and criminalizing its violation. This meant that Indians were compelled to purchase salt from the colonial government, even though it was freely available to coastal communities through the evaporation of seawater.
Initially, Gandhi's decision to target the salt tax was met with scepticism by the Working Committee of the Congress. Jawaharlal Nehru and Dibyalochan Sahoo were uncertain about this choice, while Sardar Patel suggested boycotting land revenue instead. The British authorities also did not perceive these plans of resistance against the salt tax as a significant threat.
However, Gandhi had well-founded reasons for selecting the salt tax as a focal point. The salt tax held deep symbolism, as salt was an essential commodity used by almost every individual in India. By focusing on an everyday item of vital importance, Gandhi aimed to resonate with people from all walks of life, transcending abstract demands for political rights.
The salt tax accounted for a significant portion, 8.2%, of the British Raj's tax revenue, disproportionately affecting the poorest sections of Indian society. Gandhi justified his choice, stating, "Next to air and water, salt is perhaps the greatest necessity of life."
Gandhi believed that by protesting against the salt tax, the movement would vividly illustrate the concept of Purna Swaraj (complete independence) in a manner that would deeply resonate with the most marginalized Indians. He also envisioned that this act of resistance would foster unity between Hindus and Muslims by challenging an injustice that affected both communities equally.
The program of the Salt Satyagraha included widespread violation of the salt law, students leaving colleges, government servants resigning from their positions, burning foreign clothes, refusal to pay taxes to the government, and women staging protests (Dharna) at liquor shops and other locations.
Spread of Civil Disobedience Movement
Gandhi's symbolic act at Dandi paved the way for widespread defiance of the salt laws across India.
Nehru's arrest in April 1930 for violating the salt law sparked massive protests in Madras, Calcutta, and Karachi.
Gandhi was arrested on May 4, 1930, after announcing his intention to lead a raid on the Dharasana Salt Works on India's west coast.
Following Gandhi's arrest, major protests erupted in Bombay, Delhi, Calcutta, and Sholapur, with the most intense response observed in Sholapur.
The Congress Working Committee (CWC) sanctioned specific actions in response to Gandhi's arrest:

Non-payment of revenue in Ryotwari areas.
No-chowkidar-tax campaign in Zamindari areas.
Violation of forest laws in the Central Provinces.

The Civil Disobedience Movement (CDM) witnessed participation from students, women, tribals, merchants, petty traders, workers, and peasants.
Salt laws were openly flouted in multiple provinces, but the level of success varied.
Notable leaders emerged during the Salt Satyagraha in different regions:

C. Rajagopalachari led the movement in Tamil Nadu.
K. Kelappan led the movement in Malabar.
Sarojini Naidu and Manilal Gandhi were involved in the Dharasana Salt Works protest in Gujarat.

The defiance of salt laws at the Dharasana salt works gained attention due to its scale, with around 2,000 volunteers offering nonviolent resistance against a large police force armed with steel-tipped lathis.
The Gandhi-Irwin Agreement, signed on March 5, 1931, by Mahatma Gandhi and Lord Irwin, effectively ended the civil disobedience movement.
Rani Gaidinliu (1915–1993)
Rani Gaidinliu (1915–1993) was a prominent Naga spiritual and political leader who led a revolt against British rule in India. Here are the key points about her life:
At the age of 14, Gaidinliu joined the Heraka religious movement led by her cousin, Haipou Jadonang.
The Heraka movement later transformed into a political movement with the aim of driving out the British from Manipur and the surrounding Naga areas.
Within the Heraka cult, Gaidinliu came to be revered as the incarnation of the goddess Cherachamdinliu.
Gaidinliu was arrested in 1932 when she was only 16 years old and was sentenced to life imprisonment by the British authorities.
In 1937, Jawaharlal Nehru, who later became the first Prime Minister of India, met Gaidinliu at Shillong Jail and promised to work for her release. He bestowed upon her the title of "Rani" (queen), and she gained local popularity as Rani Gaidinliu.
Gaidinliu was eventually released in 1947 after India gained independence, and she continued to dedicate herself to the upliftment of her people.
She strongly advocated for the preservation of ancestral Naga religious practices and staunchly resisted the conversion of Nagas to Christianity.
Gaidinliu was honoured as a freedom fighter for her contributions to the independence struggle, and she was posthumously awarded the Padma Bhushan, one of India's highest civilian honours, by the Government of India.

In case you still have your doubts, contact us on 9811333901.
For UPSC Prelims Resources, Click here
For Daily Updates and Study Material:
Join our Telegram Channel – Edukemy for IAS
Visit our YouTube Channel – here