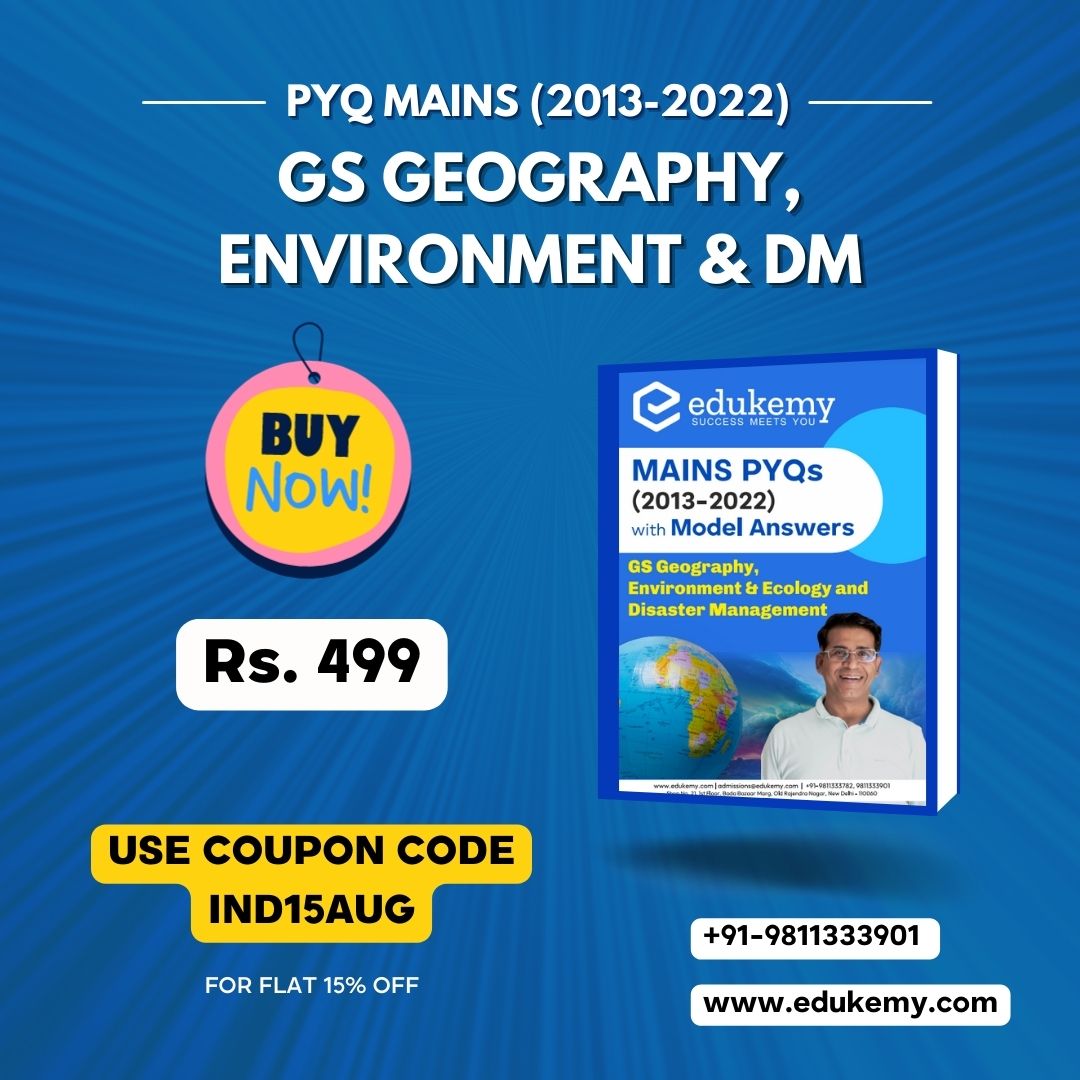 India, a geographically diverse nation, encompasses various Climatic Regions that significantly influence its ecological landscapes and agricultural practices. The country is broadly categorized into five primary climatic regions: tropical, arid, semi-arid, temperate, and alpine. The tropical region dominates the majority of India, characterized by high temperatures and heavy rainfall, particularly along the western and eastern coastal areas. The arid and semi-arid regions, found in parts of Rajasthan and Gujarat, experience low precipitation and scorching temperatures, resulting in arid desert conditions. The temperate climate zone, prevalent in northern India, exhibits moderate temperatures and distinct seasonal variations, while the alpine region, encompassing the Himalayan belt, features cold temperatures and heavy snowfall. Understanding the diverse climatic regions of India is crucial for implementing region-specific agricultural strategies, managing water resources, and preserving the country's rich biodiversity.
India is often referred to as a country with a tropical Monsoon type of climate. However, the large latitudinal extent, the presence of Himalayas in the north, and the Indian Ocean in the south have resulted in great variations in the distribution of temperature and precipitation in India. 
The climate of north is different from that of south and so is the climate of east from that of the west.
To study the variations of climate in various parts, India is divided into a large number of climatic regions of small size.
 A climatic region is that area which possesses a broad uniformity of climatic conditions caused by the combined effects of climatic elements – temperature, pressure, winds, humidity and precipitation. 
Temperature and rainfall are two important elements which are considered to be decisive in all the schemes of climatic classification. There are different schemes of classification of climate.
Koppen's classification of the Indian climate
Koeppen based his scheme of Climatic classification on monthly values of temperature and precipitation. India's climate is divided into the following climatic regions:
Monsoon type with short dry season (Amw): the western coastal region south of Goa experiences this type of climate.
Monsoon type with dry season in summers (AS): the region of this type of climate extends along the Coromandel coast.
Tropical Savanna type (Aw): almost the entire peninsular region except for some coastal parts experience this type of climate.
Semi-arid steppe climate (BShw): this climatic region includes the interior parts of the peninsular plateau and some parts of Gujarat, Rajasthan, Haryana, Punjab and Jammu & Kashmir.
Hot desert type (BWhw): this type of climate is found only in the western part of Rajasthan.
Monsoon type with dry winters (Cwg): Largely Northern plains of India experiences this type of climate.
Cold-humid winter type with short summer (Dfc): this climate is characterized by a short summer season. This region covers the north-eastern parts of India.
Polar type (E) : This type of climate is experienced in Jammu & Kashmir and the neighboring mountain ranges.
Based on Koppen's climatic scheme, India can be divided into eight climatic regions.
Make this table by yourself
FAQs
Q. What are the main climate zones found in India?
Ans. India exhibits diverse climate zones including tropical, subtropical, desert, and alpine regions, each characterized by distinct temperature, precipitation, and ecological patterns.
Q. Which parts of India are considered tropical regions?
Ans. The southern and coastal regions of India, including the Western Ghats, the eastern coast, and the Andaman and Nicobar Islands, are considered tropical regions due to their high temperatures and abundant rainfall throughout the year.
Q. How are agro-climatic regions of India classified?
Ans. Agro-climatic regions in India are classified based on factors such as temperature, rainfall, soil type, and cropping patterns, providing a framework for understanding the diverse agricultural practices and regional cultivation patterns across the country.
Q. What is the classification of agro-climatic zones in India according to ICAR (Indian Council of Agricultural Research)?
Ans. The Indian Council of Agricultural Research has categorized the country into various agro-climatic zones, each defined by specific agro-ecological features, cropping patterns, and farming practices, facilitating targeted agricultural research and development initiatives.
Q. भारत के कृषि-जलवायुीय क्षेत्रों का वर्णन कैसे किया जाता है?
Ans. भारत में कृषि-जलवायुीय क्षेत्रों का वर्णन तापमान, वर्षा, मृदा प्रकार, और फसल फसल के पैटर्न जैसे कारकों पर आधारित किया जाता है, जो देश भर में विविध कृषि प्रथाओं और क्षेत्रीय खेती के पैटर्न को समझने के लिए एक ढांचा प्रदान करता है।
Q. What is the significance of understanding the agro-climatic regions of India for the UPSC (Union Public Service Commission) examination?
Ans. Understanding the agro-climatic regions of India is essential for the UPSC examination as it enables a comprehensive grasp of the country's diverse agricultural practices, geographical nuances, and the interplay between environmental factors and socio-economic development, fostering a holistic understanding of India's agrarian landscape.
In case you still have your doubts, contact us on 9811333901.
For UPSC Prelims Resources, Click here
For Daily Updates and Study Material:
Join our Telegram Channel – Edukemy for IAS
Visit our YouTube Channel – here