UPSC Mains General Studies Paper – 2 Mains 2020

Issues relating to development and management of Social Sector/Services relating to Health, Education, Human Resources
UPSC Mains Civil Services IAS Exam Question Paper – 2020
Structure of the Question
In Introduction,

Try to define Sustainable Development Goals (SDG) and link NEP with SDG-4.

In Body,

Elaborate about NEP, 2020 in accordance with SDG-4 restructuring and reorienting the education system.
Challenges associated with NEP,2020.

In Conclusion,

NEP, 2020 and SDG-4 joint impact on improved education- Gamechanger for the nation
Answer
Introduction
The Agenda contains 17 Goals including a new global education goal (SDG 4) that aims to "Ensure inclusive and equitable quality education and promote lifelong learning opportunities for all by 2030" with seven targets and three means of implementation. Recently, the Government announced the New Education Policy (NEP) 2020, which will replace the National Policy on Education, 1986. The Sustainable Development Goal (SDG) 4 aims to "Ensure inclusive and equitable quality education and promote lifelong learning opportunities for all by 2030".
NEP-2020 Complying with SDG-4 to  to Restructure and Reorient the Education System in India
Promote free primary and secondary education and universal literacy and numeracy (SDG 4.1 and 4.6): This aims at universalization of education from preschool to secondary level with 100% Gross Enrollment Ratio (GER) in school education by 2030.  
Eliminate all discrimination in education (SDG 4.5): NEP focuses on bringing 2 crores out of school children back into the mainstream through an open schooling system.
Equal access to quality pre-primary education (SDG 4.2): The Policy also recognizes the importance of the crucial early stage for the development of mental faculties of a child by bringing an uncovered age group of 3-6 years under school curriculum with three years of Anganwadi/pre-schooling.
Access for all women and men to affordable and quality technical, Vocational and tertiary education, including University (SDG 4.3):  NEP emphasizes on vocational education from class 6 with internships. The policy revamps the undergraduate education with a flexible curriculum of 3 or 4 years with multiple exit options and appropriate certification. 
Substantially increase the supply of qualified teachers in developing countries(SDG 4.C): A Common National Professional Standards for Teachers(NPST) will be developed by 2022, in consultation with NCERT, SCERTs, teachers and export organizations from across levels and regions.
Following challenges to NEP,2020 are to be tackled:
Incongruence in Knowledge and Jobs: There is a persistent mismatch between the knowledge & skills imparted and the jobs available. This has been one of the main challenges that have affected the Indian education system since Independence. 
Federal Issues: NEP is suggestive of over-centralization even though education is a concurrent subject in India's federal structure. Education is a concurrent subject, and most states have their own school boards. Therefore, state governments would have to be brought on board for actual implementation of this decision. 
Issues with Three Language Formula: Many of the states especially in South India have always been very skeptical about it and have seen it as an imposition of Hindi. Also, providing education till 5th class in mother language may make it difficult for students to switch to the global language English, suddenly in Class 6th. 
Lack of Funds and Infrastructure: The effective implementation of policy coupled with sufficient financing may become the defining factor of its success.
Conclusion
Therefore the new National Education Policy of 2020 that is in conformity with the SDG-4 can ensure a true inclusive education system in terms of aspects like gender, class, age-group. This has for the first time realized the importance of cognitive development during the pre-school phase of a child. So, with the right implementation of the NEP it can be apt to say that New India's nation building will happen with the transformed education.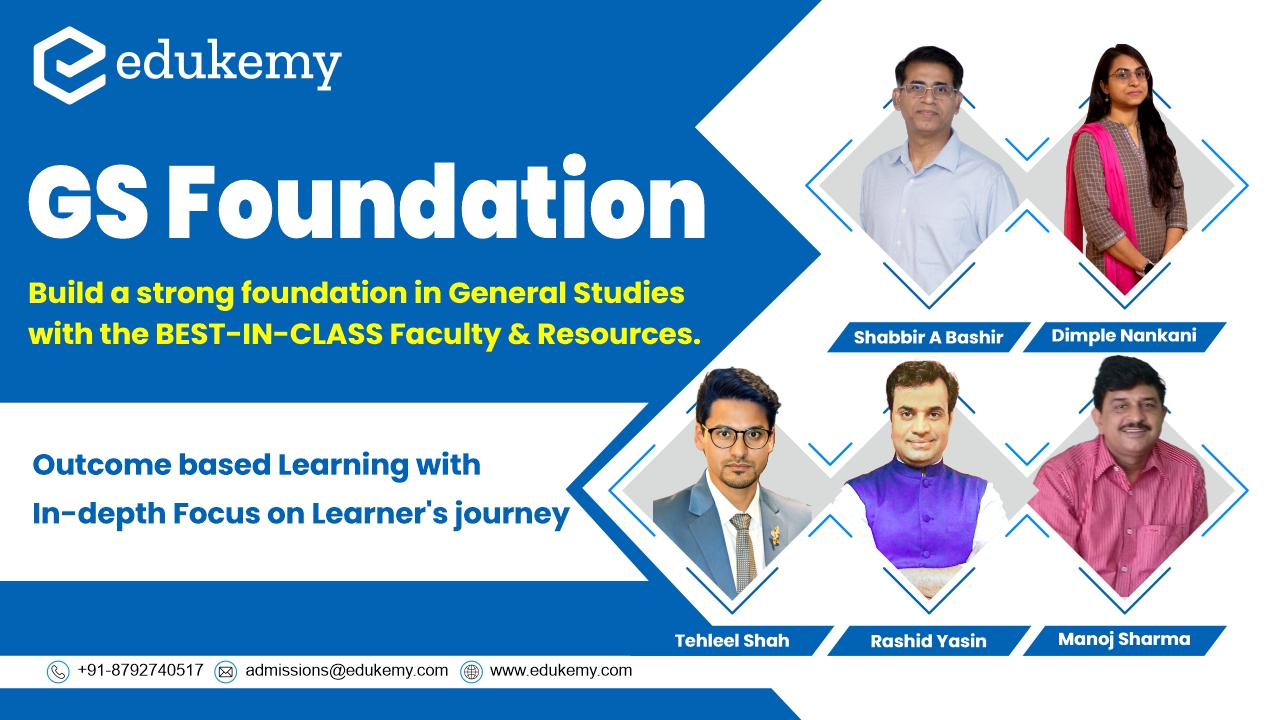 For UPSC Prelims Resources, Click here
For Daily Updates and Study Material:
Join our Telegram Channel – Edukemy for IAS
Visit our YouTube Channel – here