UPSC Mains General Studies Paper – 1 Mains 2020

Salient features of Indian Society
UPSC Mains Civil Services IAS Exam Question Paper – 2020
Structure of the Question
In Introduction,

Try to give definition of caste system and try to link with the demand of the question.

In Body,

Give elaborate structure of caste system in contemporary India.
Write about certain challenges presented by the caste system.
Mention the steps taken to abolish the evils of the caste system.

In Conclusion, provide an insight in the present context, to uphold diversity.
Answer
Introduction
Caste refers to any genetic classification of Hindu society and is distinguished by the degree of the relative purity of ritual or adultery and social status. It is a part of multicultural Indian society which is characterized by hereditary transmission of a style of life which includes an occupation, ritual status in a hierarchy, and customary social interaction and exclusion based on cultural notions of purity and pollution. Till date, the caste system dominates the pluralistic foundation of Indian society and throws up many challenges.
Lost relevance
1. Restaurants, shopping malls, regional celebrations, local festivals, public institutions, private establishments, do not entertain the caste factor.
2. People today subscribe to class identities based on income and profession, people in urban areas are included or excluded based on their economic status and professional achievements
3. Under the impact of globalization and technological advancement, the strict codes of marriage and inheritance have diluted with more inter-caste marriages taking place
4. Also people today want to be identified as liberal broad-minded and cosmopolitan free from the influence of cast, this Indian multicultural society finds caste disrespectful, antithetical to social cohesion and violative of the Constitution
5. Affirmative action or positive discrimination has changed the premises of institutional caste discrimination and determination.
Persistence of caste
1. However, when it comes to personal aspirations and social capital within the society we see the indispensable role of caste in making decisions even in a multiculturally diverse society, these forces are particularly active in the rural setting
2. Inter-caste marriages are not that common, even matrimony sites cater to caste preference
3. What is more, politics acknowledges both multiculturalism and caste, but often follows and exploited identities
4. Even though untouchability and caste-based discrimination is barred under the Constitution of India, occupations like manual scavenging have the majority of workers from lower castes.
Action taken to annihilate evils of caste systems
The Indian Government has enacted laws to remove untouchability and has also brought in many reforms to improve the quality of life for the weaker sections of society. Few among them are: 

Constitutionally guaranteed Fundamental human Rights. 
Abolition of 'untouchability' in 1950 under Article 17 of the Indian Constitution. 
Scheduled Caste and Scheduled Tribe (Prevention of Atrocities) Act, 1989. 
Provision of reservation in places like educational institutions, for employment opportunities etc. 
Establishing social welfare departments and national commissions for the welfare of scheduled castes and tribes.
Conclusion
Caste as a dominant force may not be easily visible today in our multicultural society, however, it still thrives in subtler ways and holds clues to our society, to its social-political and economical dynamics.One of the most significant yet paradoxical changes in the caste system in the contemporary period is that it has tended to become 'invisible' for the upper caste, urban middle and upper classes. For the so-called scheduled castes and tribes and the backward castes – the opposite has happened. Forthem, caste has become all too visible.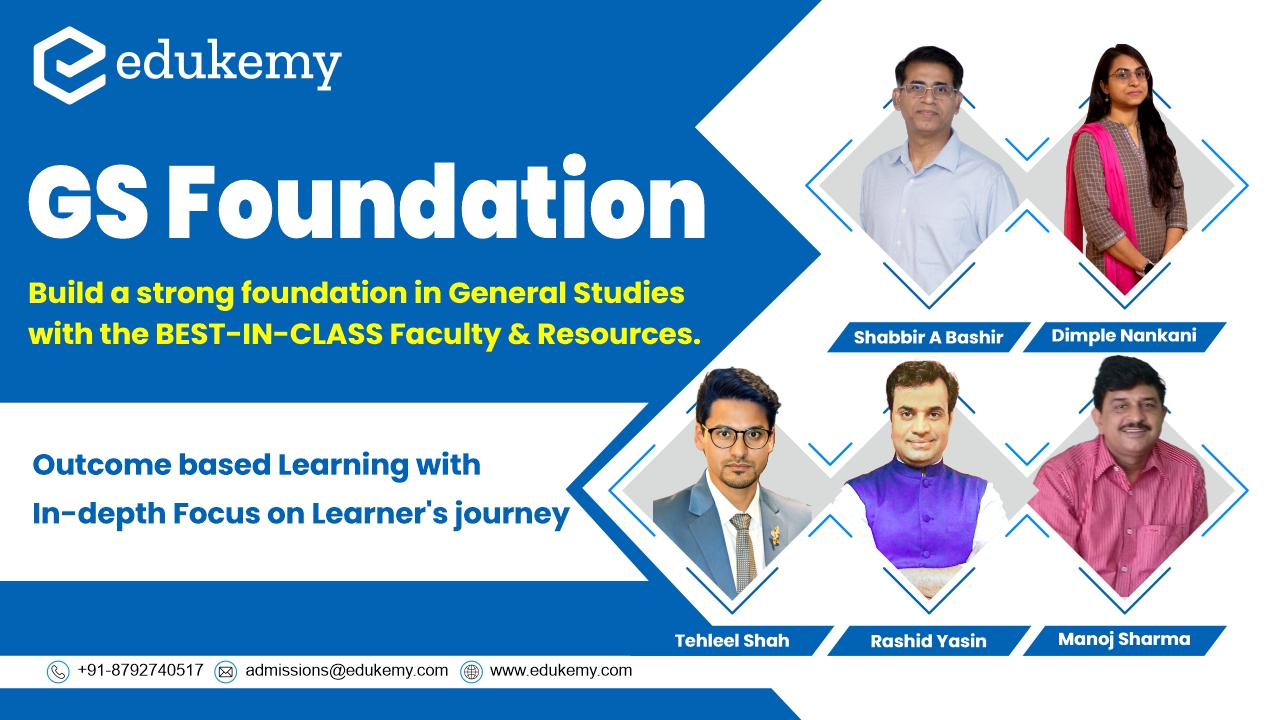 For Daily Updates and Study Material:
Join our Telegram Channel – Edukemy for IAS
Visit our YouTube Channel – here