UPSC Mains General Studies Paper – 2 Mains 2020

Statutory, Regulatory, and Various Quasi-Judicial Bodies
UPSC Mains Civil Services IAS Exam Question Paper – 2020
Structure of the Question
In Introduction,

Try to write about the Right to Information Act (RTI) along with its importance.

In Body,

Mention recent Amendments to the Right to Information Act.
Write impact of Amendments on the Information Commission.

Conclude with the Importance of RTI Act in participatory democracy.
Answer
Introduction
The Right to Information Act is considered to be one of the most successful laws in India. The basic objective behind the Right to Information (RTI) Act was to empower the citizens, promote transparency and accountability in the working of the Government, contain corruption, and make our democracy work for the people in real sense.
Changes made in the RTI (Amendment) Act, 2019
The Chief Information Commissioner (CIC) (at the federal and state levels) is appointed for a five-year term under the RTI Act of 2005. The Amended Act eliminates this provision and instead specifies that the Union government will notify the CIC and ICs of their terms of office.
According to the RTI Act of 2005, the salaries of the CIC and IC (at the national level) will be equal to the salaries of the Chief Election Commissioner and Election Commissioners. The modified Act repeals these clauses and provides that the Central and State CICs and ICs' wages, allowances, and other terms and conditions of employment shall be established by the Central government.
The 2005 Act states that at the time of appointment of the CIC and ICs (at the Central and state levels) if they are receiving pensions or any other retirement benefits for the previous government services, their salary will be reduced by an amount equal to the pension. The 2019 amended Act removed this provision.
Impact of Amendments
The amendment allows the interference of the executive in the functioning of information commissions which are quasi-judicial bodies. This may affect the doctrine of separation of powers, which underscores this independence and is vital to our democratic checks and balances.
Apart from this, the amendment also affects the constitutional principles of federalism, as now the Central government can change terms of service of state information commission.
The amendment has the potential to make access to information difficult. Easy and quick access to information is vital to ensure the accountability of the representatives and the state.
Unilateral power of the central government will lead to centralization of power, which is not conducive for the exercise of the freedom of expression.
Conclusion
The 2nd ARC held that RTI is the master key to governance as it checks the misuse and arbitrariness of power and corrupt governance. Therefore, in the pursuit of good governance, the RTI Act requires strengthening of the provisions.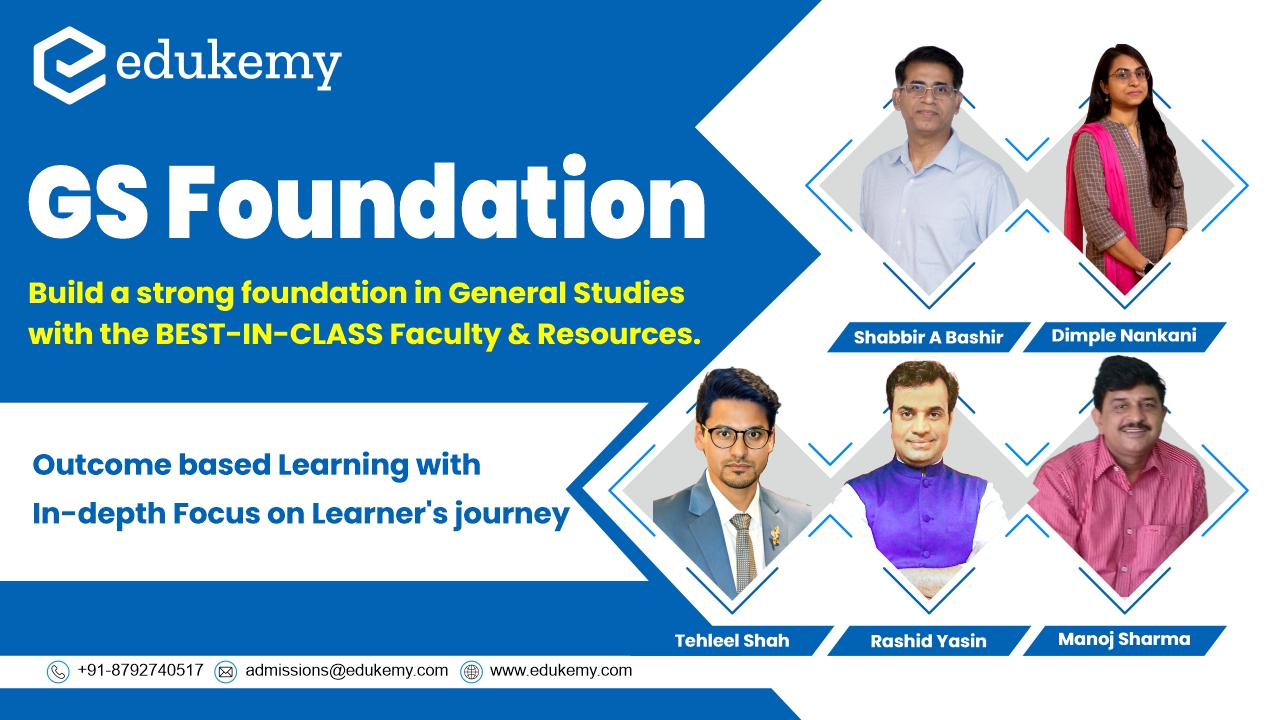 For UPSC Prelims Resources, Click here
For Daily Updates and Study Material:
Join our Telegram Channel – Edukemy for IAS
Visit our YouTube Channel – here