UPSC Mains General Studies Paper – 2 Mains 2020

Issues relating to poverty and hunger
UPSC Mains Civil Services IAS Exam Question Paper – 2020
Structure of the Question
In Introduction,
In Body, 

United Nations Multidimensional Poverty Index Report (MPI). 
Methods to measure Poverty. 
United Nations MPI observation on India's Poverty. 
Significance of the Report. 

In Conclusion,

Try to discuss the role of MPI in identification and policymaking to handle poverty issues.
Answer
Introduction
According to the World Bank, poverty is pronounced deprivation in well-being, and comprises many dimensions. It includes low incomes and the inability to acquire the basic goods and services necessary for survival with dignity. In India, the Rangarajan Committee suggested in 2014 that the poverty line is estimated as monthly per capita expenditure of Rs.1407 in urban areas and Rs.972 in rural areas.
Methods to measure Poverty
The Multidimensional Poverty Index (MPI) integrates two factors of poverty, namely
the 'incidence', which is the percentage of people who are poor. This is the headcount ratio of multidimensional poverty (H). 
the 'intensity' of multidimensional poverty (A) which considers the average percentage of dimensions in which poor people are deprived  
three dimensions of poverty- health, education, and standard of living.  
The MPI is calculated as, MPI = H x A (Incidence x Intensity).
UN's Multidimensional Poverty Index (MPI)
MPI is based on the idea that poverty not just depends on income and an individual may lack several basic needs like education, health, etc.
The UN's MPI presents quantitative as well as qualitative aspects of poverty. It uses three dimensions viz., Education, Health and living standard and gives score between 0-1.
According to the MPI report 2020, around 1.3 billion people are still living in multidimensional poverty.
In 2019, the burden of multidimensional poverty disproportionately falls on children-half of multidimensionally poor were below 18.
India was ranked 62nd among 107 countries with an MPI score of 0.123 with 27.9% head count.
The report mentions that India lifted as many as 270 million people out of multidimensional poverty between 2005-06 and 2015-16.
MPI also reflects that COVID-19 is having a profound impact on the development landscape.
Significance of the report
Identification of the most vulnerable and the poorest among the poor. 
Revealing the spatial and regional variations. 
Instrumental in targeted policy making and measures by the Government and the NGOs.
Conclusion
The MPI methodology shows aspects in which the poor are deprived and helps to reveal inter connections among those deprivations. Thus enabling policymakers to target resources and design policies more effectively. The MPI methodology can be, and often is, modified to generate national measures of Multidimensional Poverty that reflect local cultural, economic, climatic and other factors. The best thing about the MPI is that it not only provides a comprehensive and in-depth description of global poverty in all its dimensions but also observes progress towards SDG 1 – to end poverty in all its forms.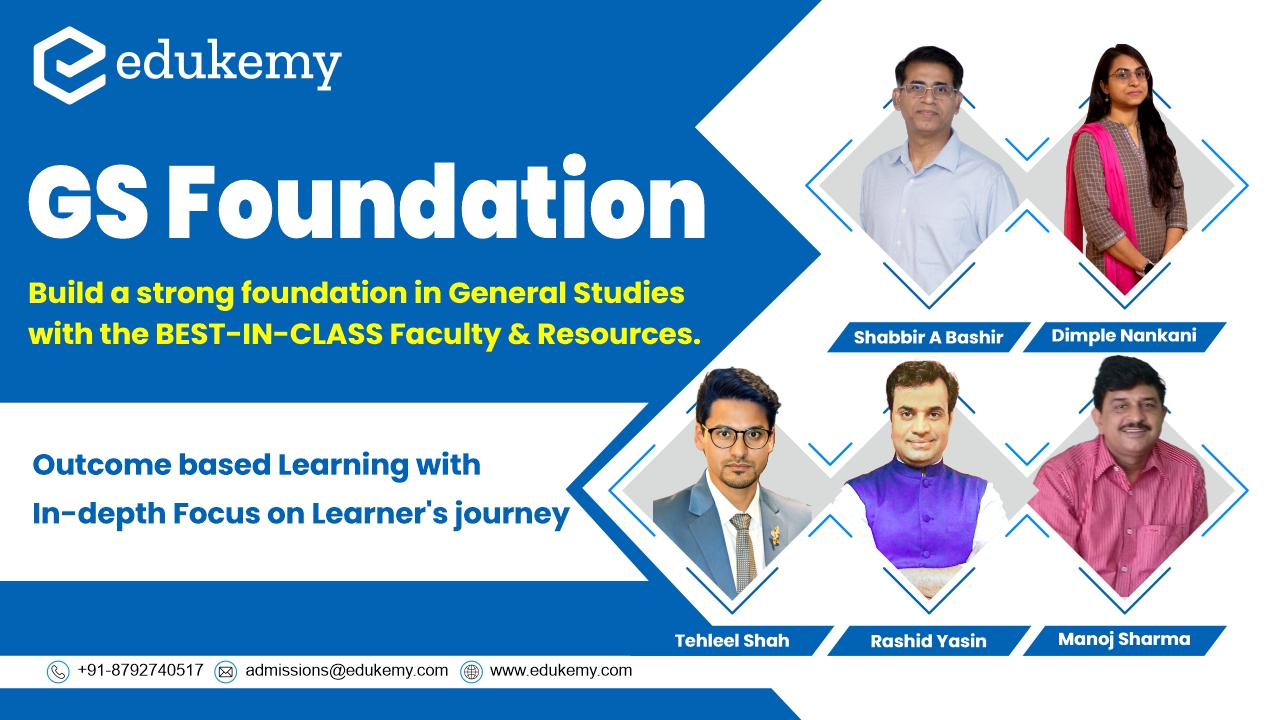 For UPSC Prelims Resources, Click here
For Daily Updates and Study Material:
Join our Telegram Channel – Edukemy for IAS
Visit our YouTube Channel – here