UPSC Mains General Studies Paper – 3 Mains 2020

Science and technology-developments and their application and effects in everyday life. Awareness in the field of IT, Computer, Space, Robotics, Nanotechnology, and issues relating to intellectual property rights.
UPSC Mains Civil Services IAS Exam Question Paper – 2020
Decoding the Question
In Intro, define nanotechnology.
In Body, write some important applications in health sectors.
Try to conclude with a futuristic outlook.
Answer
Introduction
Nanotechnology having futuristic implications for science, engineering, and technology is the branch of technology that deals with dimensions and tolerances of less than 100 nanometres, especially making use of individual atoms and molecules.
The ideas and concepts behind nanoscience and nanotechnology started with a talk entitled "There's Plenty of Room at the Bottom" by physicist Richard Feynman in 1959. However, it wasn't until 1981, with the development of the scanning tunneling microscope that could "see" individual atoms, that modern nanotechnology began.
Application and uses of nanotechnology in the health sector:
Drug delivery system:  
Nanoparticle drug delivery systems: One application of nanotechnology in medicine currently being developed involves employing nanoparticles to deliver drugs, heat, light, or other substances to specific types of cells.
Nanocapsules: these are pods that encapsulate drugs, which ensures the drugs are released more slowly and steadily in the body.
Nano bio magnets: Nano bio magnets carry drugs for cancer, for instance, into the body and are held at the target site by an external magnet. The purpose of this is to concentrate the drug at the tumor site for long enough for it to be absorbed.
Nanotechnology can also provide alternatives to injectable vaccines if the inactive virus is bound up with nanoparticles to increase the immune response.
In Disease Diagnosis:
Research in Nanotech is being done for using antibodies attached to carbon nanotubes in chips to detect cancer cells in the bloodstream.
Nanoparticles as medical image enhancers: The sharper this contrast, the more accurate the diagnosis. Nanoparticles are able to give medical imaging techniques a sharper resolution, making it easier to identify disease.
Tuberculosis and Nanotechnology: The Central Scientific Instruments Organisation of India has designed a nanotechnology-based TB diagnostic kit, currently undergoing clinical trials. This would cut both the cost and time required for TB tests and also require a smaller amount of blood for testing.
Antibacterial Treatments
Researchers at the University of Houston are developing a technique to kill bacteria using gold nanoparticles and infrared light. This method may provide a possible solution of the growing problem of antibiotic resistance.
Cell Repair
Nanotech research involves the use of manufactured nano-robots to make repairs at the cellular level. Nanorobots could actually be programmed to repair specific diseased cells, functioning in a similar way to antibodies in our natural healing processes.
Covid-19
Recently during pandemic, antiviral nano-coating on face masks and Personal Protective Equipment (PPE) kits of healthcare workers to prevent them from COVID-19 infection. Nanopores are used in making DNA sequences more efficient. 
Conclusion
The use of nanotechnology in the field of medicine could revolutionize the way we detect and treat damage to the human body and disease in the future. In India the government started a National Nanotechnology Mission. Advancement in the field of nanotechnology is very useful especially in the health care sector with respect to India. Nanotechnology and its application in the field of pharmaceuticals and medicines and various equipment have revolutionized the twentieth century.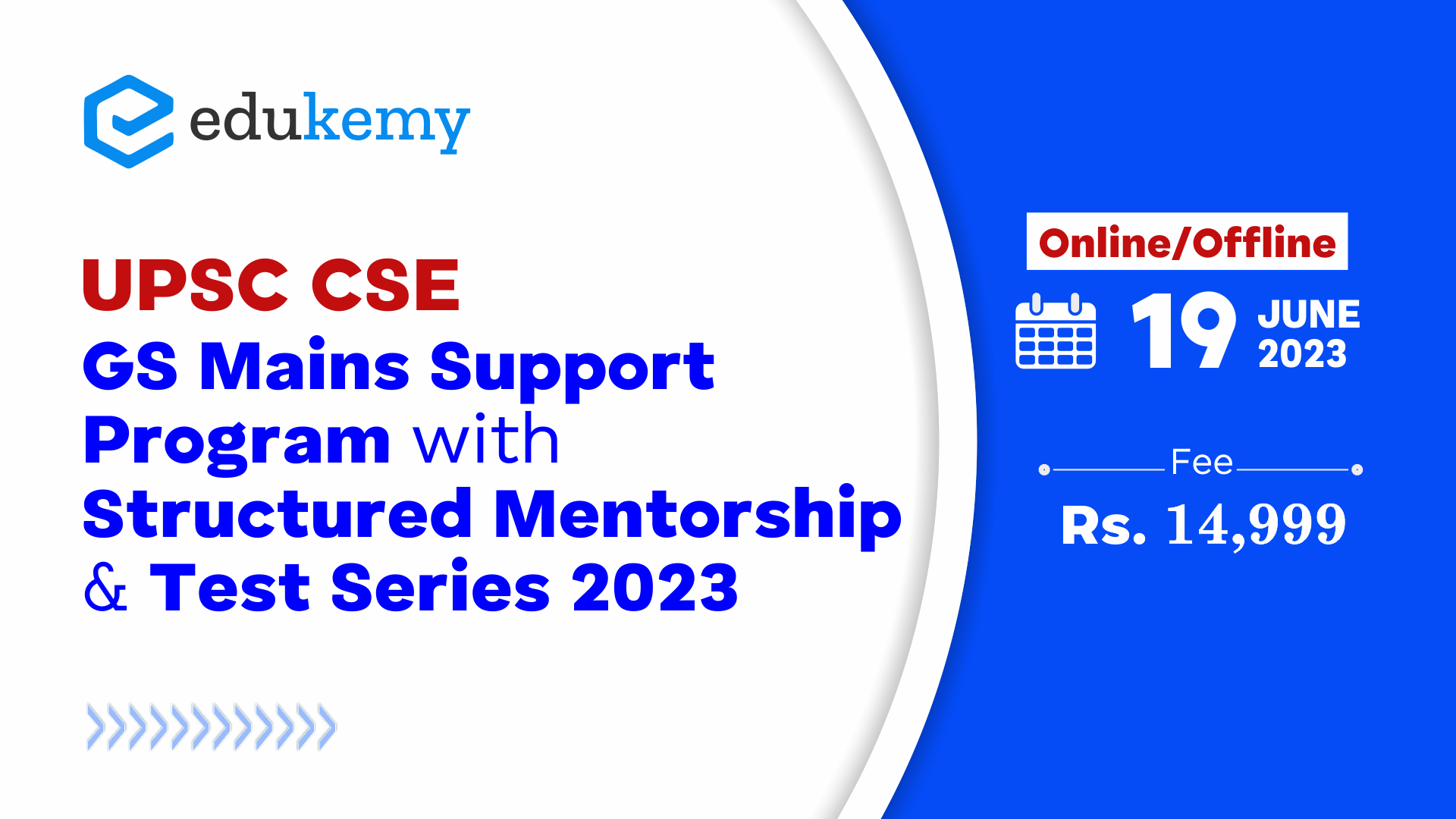 For UPSC Prelims Resources, Click here
For Daily Updates and Study Material:
Join our Telegram Channel – Edukemy for IAS
Visit our YouTube Channel – here