UPSC Mains General Studies Paper – 1 Mains 2022

Geographical features and their location, changes in critical geographical features (including water-bodies and polar ice caps)
UPSC Mains Civil Services IAS Exam Question Paper – 2022
Approach: 
Start with explaining the keywords straits and isthmus.
DiscussThe significance of straits and isthmus in international trade.
Conclusion/way forward.
Introduction:
A strait is a narrow waterway that connects two larger bodies of water, such as seas or oceans. Straits can be natural or man-made and can be important for shipping and transportation, as they provide a passage between two bodies of water that may otherwise be separated by land. E.g., Malacca Strait, Gibraltar Strait, etc. An isthmus is a narrow strip of land that connects two larger land masses and separates two bodies of water. Isthmus can be natural or man-made and can have significant impacts on transportation, trade, and geopolitical relations. E.g., the Isthmus of Suez, connecting Africa and Asia.
Body:
The significance of straits and isthmus in international trade:
The Suez Canal on the isthmus of Suez significantly reduces the distance between Asia and Europe for shipping, making trade faster, more. Without the canal, ships would have to circumnavigate the entire continent of Africa, which would be much more time-consuming and expensive. The shorter distance through the Suez Canal also allows larger ships to pass through, increasing the capacity and volume of international trade. 
The presence of straits and isthmus often leads to the development of ports and harbours, which in turn facilitates international trade. The Singapore port, located on the Malacca Strait, is one such example. As one of the busiest ports in the world, it has become a key hub for maritime trade in Southeast Asia, serving as a transshipment point for goods between Asia, Europe, and the Americas. 
The Panama Canal is an example of how an isthmus can connect two large bodies of water and allow for efficient shipping between them. The canal saves time and distance for ships travelling between the Atlantic and Pacific Oceans, which has a significant impact on international trade. Before the canal was built, ships had to sail all the way around the southern tip of South America to get from one ocean to the other, which was a much longer and more dangerous journey. 
Straits and isthmuses facilitate the movement of goods and commodities by providing a shorter and more direct route between the places of production and the markets. This helps to reduce transportation costs and time, making trade more efficient and cost-effective. For instance, Japan, which is a major iron and steel producer, imports iron ore from countries like India, Australia, and Brazil through the Strait of Malacca, which connects the Indian Ocean and the Pacific Ocean.  
The existence of isthmuses and straits can also promote environmentally friendly shipping by providing more direct and efficient routes for ships, which can reduce fuel consumption and greenhouse gas emissions. For example, if a strait or canal is available for ships to pass through, they can avoid having to take longer routes around large land masses, which would require more fuel and contribute to higher emissions. 
Many isthmuses and straits have beautiful coasts and beaches that attract tourists, and the presence of these tourists can contribute significantly to the local economy. For example, the Panama Canal has become a major tourist destination and an important source of revenue for Panama. 
Straits and isthmuses provide important locations for fishing and aquaculture activities due to their proximity to the sea and their unique oceanic environments. This can promote international trade in marine products, such as fish, shellfish, and other seafood. 
Straits and isthmuses provide strategic locations for the establishment of defence bases and naval fleets to protect trade routes from piracy and other security threats. For example, the Strait of Hormuz is a strategic location for naval bases because it is a major choke point for global oil shipments. 
Conclusion:
So straits and isthmuses play a vital role in international trade and transportation, providing shortcuts that save time, fuel, and costs. They also contribute to the development of trade hubs and ports, promoting economic growth and the exchange of goods and services across different regions of the world. Furthermore, these geographical features facilitate access to marine resources, recreational activities, and strategic locations for military and defense purposes.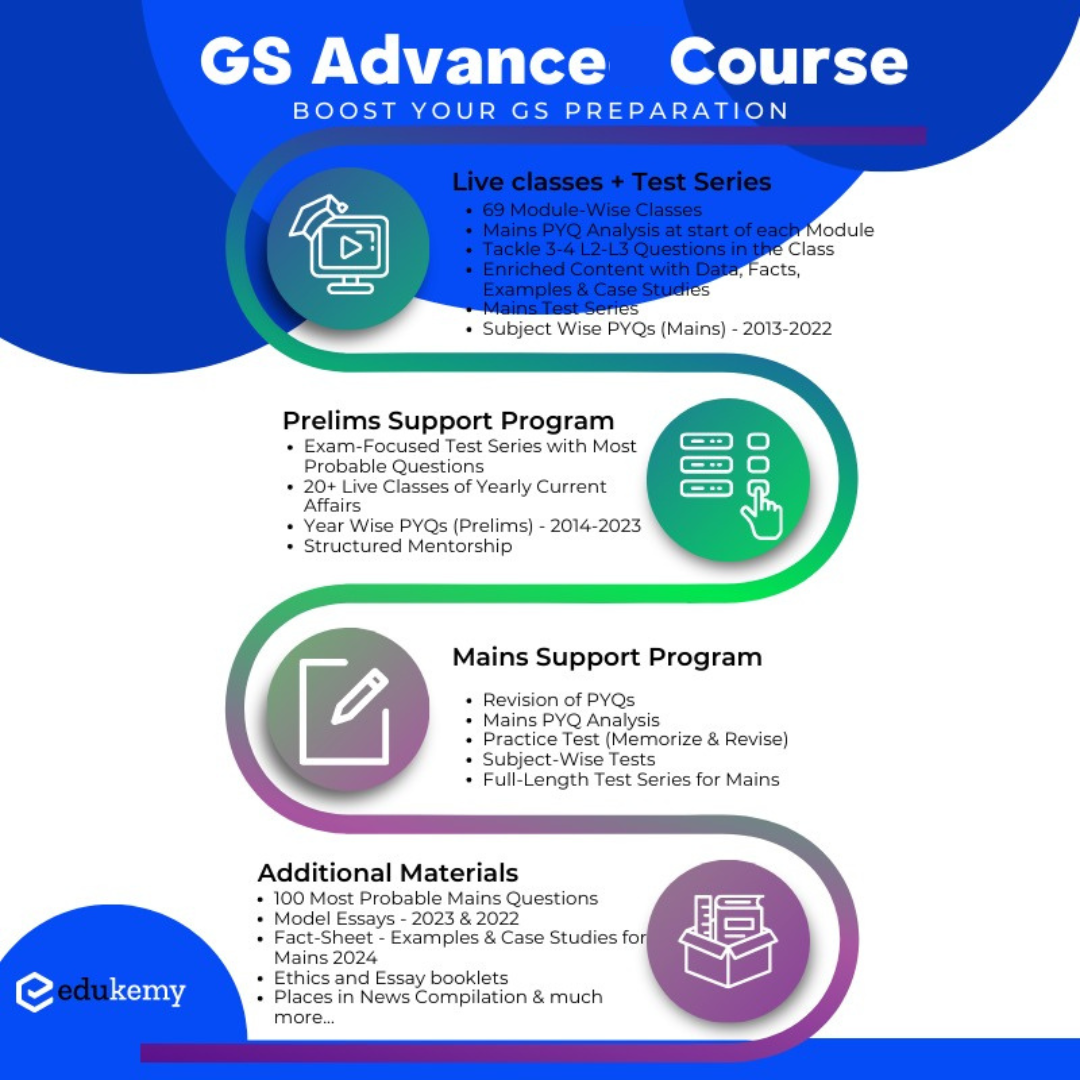 In case you still have your doubts, contact us on 9811333901.
For UPSC Prelims Resources, Click here
For Daily Updates and Study Material:
Join our Telegram Channel – Edukemy for IAS
Visit our YouTube Channel – here