UPSC Mains General Studies Paper – 1 Mains 2020

Indian Culture
UPSC Mains Civil Services IAS Exam Question Paper – 2020
Decoding the Question
In Introduction,

Define the timeline, geography of the Pala period and the stakeholders involved.

In Body,

Discuss how the patronization of the rulers help in flourishing the Buddhism ideology.
Discuss about the achievement of the Buddhism art, literature, architecture, and paintings during the era.

Conclude with remarks/opinions how the said period led to the reincarnation of Buddhism culture and briefly talk about what happened after the Pala period got over.
Answer
Introduction
The Pala dynasty, founded by Gopala, ruled the regions of Bengal and Bihar from the 8th century until the end of the 11th century. Their territory consisted of Bengal and most parts of Bihar. A few of the major cities in the territory are Pataliputra, Gauda, Somapura, Monghyr, Ramvati, Vikramapur, and Jaggadala. . The Pala kings were Buddhists and adopted initiative and policies which helped in the enrichment of Buddhism.
Contribution of the Pala rulers in promoting Buddhism
Architecture:
Various mahaviharas, Stupas, chaityas, temples and forts were constructed. Among the various mahaviharas, Nalanda, Vikramashila, Somapura, Traikutaka, Devikota, Pandita, Jagaddala vihara are notable. Somapura mahavihara at Paharpur ,a creation of Dharmapala is one of the largest Buddhist vihara in Indian subcontinent .
Paintings:
Pala painting is characterized by sinuous line, delicate and nervous lines ,sensuous elegance, linear and decorative accent and subdued tones of color. Manuscripts were written on palm leaves. In these paintings scenes of life of Buddha and several gods and goddesses of Mahayana sects are depicted. The impact of tantrism on these paintings are easily visible. Wall paintings have been found in Saradh and Sarai sthal in Nalanda district.
Universities:
During the Pala period, universities became the center of Buddhist studies. The Palas founded and funded universities like Vikramshila and Odantipur to promote Buddhism, in and outside India. Scholars from all over the world came to these universities to learn the tenets of Buddhism. Many Buddhist teachers from the Pala kingdom traveled to Southeast Asia to spread the faith. For example, Atisha preached in Sumatra.
Sculpture:
The sculptures of stones and bronze were constructed in large numbers mostly in monastic sites of Nalanda ,Bodh Gaya etc. Most of the sculptures drew their inspiration from Buddhism. Apart from Buddha sculptures of gods and goddesses of Hindu Dharma like surya, Vishnu, Ganesh etc were constructed.
Foreign policy:
The Palas forged relationships with different cultures to promote new trade routes. The empire enjoyed good connections with Southeast Asia and the Middle East. Devapala even granted five villages at the request of the Shailendra king of Java for the upkeep of the matha established at Nalanda for the scholars of that country.
Literature:
Buddhist text of 'Charyapada' was compiled in Bangla language during the Pala rule. The Buddhist poet Vajradatta who wrote the famous text of Lokesvarashataka prospered under King Devapala.
Conclusion
The Pala dynasty created the environment to thrive and discuss Buddhist philosophies without prejudice. But, importantly, it also facilitated the spread of these ideas around the world, leaving a legacy that is still visible today.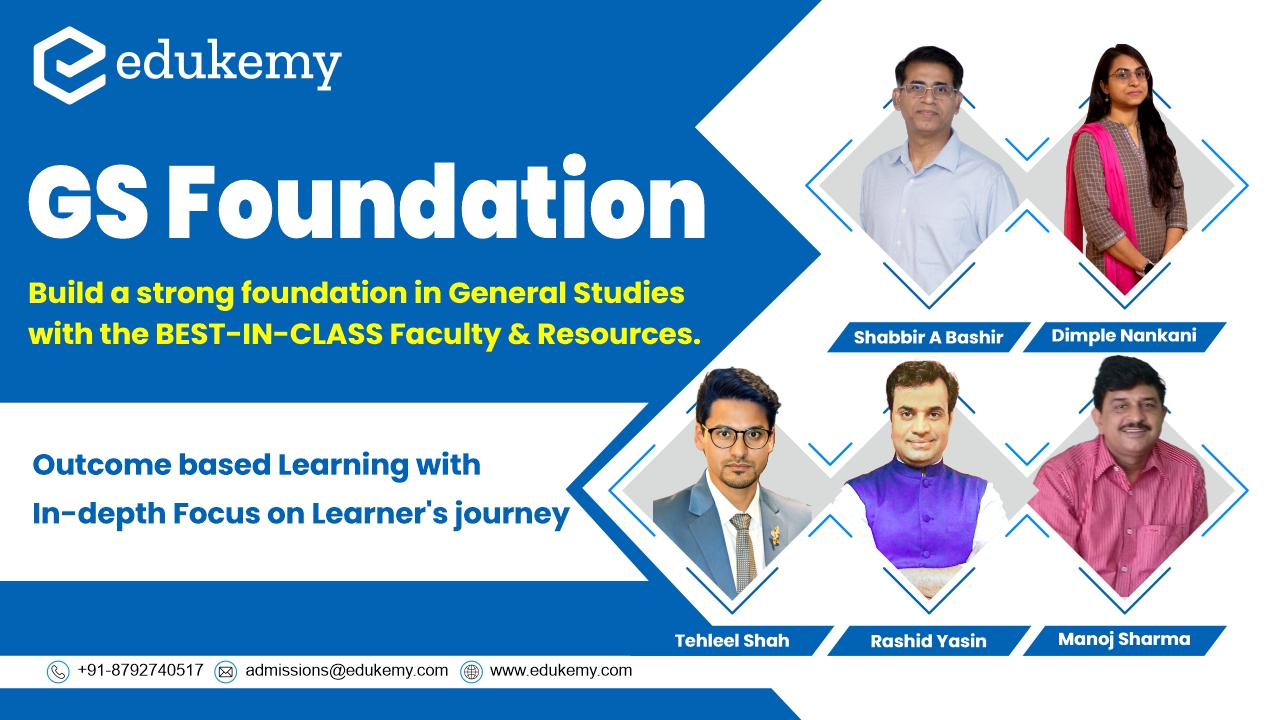 For UPSC Prelims Resources, Click here
For Daily Updates and Study Material:
Join our Telegram Channel – Edukemy for IAS
Visit our YouTube Channel – here