UPSC Mains General Studies Paper – 2 Mains 2020

Effect of policies and politics of developed and developing countries on India's interests
Indian diaspora
UPSC Mains Civil Services IAS Exam Question Paper – 2020
Structure of the Question
In Introduction,

Try to give statistics about Indian Diaspora.

In Body,

Political impact on America and European countries.
Impact on American and European Economies.

In Conclusion,

Try to mention the changes brought about by the Indian Diaspora in the world.
Answer
Introduction
According to the report 'International Migration 2020 Highlights', by the UN Department of Economic and Social Affairs (UN DESA), India has the largest diaspora population in the world with 18 million people from the country, living outside their homeland in 2020. India's large diaspora is distributed across the United Arab Emirates (3.5 million), the United States of America (2.7 million) and Saudi Arabia (2.5 million). The diverse profile of India's diaspora allows it to actively shape the polity and economy of the host country.
Political impact of Indian Diaspora
Electoral Power
The growing number of Indians in host countries has entrusted them with the ability to influence election results. For Instance, Indian-Americans make up around 1% of the electorate, but their votes are crucial in swing states. Recently, the newly elected Vice president of the US, Kamala Harris, is of Indian origin.
Diplomacy
Diaspora plays an important role in influencing policies and politics of its host country . The power to steer bilateral relations in case of 'Indo-US Nuclear deal' can be seen in the context of diasporic mediation in international relations.
Influencing the World
Some of the top positions are held by people of Indian origin in IBM, Microsoft, Google, Deloitte, Adobe, Palo Alto Networks etc. They have a profound impact on global economic output and also have a decisive role in influencing the political dynamics not only in America and European countries but also across the world.
Soft Power
The spread of Ayurveda, Yoga, Indian Spirituality, Bollywood, Indian cuisine across the world has made India famous. It has even led to revival of many lost relationships with many countries, hence boosting diplomatic relations.
Economic impact of Indian Diaspora
Technological Prowess
Indian diaspora is known for their innovative skills and tech-savvy attitude which has contributed in benefiting the host countries. For example, in Silicon Valley, they have significantly contributed towards the growth of the IT industry. Technological giants like Google, Microsoft are headed by Sundar Pichai and Satya Nadela.
Indian Industrialists
Indian Industrialists have left their mark on the American and European industrial landscape. Indians abroad have made the nation a brand. There are several eminent British industrialists of Indian origin, including Lakshmi Mittal, and Hinduja brothers.
MNCs
Many Indian MNCs have made their global presence felt by investing heavily and creating employment. For example, Jaguar and Land Rover, which are British car manufacturers, are owned by Tata.
Earnings, Taxes and Remittances
Remittances from Indians abroad make an invaluable contribution, by aiding in socio-economic development and poverty reduction. Highest remittance of $78.6 billion (this amounts to a whopping 3.4% of India's GDP) was received from Indians living abroad. This shows that most Indians abroad are in significant tax brackets which act as a reliable source of revenue for their country of residence.
Conclusion
The Indian diaspora has gained new visibility as their political and financial clout has grown. It contributes by way of remittances, investment, lobbying forIndia and promoting Indian culture abroad . There are over 2 lakh Indians in Italy playing a part in the dairy, agricultural and domestic service sectors. The Indian diaspora is instrumental in public healthcare delivery in the EU. With the versatile role its Diaspora could play, India can work better towards the cherished dream of becoming a superpower and it could make much headway in its international and foreign affairs. The diaspora can also promote Indian culture abroad and help build a good image of India by their intelligence and industry.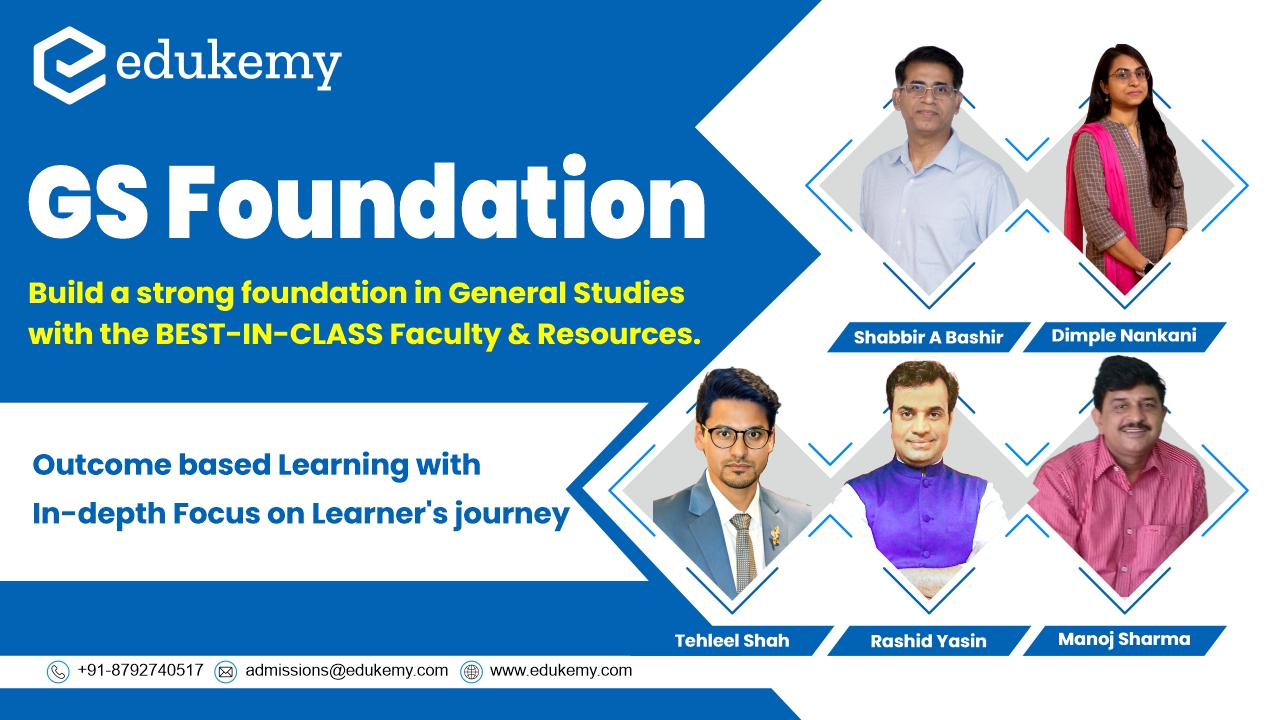 For UPSC Prelims Resources, Click here
For Daily Updates and Study Material:
Join our Telegram Channel – Edukemy for IAS
Visit our YouTube Channel – here