UPSC Mains General Studies Paper – 1 Mains 2020

Developmental Issues
UPSC Mains Civil Services IAS Exam Question Paper – 2020
Structure of the Question
In Introduction,

Try to show digitalization in education, its importance and steps taken to foster that.

In Body,

Mention some digital schemes by GOI in the education sector, their impact and aim.
Elaborate impediments to achieve the aim behind digital schemes.

Conclude by showing the significance of the digital initiatives.
Answer
Introduction
The Covid-19 pandemic has dragged the traditional model of education (school, colleges, classroom model) in the crisis. In this situation, online education has come to the rescue of the cause of education. Moreover, even before the pandemic, digital initiatives have helped to promote inclusivity of education. However, there are several challenges of online education and the same needs to be fixed.
Some of the initiatives in terms of school education are as follows
SWAYAM:
The 'Study Webs of Active Learning for Young Aspiring Minds (SWAYAM) is an integrated platform for offering online courses and covering school (9th to 12th) to Postgraduate Level.
SWAYAM Prabha:
SWAYAM Prabha is an initiative to provide 32 High-Quality Educational Channels through DTH (Direct to Home) across the length and breadth of the country on a 24X7 basis. It has curriculum-based course content covering diverse disciplines.
National Digital Library (NDL):
The National Digital Library of India (NDL) is a project to develop a framework of a virtual repository of learning resources with a single-window search facility. There are more than 3 crore digital resources available through the NDL. The contents cover almost all major domains of education and all major levels of learners including life-long learners.
Challenges which are becoming obstacle to fulfill the intent behind Digital schemes in Education sector
According to the ASER report, In the time of pandemic, there are serious issues related to, access, devices, content, curation, teachers, training, testing, exams, grades, funding, facilities, salaries, parents and fees. It is estimated that only about 25 percent of Indian households have an internet facility.  
The financial model for education is falling apart everywhere during this pandemic. In India, the situation is even more complex because of the lack of a proper policy on digital education, infrastructure, and multiple languages. 
Uninterrupted broadband connectivity is minimal: According to National Sample Survey data for 2017-18, only 42 percent of urban and 15 percent of rural households had internet access, and only 34 per cent of urban and 11 per cent of rural persons had used the internet in the past 30 days. 
Another challenge is to keep thousands of children out of school when their parents return to their workspaces post lock down.
Conclusion
Digital education is very useful yet not completely successful in India. Hence, there is still a lot to do in terms of checking if students' entitlements are not being compromised or in providing meaningful academic curriculum alternatives. The transition to set up smart classrooms in all the classes is happening gradually.
Digital India and the National ICT policy has the potential for developing a knowledgeable, digital ecosystem in the education sector. It will play a key role in improving the Digital Divide in the country and integrating the education sector.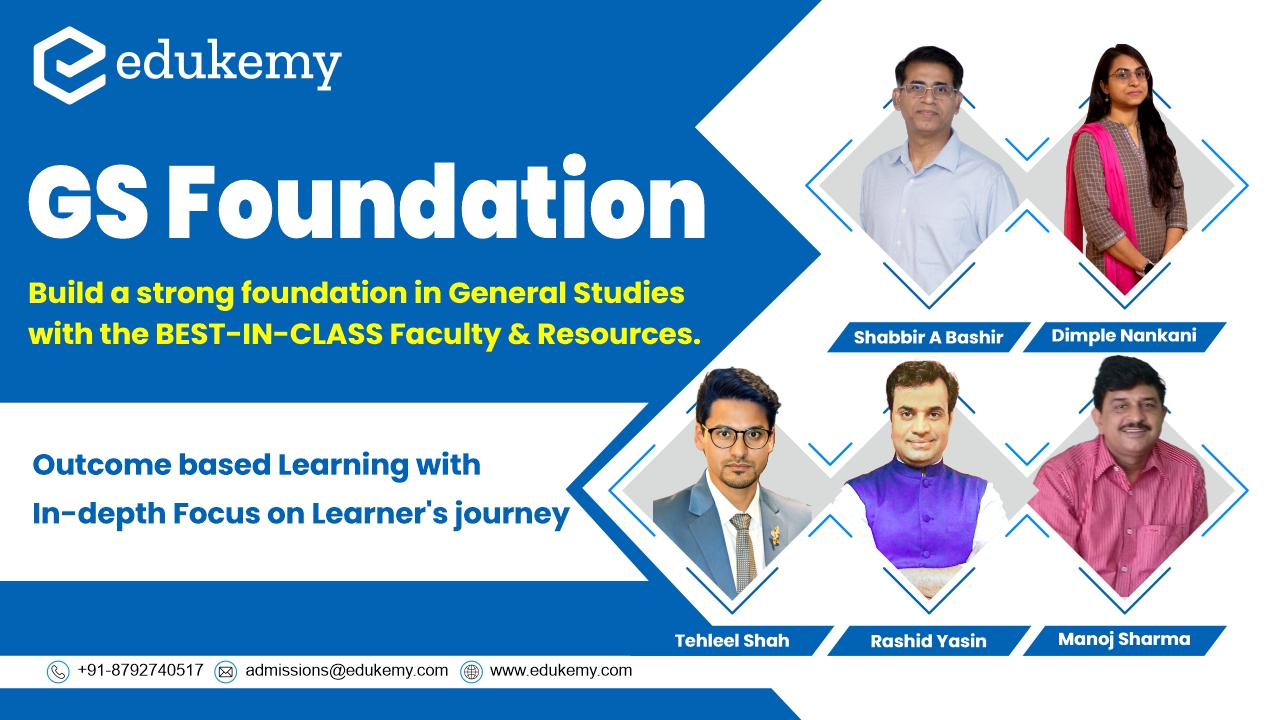 For UPSC Prelims Resources, Click here
For Daily Updates and Study Material:
Join our Telegram Channel – Edukemy for IAS
Visit our YouTube Channel – here