UPSC Mains General Studies Paper – 1 Mains 2020

Important Geophysical phenomena
UPSC Mains Civil Services IAS Exam Question Paper – 2020
Structure of the Question
In Introduction,

Mention the recent glacier melting due to anthropogenic factors along with natural factors.

In Body,

Try to mention how the melting is impacting the water resources of India.

Conclude by giving some positive solution or initiatives by the government.
Answer
Introduction
Majority of Himalayan glaciers are observed melting/ retreating at varying rates in different regions. The Himalayan mountains are home to the highest peak, and it is also the third largest deposit of ice and snow in the world, after Antarctica and the Arctic. These glaciers are the lifeline for one-third of the population across the globe. But, due to climate change and global warming, glaciers are melting and receding at an alarming rate in the Himalayas.
The far-reaching impact of melting of Himalayan glaciers
Water Shortages:
The seasonal runoff from Himalayan glaciers, to some degree, provides different water services to about 800 million people for the purposes including irrigation, hydropower and drinking water. As the glaciers melt unconventionally, it will eventually result in water shortages.
Reduction in usual winter snowfall:
Glacier melting, in some measure, affects the snowfall. A regular reduction in usual winter snowfall leads to water shortage. 
Destroy critical infrastructure:
Changing monsoon patterns, including increased severity and frequency of storms, could lead to mountain hazards that may destroy critical infrastructure like hydel power projects. 
Human displacement and forced migration:
Human displacement and forced migration could occur with an increase in the incidence and magnitude of extreme events such as floods, which can lead to large-scale demographic movements.
Flooding disasters:
It is believed that the increased melting of Himalayan glaciers will bring on flooding disasters for the next few decades, and what would happen after this is the Ganga and the Indus flowing at radically reduced pace resulting in acute water stress, mass migration, and unseen conflicts.
Conclusion
The National Action Plan on Climate Change (NAPCC) by the Government of India emphasizes the Himalayan ecosystem. The policymakers can also count on people, different civil society workers of the Himalayan region to get the insight of their unique societies and traditional knowledge to understand and learn from the unique environment, eventually helping in slowing down the melting of Himalayan glaciers, which have a far- reaching impact on the water resources of India.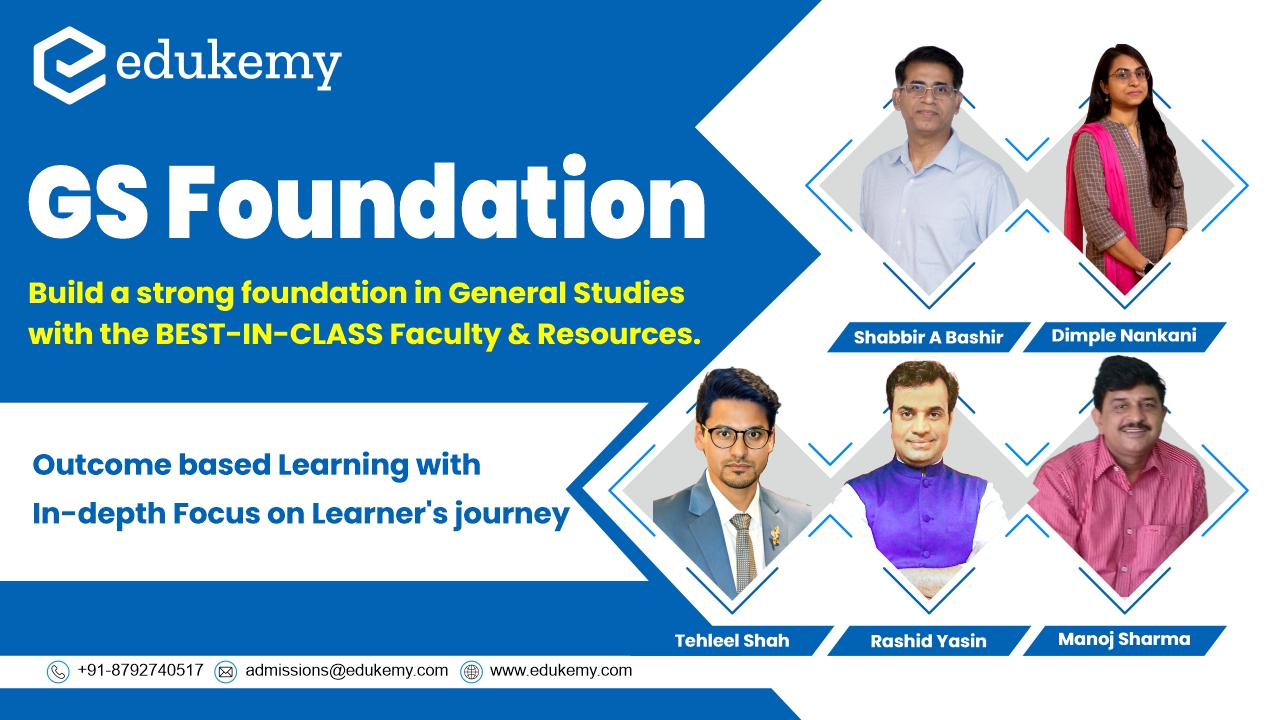 For UPSC Prelims Resources, Click here
For Daily Updates and Study Material:
Join our Telegram Channel – Edukemy for IAS
Visit our YouTube Channel – here