UPSC Mains General Studies Paper – 3 Mains 2020

Security challenges and their management in border areas, Role of external state and non-state actors, in creating challenges to internal security.
UPSC Mains Civil Services IAS Exam Question Paper – 2020
Decoding the Question
In Introduction, Write general facts concerning India's International border.
Body,

Discuss steps required to be taken for effective border management and denying local support to militants.
Suggest measures to create a favourable perception among locals.

Try to conclude with the significance of community-based border management.
Answer
Introduction
India has 15,106.7 km. of land border and a coastline of 7,516.6 km. including island territories with neighboring countries. Thus, effective border management is important. Border management is a security function that calls for coordination to secure our frontiers and safeguard nations from the risks of unauthorized movement of goods and people across borders. Governments make a huge investment and provide good support for border security. Still, border management poses major challenges around the world.
The border population has many other disadvantages as under:
Vulnerability to actions of border criminals.
Restriction/control over movement by forces.
Fear of the unknown—threat of aggression by the enemy, cross border shelling, firing etc.
Lack of industrialisation/economic progress, neglect by Government being frontier areas.
Lack of infrastructure, means of communication, education, medical, water and remoteness.
There is an immediate need to reduce such vulnerabilities to ensure their participation in effective management.
Steps need to be taken
Employment opportunities: Provide employment opportunities to the youth so that they can do away with the militancy and therefore instead of supporting the militants, they will oppose them.
Policy of Carrot and Stick: Incentivising local youths who joined militant organizations by supporting them to join mainstream society, de-radicalisation approach, psychological treatment, giving them a sense of equal stakeholders in nation-building etc. will help to counter extremism and at the same time neutralizing policy of security forces should be run in parallel.
Grassroot Democracy: Conducting local body elections in re-establishing the grassroot level democracy which results in the extended support from the community in development processes.
People's Participation in Developmental Activities: People's participation is very crucial for the success of any developmental activities, therefore, increasing people's participation and making them key stakeholders in the development of the state, region and ultimately nation.
Reduce Trust Deficit: Media is very crucial in reducing the trust deficit of local people especially youth and also responsible media can be very effective in making local people aware of the negative aspects of militant activities and supporting these activities.
Media Facilitation Centers: Setting up of Media Facilitation centers to reduce the trust deficit since these centers provide internet services to the reporters and freelancers.
Intelligence Grid: Strengthening the technical intelligence grid to track any terror suspect and prevent terrorist attacks with real time data. It will also enhance human intelligence networking.
Eradicating Transborder Terrorism: It is one of the biggest problems facing the Kashmir region. To counter this, there is a need to improve border fencing like in inaccessible areas electronic sensors, cameras and various technologies should be used to keep the surveillance to check cross border infiltration.
Integrating Regions by breaking Psychological Barriers: Integrating regions with keeping regional identity, will create the acceptance of the culture and identity of the people of the one region in another region which ultimately help in removing psychological barriers.
Way Forward
Without the development process, there will be no organic end of the causes of discontent and unrest.
Social empowerment by means of skills, education, employment opportunities, human rights, rule of law have enough potential in tackling the unfavorable perception among the locals.
Also, controlling the misinterpretation of culture, hate speeches and ignorance will enhance the process of persuasion and cognitive change.
Conclusion
Thus, Border Management is not just fencing our borders but also engaging local people in its security and prosperity of border regions. To transform border areas as frontiers of development, it is necessary to work on the capacity building of local people through active involvement in the social, economic, and political process.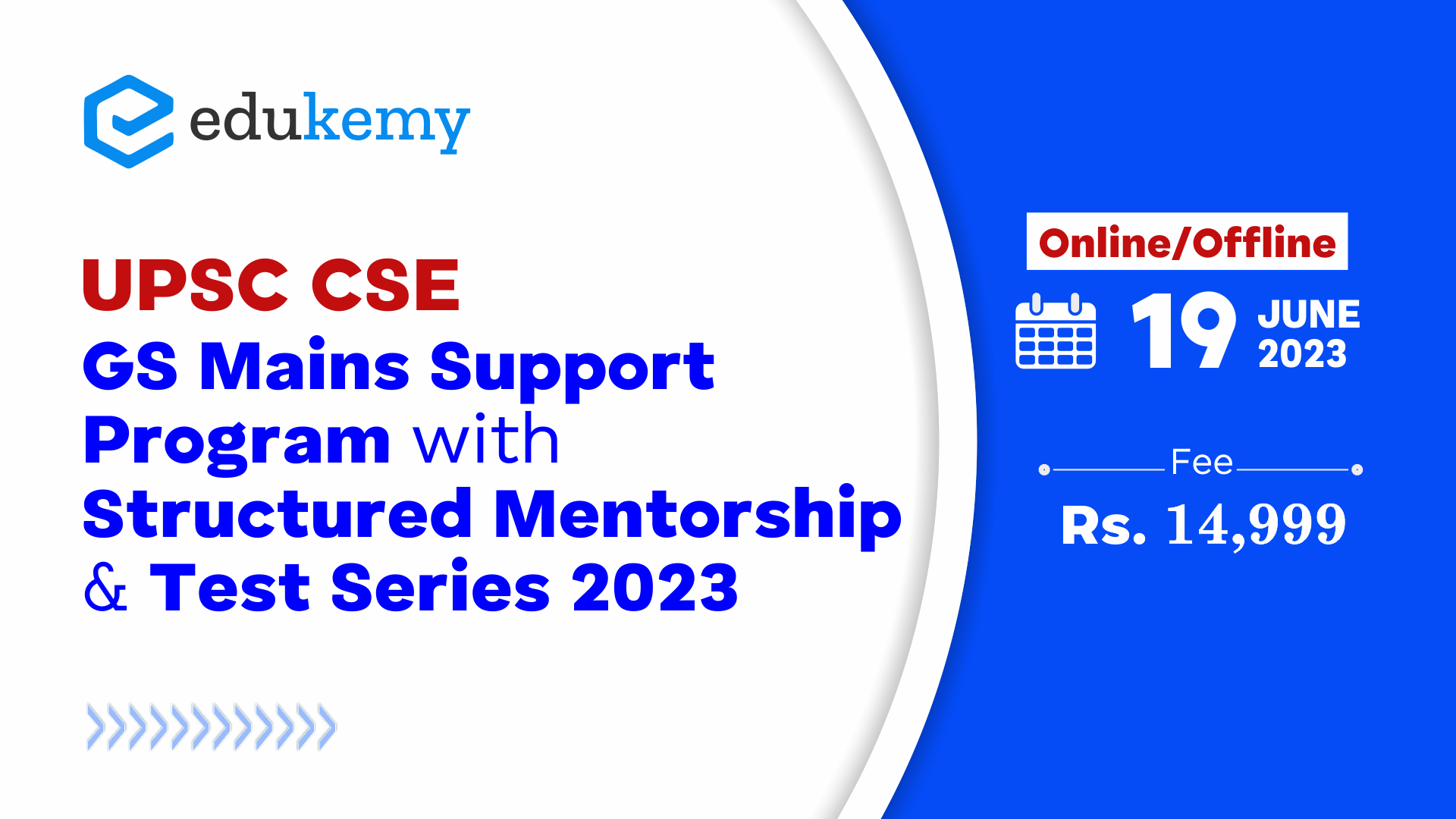 For UPSC Prelims Resources, Click here
For Daily Updates and Study Material:
Join our Telegram Channel – Edukemy for IAS
Visit our YouTube Channel – here