UPSC Mains General Studies Paper – 2 Mains 2020

Appointment to various Constitutional posts, powers, functions, and responsibilities of various Constitutional Bodies
UPSC Mains Civil Services IAS Exam Question Paper – 2020
Structure of the Question
In Introduction,

Try to define Constitutionalizing.

In Body,

Steps in Constitutionalizing a Commission.
Effects of imparting constitutionality to the National Commission for Women (NCW).
Issues encountered even after Constitutionalizing.

In Conclusion,

Try to suggest measures to Strengthen the Functioning of National Commission for Women (NCW).
Answer
Introduction
Constitutionalization is the term used for the attempt to subject the exercise of all types of public power, whatever the medium of its exercise, to the discipline of constitutional procedures and norms. When something is constitutionalized, it is made dependent upon the arrangements of a nation's constitution. Some commissions can settle on a choice to move toward the public authority for conceding its protected status.
A total of 4,05,861 cases of crime against women were registered during 2019, showing an increase of 7.3% over 2018 (3,78,236 cases). And, violence against women (NCRB data) got exacerbated during lockdown.
Steps in Constitutionalization of a Commission
A bill is introduced under Article 368 to amend the Constitution.
Bill has to be passed by both the houses by special majority.
Bill is given assent by the President.
After receiving the assent of the President the Constitution shall stand amended in accordance with the terms of the Bill.
Example- 102nd Constitution amendment act, 2018 provided constitutional status to the National Commission for Backward Classes (NCBC).
Issues with Constitutionalisation
Constitutional bodies such as NCST are merely recommending bodies
They perform an advisory role only.
Their recommendations have been pending for a long time.
Lack independence in appointments as they are dominantly made by the executive.
Effects of imparting constitutionality to the National Commission for Women(NCW)
NCW will have the power of civil courts
The reports by it will be mandatorily discussed in the Parliament
It will be able to interact freely with the media
More autonomy and independence in its functioning.
Ensure gender justice and empowerment of women.
Conclusion
Granting constitutional status the NCW helps in ensuring greater gender justice and empowerment. But it will also require steps like mandatory execution of injunctions, proper funding and upgrading its status to the adjudicatory body.The NCW needs rights available to the NCBC, the NCST and the NCSC to redress the grievances of women. Recently, the National Commission for Minorities (NCM) couldn't act against misbehaving officials without constitutional status.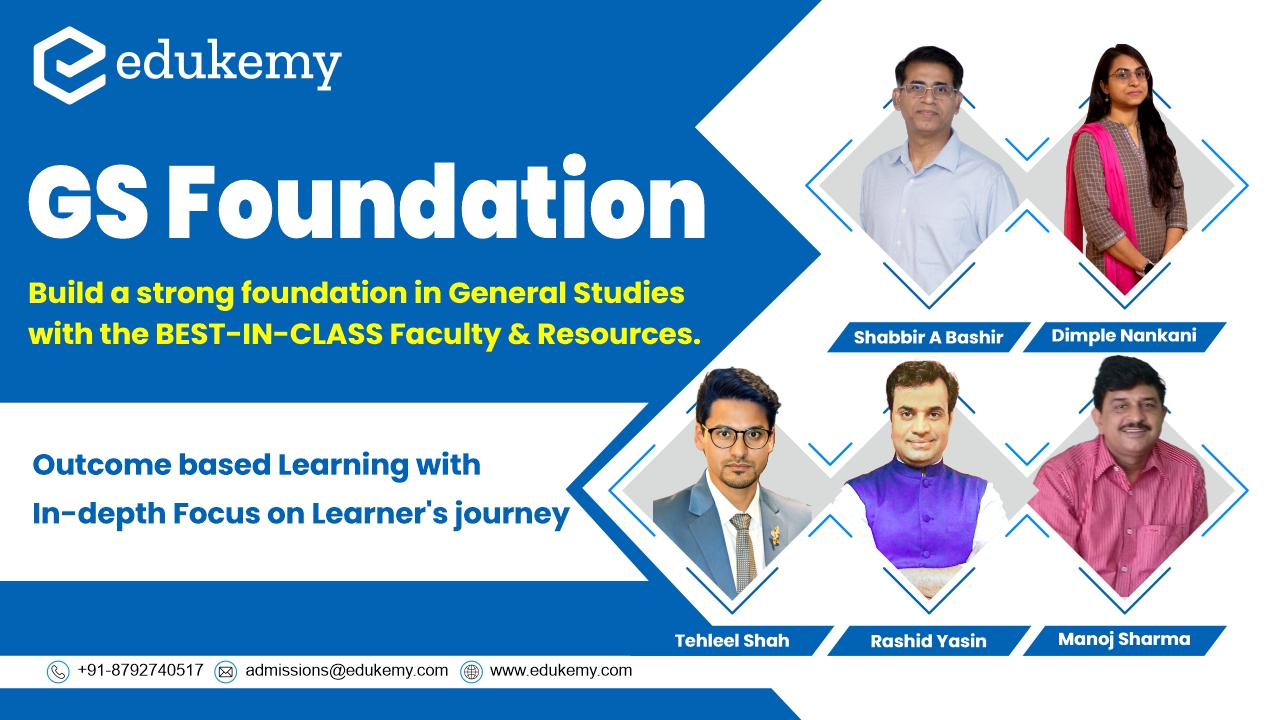 For UPSC Prelims Resources, Click here
For Daily Updates and Study Material:
Join our Telegram Channel – Edukemy for IAS
Visit our YouTube Channel – here