UPSC Mains General Studies Paper – 1 Mains 2020

Salient features of Indian Society
UPSC Mains Civil Services IAS Exam Question Paper – 2020
Structure of the Question
In Introduction,

Try to start by defining customs and tradition and how both are interplay of each other.

In Body,

Elaborate those cases where tradition and customs have caused exploitation or above human values.
Elaborate cases where tradition and customs have valued human rights and how they have been integral in involving human values.

Conclude with the fact that customs and traditions are changing with time with some landmark judgments of Courts.
Answer
Introduction
Obscurantism is described as the practice of deliberately presenting information in an imprecise and complicated manner so that a smaller number of people understand and investigate further on the subject matter. Customs are a traditional and widely accepted course to behave or do something that is clearly defined to a particular society, whereas traditions are about the transmission of these customs or beliefs from generation to generation.
Cases where blind following of tradition has caused exploitation
Character Test: The Kanjarbhats are a denotified tribe that are governed by their own set of codified rules and a caste panchayat. As part of the Kanjarbhat caste tradition, a bride is subjected to a "character test" on the wedding night. 
The evil traditions of nikah halala and triple talaq propagated for so long in India despite the tradition being illogical and unreasonable, just because of obscurantism by the Muslim Personal Law Board. 
 Customs like Sati and child marriage were perpetuated for long because of obscurantism. The tradition of animal sacrifice in ceremonies is still practiced in many religions. The custom of Female Genital Mutilation (FGM) is still practised by few communities. 
"Values" are sometimes used to justify forced marriages in Afghanistan, virginity testing in Indonesia, "honor crimes" in Iraq, and marital rape in Kyrgyzstan, thus, violating human rights. 
For LGBT people, the language of traditional values tends to cast homosexuality as a moral issue, and not a rights issue. 
Caste discrimination is perpetuated even today in some places in the name of customs and purity. 
Religion against the Right to Equality like the Sabarimala case or Haji Ali Dargah, where women are strictly not allowed.
But some customs and traditions are aimed at maintaining social harmony, wellbeing, like
Indian culture is dominating
Indian culture is dominating the whole world today because of its rich culture. When the whole world is reeling under the Covid-19 pandemic threat, western countries are adopting the Indian traditions which include many forms of greetings, and etiquette like washing the hands and feet before entering the house. 
Family life, and Values:
Prostrating before parents and elders which is an act of respect. Young people bow down and touch the feet of the elders, parents, and teachers. In turn, the elders give blessings by placing their hands on the head of the young people. 
Marriage:
Sanctity of marriage is prevalent in many cultures like in India, Institution of marriage is considered as pure and sanctum. 
Community Value:
Respect for elders, living in community help maintaining social harmony and intermingling of many cultures.
Conclusion
Nevertheless, customs and traditions form an important part of human civilization and help people to align themselves in closely knit bonds. Further, these customs and traditions are not cast in stone. By their very nature, they are supposed to evolve constantly and meet the changing requirements of time and social contexts. Humans have intrinsic rights to decide which customs and traditions to preserve or revise or even discard. The discriminatory nature of traditions is questioned from time to time like in Sabarimala case where the Supreme Court of India's judgment greased the wheels of social integration and breathed life into feminist jurisprudence.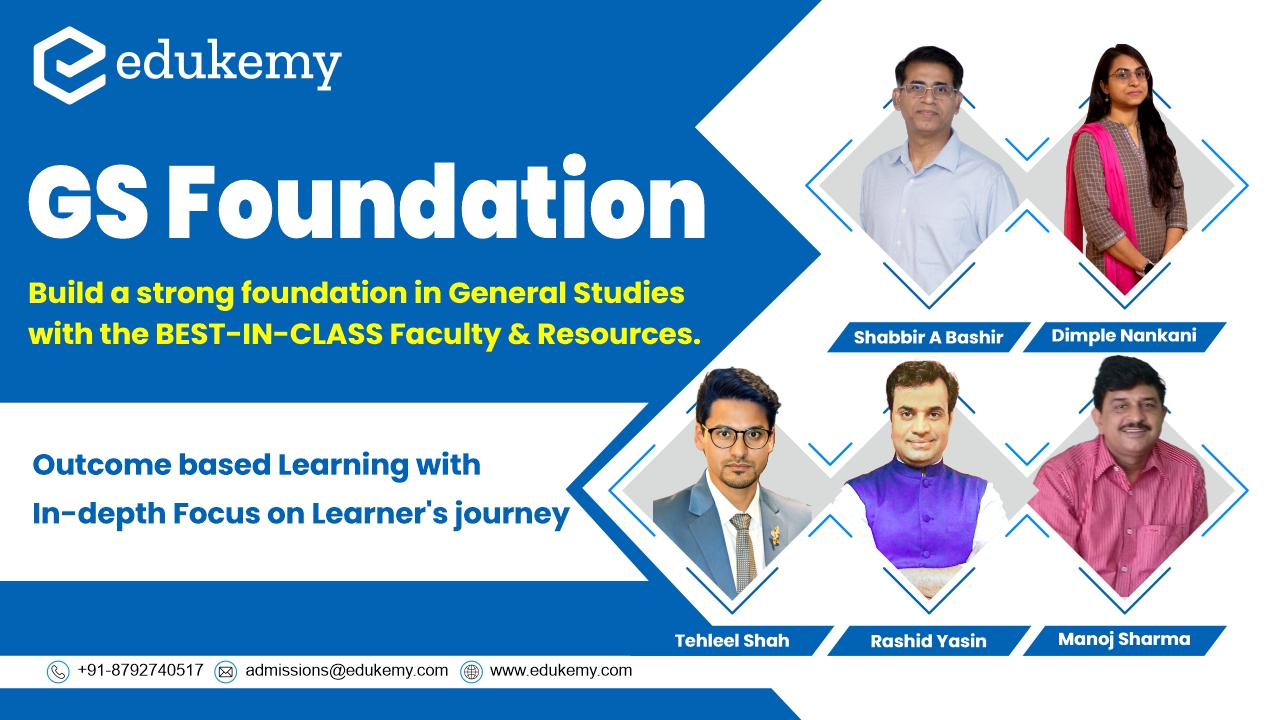 For UPSC Prelims Resources, Click here
For Daily Updates and Study Material:
Join our Telegram Channel – Edukemy for IAS
Visit our YouTube Channel – here