UPSC Mains General Studies Paper – 2 Mains 2020

Bilateral, regional, and global groupings and agreements involving India and/or affecting India's interests.
UPSC Mains Civil Services IAS Exam Question Paper – 2020
Decoding the Question
In Introduction, try to write about India's emerging defense deal trend. 
In Body, 

Rising defense deals with the US. 
Discuss India's partnership with Russia. 
Write the significance of Indo-US defense deals over Indo-Russian defense deals. 

In Conclusion, Securing India's interests with defense deals.
Answer
Introduction
India has been diversifying its defense purchases over different countries. It has been a major defense trade partner of Russia for the past half a century. But over the years, US, France, Israel have emerged as leading defense partners for India. The US is speedily replacing Russia as the primary defense supplier to India.
Defense Deals with the US:
The India-U.S. defense trade has grown to $21 billion in 2021. 
The US considers India as a 'Major Defense Partner' and given Strategic Trade Authorisation-1 Status. 
The signing of the four foundational agreements to enhance military-to-military cooperation between the two countries. 

General Security of Military Information Agreement (GSOMIA) 
The Logistics Exchange Memorandum of Agreement (LEMOA) 
Communications Compatibility and Security Agreement (COMCASA) 
Industrial Security Annex and the Basic Exchange and Cooperation Agreement (BECA)  
India's Partnership with Russia:
Russia has been a longstanding and time-tested partner. India has longstanding and wide-ranging cooperation with Russia in the field of defence.
Military-technical cooperation has evolved to involve the development and production of advanced defence technologies and systems, such as BrahMos.
However, India desires to diversify its defence imports. There is also dissatisfaction in India with post-sales services and maintenance offered by Russia.
Significance of Indo-US Defense Deals:
Strategic Significance: There have been a lot of issues that India and US have been cooperating on such as Indo Pacific, terrorism, money laundering, etc and the defense deals would only more weightage to this relationship. The US has also sold weapons like Apache, P8I aircraft which have enhanced India's defense capabilities.
Indo-Pacific Region Stability: Indo-US defense deals have emerged as an important factor in the stability of the Indo Pacific region. The US and India are both united to minimize the influence of China in this region and enhance the role of India, which would prove very beneficial for the internal and external security and territorial integrity of India. Key initiatives in this regard include QUAD, Trans Pacific Partnership, etc.
Benefit to QUAD Goals: India and US are a part of Quad and defense deals with US will help in achieving the objectives of QUAD sooner and in a more targeted way.
Blue Water Policy: US defense equipment will play a vital role in India expanding its naval reach into the Indo-Pacific. The aircraft such as Poseidon will enhance our blue water naval capability to tackle extreme threats.
Diversity: Deals with different countries will lead to diversification in defense equipment and better technology with India which would be beneficial for its defense goals.
Safeguarding Economic Assets: South China sea being a hub for piracy and terrorism, puts India's economic assets such as oil fields in Vietnam at risk. The advanced equipment such as unmanned drones will help curb such events, if encountered.
Restriction-free Movement in South China Sea: The equipment is expected to boost India's offensive strength and challenge Chinese authority in South China Sea. It is particularly important for India wanting to develop defense relationships with ASEAN countries.
However, the US support doesn't come without a rider. It has also frowned on the S-400 deal which India has signed with Russia and has also threatened to impose sanctions on India under CAATSA.
Conclusion
In the last two decades, the US and India defence relations have strengthened due to sustained efforts from both the countries to iron out differences and agree on protocols in working together against common threats. But, India needs to balance relations with its two defence partners by considering its concerns associated with China and Pakistan over security issues.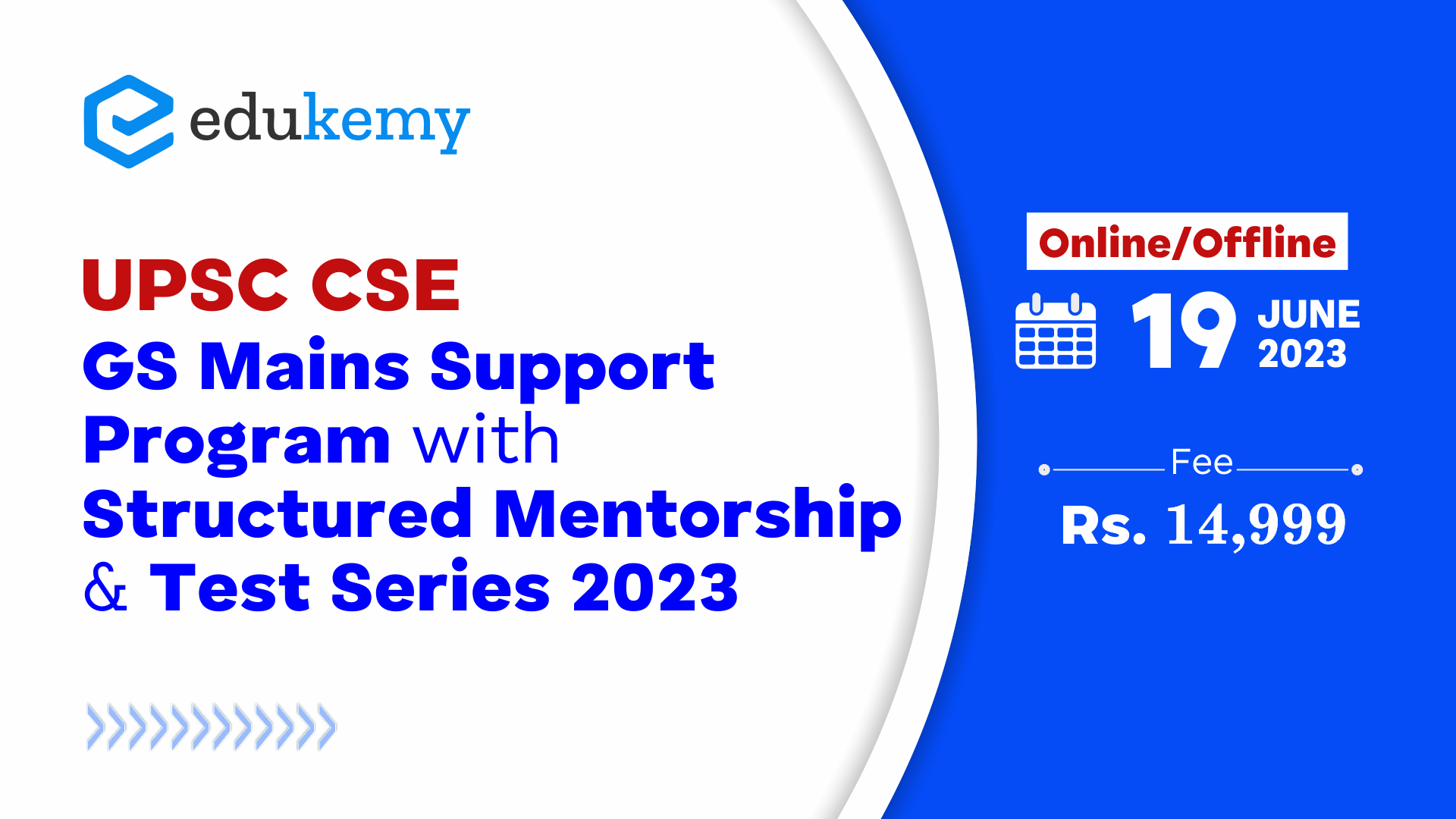 For UPSC Prelims Resources, Click here
For Daily Updates and Study Material:
Join our Telegram Channel – Edukemy for IAS
Visit our YouTube Channel – here