UPSC Mains General Studies Paper – 1 Mains 2020

The salient aspects of Art Forms, literature, and Architecture from ancient to modern times
UPSC Mains Civil Services IAS Exam Question Paper – 2020
Structure of the Question
In Introduction,

Write briefly about Persian language advent in Indian subcontinent.

In Body,

Write about the various Persian literary sources of medieval India.
Show how this literature reflects the spirit of the age, including the thought, social structure, culture, and political institutions.

In Conclusion, you write quotes suitable to intermingling culture and people.
Answer
Introduction
Persian literary sources of medieval India reflect thought, social structure, culture, political institutions of that time or the spirit of the age. Persian was the favorite language of rulers, the Delhi Sultanate and Mughals promoted it. That was the time when Persian poetry, literature and chronicles enjoyed patronage.
Persian littérateurs and literary sources reflecting the spirit of the age
Amir Khusrau is credited with prominent workslike Panch Ganj, Matla-ul-Anwar, Shirin wa Khuarav, Laila wa Majnun, Aina-i-Sikandari and Hasht Bihisht.He, for the first time, made use of Hindi words and idioms and wrote on Indian themes.In his ghazals, he employed alternate hem-stitches in Persian and Hindi.
Qiran-us-Sa'dain, Miftah-ul-Futuh, Tughluq Nama, Khazain-ul-Futuh gave a record of the tactical accomplishment of Jalaluddin Khalji, Ghiyasuddin Tughluq's ascent to power, and Alauddin Khalji's success of the South separately.
Minhas-us-Siraj, Ziauddin Barani, and Ibn Batuta, the renowned history specialists, wrote in Persian to illuminate about rulers and fundamental political scenes.
Philosophy of Divinity in human beings: The Sufi literature which was in Persian developed a new form called the Malfuzat that was in the form of a dialogue of the Sufi saints.  Example: Fawaid-ul Fu'ad written by Amir Hassan Sijzi. The sufi literature reflects ideas of Ruh(soul), Divine Proximity (Qurbat) and Hulul. 
Abu'l-Fazl, the author of the Akbar Nama, was a dynamic arguer and liberated thinker who constantly opposed the views of the conservative ulama and promoted the concept of questioning and liberal thinking. 
Shams Siraj Afif wrote Takih-Firoz Shahi which is of immense value to understand the reign of Firoz Shah Tughlaq (14th century).
Khawaja Najm-ud-Din Hasan wrote Fawaid-ul-Faud which records a conversation with the great saint Nizamud-Din Aulia. This work is considered a valuable document on Sufi philosophy because it contains the discourses of Nizamud-Din Aulia in chronological order.
Dara Shikoh, son of Mughal Emperor Shahjahan, has been credited with translating many Hindu scriptures from Sanskrit to Persian. Sirr-i-Akbar is the Persian translation of Upanishads which he completed in 1657.Dara tried to find commonalities between Hindu and Islamic traditions. He also translated Bhagavad Gita into the Persian language.
South India:
Persian literature in the south received patronage from the Adil Shahi rulers of Bijapur and the Qutab Shahis of Golconda. Muhammad Hussain Tabrezi, Malik Qummi and Mulla Zuhuri were regarded as important Persian poets. This development gave the new feature of Urdu language integrated with the local language called Daskshini (Deccan) Urdu. 
Growth of regional language:
The development of Persian literature in the Mughal court played an important role and influenced the development and growth of regional literature. Languages like Punjabi, Pushtu, Sindhi and Kashmiri were strongly influenced by Persian. 
Sufism and Poetry:  
Amir Khusrau and Mohammad Jayasi incorporated Bhakti and Sufi tendencies of their age in their literary works
Conclusion
With the coming of the Muslims to the subcontinent, Persian, an Aryan tongue and sister language of Sanskrit, came to India, which is the confluence of diverse faiths, languages and cultures and which has a tradition of adopting and blending and then producing a composite cultural unity in diversity. But it is noteworthy that Persian learning attracted both Hindus and Muslims all over the country.
This according to Sherwani "was a symbol of the general trend of the cultural goodwill which existed in the country."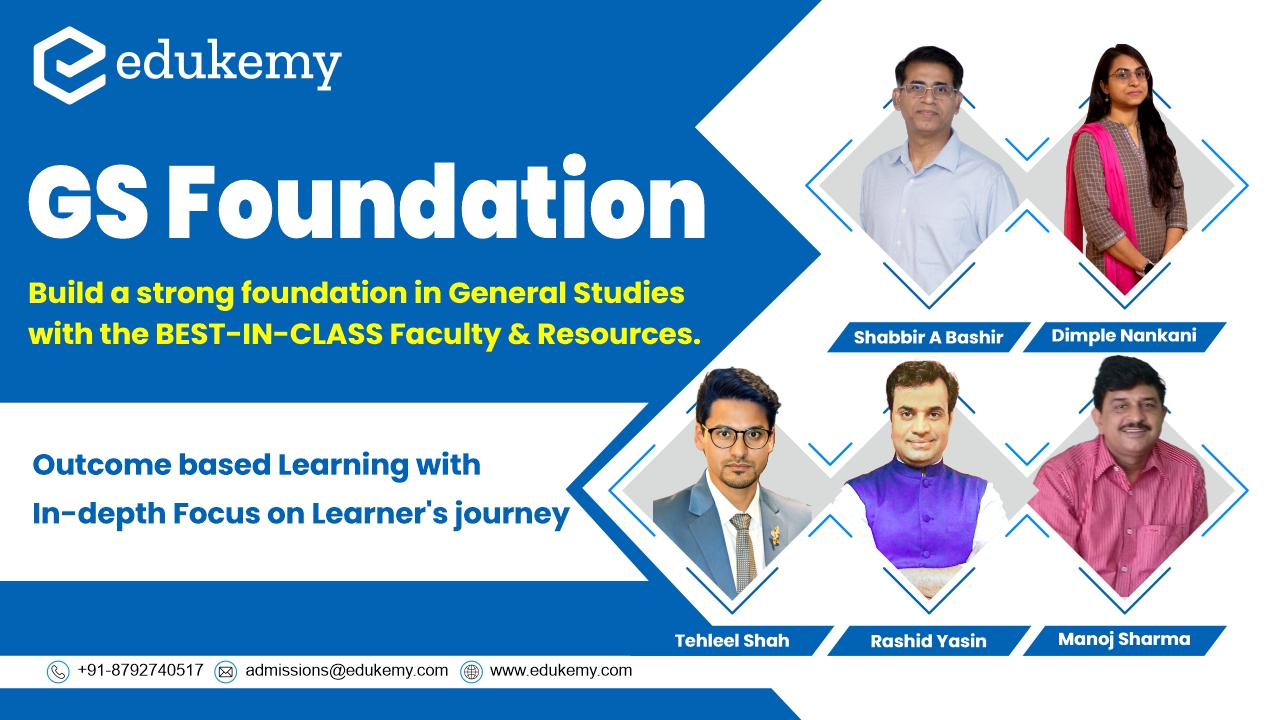 For UPSC Prelims Resources, Click here
For Daily Updates and Study Material:
Join our Telegram Channel – Edukemy for IAS
Visit our YouTube Channel – here