UPSC Mains General Studies Paper – 1 Mains 2022

Factors responsible for the location of primary, secondary, and tertiary sector industries in various parts of the world including India.
UPSC Mains Civil Services IAS Exam Question Paper – 2022
Approach:
Start with being told about rubber production.
Describing the distribution of rubber-producing countries.
Discuss the major environmental issues faced by rubber production.
Conclusion /way forward
Introduction:
The production of rubber can have significant environmental impacts, including deforestation, biodiversity loss, and climate change. According to Fao Stat (Food and Agricultural Organization Corporate Statistical Database) of 2022, Thailand is the largest producer of Rubber in the World followed by Indonesia, Vietnam, ivory coast, Malaysia, India, China etc.
Body:  
The distribution of rubber-producing countries:
Natural rubber contributes to deforestation, biodiversity loss, pollution, and more. But climate change and disease also threaten natural rubber-producing countries. There are 28 countries worldwide that produce natural rubber.  
The most distinct characteristic they share is a tropical climate. Tropical climates with consistent temperatures around 25-30 degrees and rainfall of 200 cm support healthy rubber trees. 
Countries with this ideal equatorial climate that produces natural rubber are found primarily in South America, Africa, and Southeast Asia. For decades, Thailand has been the world's biggest producer of rubber, growing 35% of the world's natural rubber supply in 2019. The top five countries that produced the most rubber in 2019 are Thailand, Indonesia, Vietnam, India, and China. 
Environmental issues faced by rubber production:
Deforestation: Natural rubber production has been identified as one of the leading causes of deforestation in mainland Southeast Asia, particularly in countries like Cambodia, Laos, and Myanmar. In these countries, large areas of forest have been cleared to make way for rubber plantations, often at the expense of important habitats for wildlife and indigenous communities.
Biodiversity loss: The expansion of rubber plantations often involves the conversion of natural forests, particularly in the tropics, which are known for their high levels of biodiversity and ecological value. This can result in the loss of important habitats for many plant and animal species, as well as the displacement of indigenous communities who rely on the forest for their livelihoods.
Climate change -The deforestation of equatorial vegetation, such as tropical rainforests, has significant impacts on carbon sequestration and the global climate. The loss of equatorial vegetation can have a range of other environmental and social impacts, including soil erosion, loss of biodiversity, and displacement of indigenous communities who rely on the forest for their livelihoods.
Diseases Effect: Rubber plantations, particularly those that are managed as monocultures, can be highly vulnerable to pest attacks and diseases. When rubber trees are grown in large monoculture plantations, they are more susceptible to the spread of pests and diseases, which can rapidly damage or destroy large areas of the plantation. This can result in significant economic losses for rubber growers.
Animal conflicts: The expansion of rubber plantations has been linked to increased conflicts between farmers and macaques, which are seen as pests that damage crops. In some cases, farmers have resorted to killing or capturing the monkeys to protect their crops, which can have negative impacts on primate populations and the broader ecosystem.
Pollution Impact: The production of natural rubber can result in the release of various pollutants and greenhouse gases, including sulphates and nitrous oxide (N2O). Sulphates are often released during the processing of latex, which is obtained from rubber trees, particularly during the vulcanization process that is used to make rubber products.The cultivation of rubber trees on a large scale can result in the use of synthetic fertilisers, which can contribute to N2O emissions. N2O is a potent greenhouse gas that has a greater global warming potential than carbon dioxide, and its emissions can contribute to climate change and other environmental problems
Conclusion:  
So promoting more responsible production of natural rubber is to prioritize the use of degraded land for rubber production instead of clearing high-quality natural forests. This can help to minimise the environmental impacts associated with rubber production and prevent further deforestation. certification schemes can help to ensure that rubber is produced in a responsible and sustainable manner, while also providing a way for consumers and companies to identify and support sustainably produced rubber.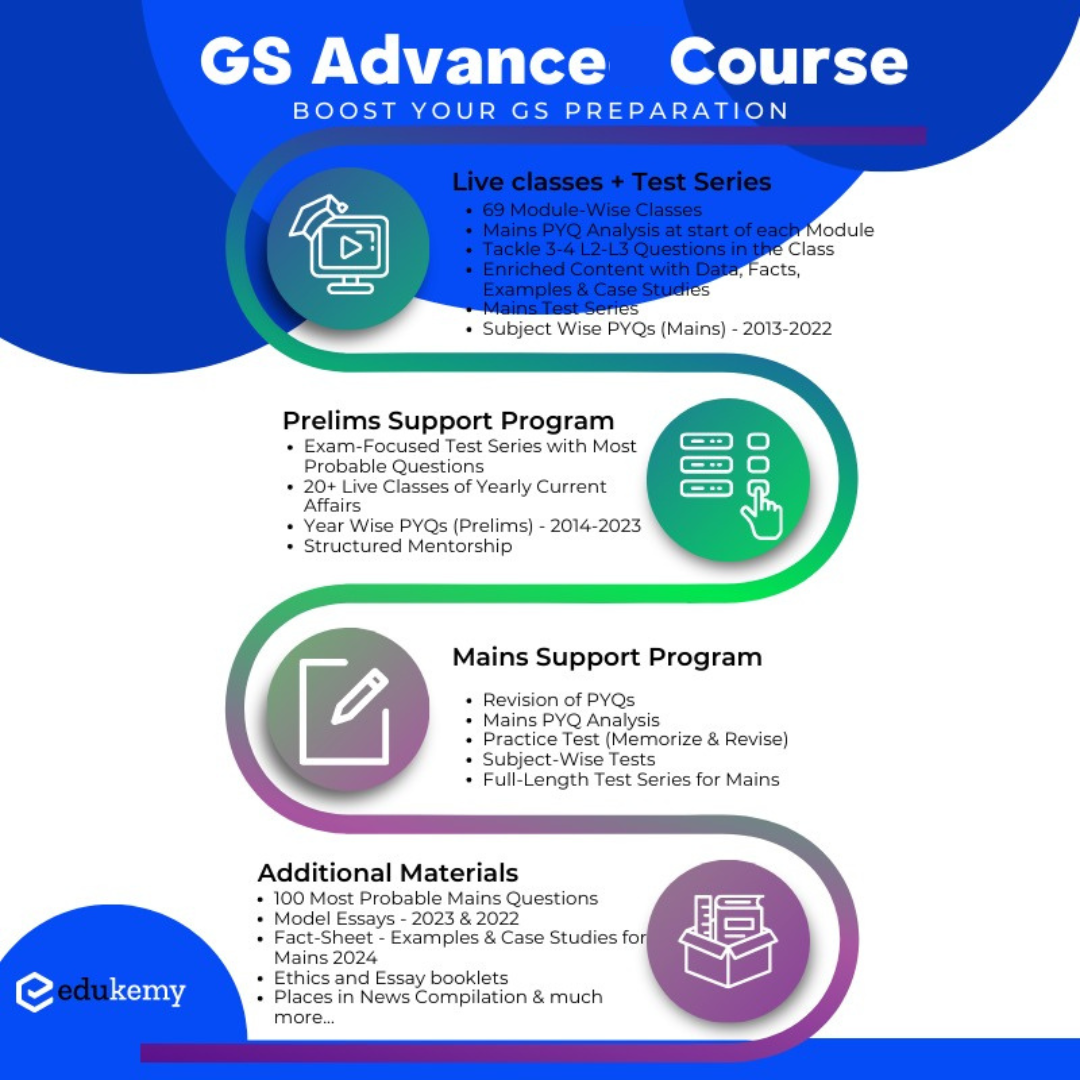 In case you still have your doubts, contact us on 9811333901.
For UPSC Prelims Resources, Click here
For Daily Updates and Study Material:
Join our Telegram Channel – Edukemy for IAS
Visit our YouTube Channel – here