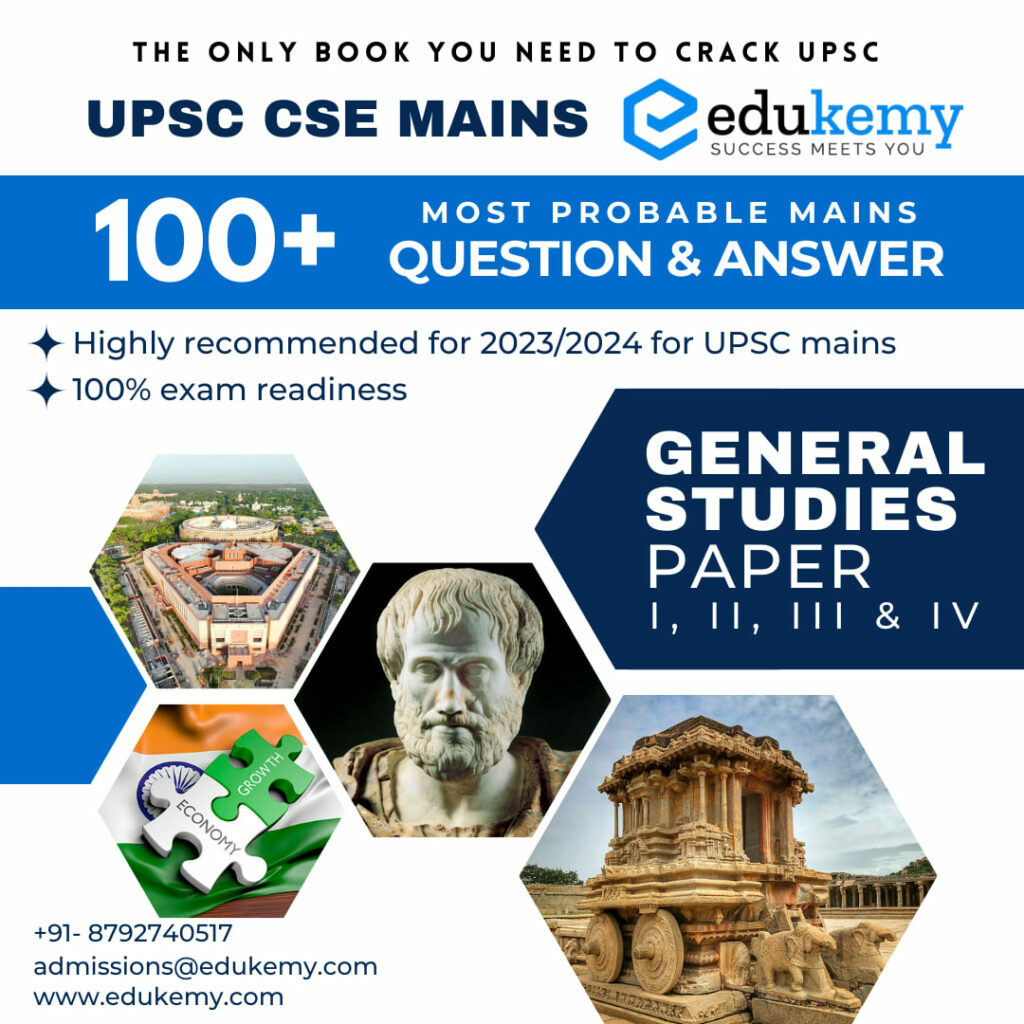 During the 19th century, the spread of modern Western education and thought had a profound impact on the Indian population. Here are some key points regarding the influence of Western education:
Adoption of Modern Outlook: The introduction of modern education exposed a large number of Indians to rational, secular, democratic, and nationalist ideas prevalent in the Western world. Indians who received this education began to embrace these principles and developed a modern outlook. They saw the need for political, social, and economic reforms in India and aspired for a strong, prosperous, and united nation.
Influence of Western Thinkers: Indian intellectuals studied and admired the nationalist movements in Europe, looking to thinkers like Rousseau, Paine, and John Stuart Mill as their political guides. They drew inspiration from the struggles of European nations against colonialism and imperialism. Leaders such as Martini, Garibaldi, and Irish nationalist figures became their political heroes.
Awakening of National Consciousness: Modern education allowed Indians to analyze and understand the negative impacts of foreign rule. They keenly felt the humiliation of subjection and were motivated to work towards a free and independent India. Educated Indians played a vital role in becoming leaders and organizers of the national movement.
English Language and Unity: The English language played a significant role in the spread of modern ideas among educated Indians. It became a medium of communication and exchange of ideas between individuals from different linguistic regions of the country. The adoption of English as a common language created a certain uniformity and a sense of community among the educated Indians, facilitating a shared nationalist outlook.
Advocacy for Indian Languages: While English played a prominent role, political leaders like Dadabhai Naoroji, Sayyid Ahmed Khan, Justice Ranade, Tilak, and Gandhi advocated for a larger role for Indian languages in the educational system. They emphasized the importance of preserving and promoting Indian languages to maintain the cultural identity of the country.
In summary, the spread of modern Western education and thought in India during the 19th century had a transformative effect. It instilled a modern outlook, fostered a sense of national consciousness, and exposed Indians to the ideas and struggles of nationalist movements in Europe. While English became a unifying language, there was also a push to promote Indian languages to preserve cultural identity. These developments played a crucial role in shaping the intellectual and political landscape of India and fueling the national movement for independence.
In case you still have your doubts, contact us on 9811333901. 
For UPSC Prelims Resources, Click here
For Daily Updates and Study Material:
Join our Telegram Channel – Edukemy for IAS
Visit our YouTube Channel – here