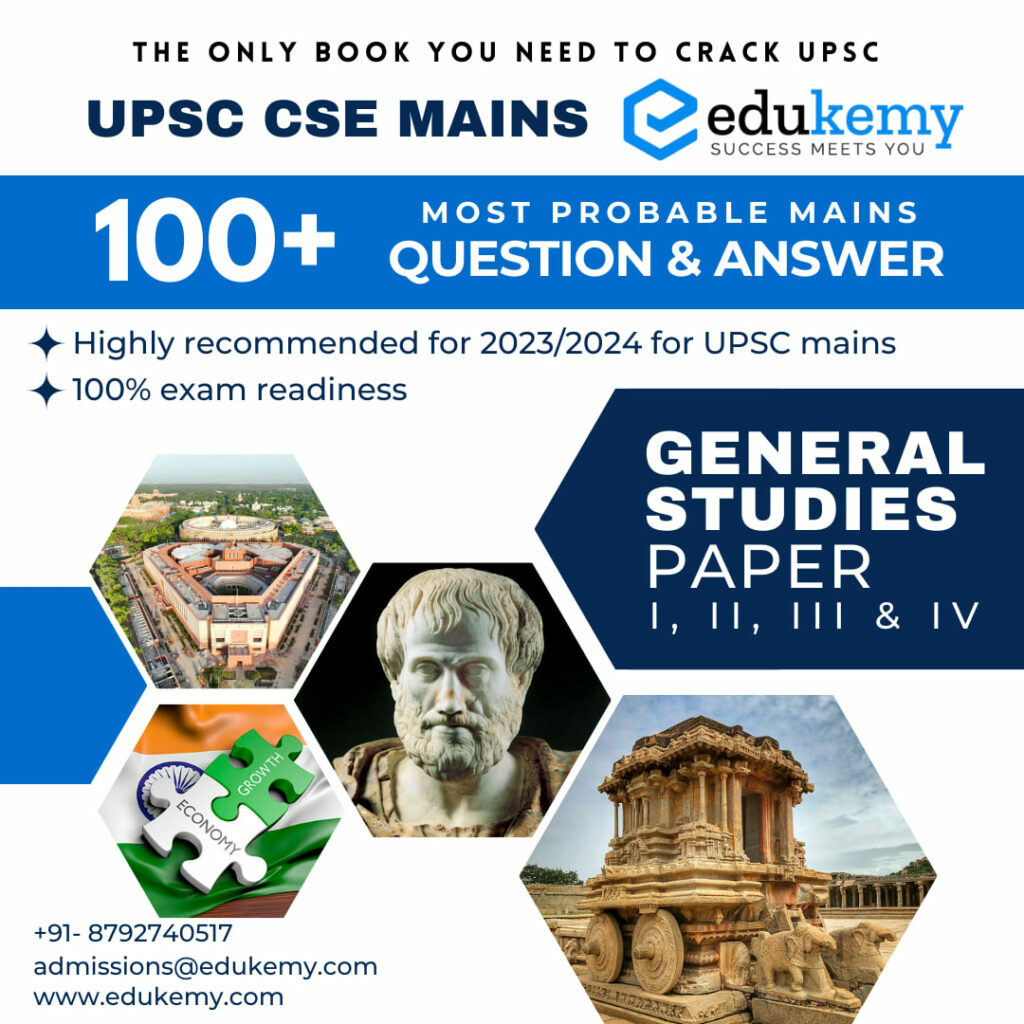 The Bahmani Kingdom, a significant and influential medieval Indian empire, emerged in the Deccan region during the late 14th century. This dynamic and culturally rich kingdom played a pivotal role in shaping the political and cultural landscape of South India. Established by Ala-ud-din Bahman Shah in 1347, the Bahmani Sultanate was known for its unique synthesis of various regional cultures and religions, fostering a diverse and cosmopolitan society. Over the centuries, it faced a series of internal and external challenges, but its legacy remains a testament to the fusion of Persian, Indian, and Islamic influences that contributed to the region's history and identity. In this introduction, we will delve into the history, culture, and significance of the Bahmani Kingdom, exploring its lasting impact on the Deccan and Indian subcontinent.
Political History
Alauddin Hassan Gangu Bahaman Shah founded the Bahamani Sultanate in 1347 AD.
The rivalry with Vijayanagar kingdom over the fertile region of Raichur doab started from his period, and continued till the last of Bahaman rule.
The next hundred years saw a number of Sultans one after another, by succession or usurpation. All of them fought with their southern neighbour, but without gaining much territory.
In 1425, Warangal was subdued and their progress further eastwards was challenged by the Orissan rulers.
In 1429 Ahmed Shah al wali shifted capital city from Gulbarga to Bidar.
Mohammad Gawan
The Bahmani kingdom reached its peak under the guidance of Prime minister Mahmmad Gawan.
Gawan was a Persian merchant, well-versed in Islamic theology, Persian, Mathematics, and military tactics.
He waged successful wars against Vijayanagar, Orissa, and sea pirates on the Arabian sea.
He built a Madarsa at Bidar in Persian architectural style which was a great learning center with a collection of 3000 manuscripts from all over the world.
Gawan's progress was not tolerated by native Muslim leaders who made false allegations leading to his execution and the decline of the Bahmani Sultanate.
Administration
The kingdom was divided into four administrative units called 'taraf' or provinces. These provinces were Daultabad, Bidar, Berar, and Gulbarga.
Every province was under a tarafdar who was also called a subedar.
Some land was converted into Khalisa land from the jurisdiction of the tarafdar.
Nobles used to get their salary either in cash or in the form of grant of land or 'jagir'.
Military
Bahamani ruler depended for military support on his amirs.
There were two groups in the ranks of amirs: Deccanis who were immigrant Muslims and Afaquis or Pardesis who had recently come from Central Asia, Iran, and Iraq.
Bahamanis were familiar with the use of gunpowder in warfare.
Literature
Persian, Arabic, and Urdu literature flourished in this period.
Mohammad Gawan wrote poems in the Persian language. Riyaz-ul-Insha, Manazir-ul-insha are his works.
A new dialect called "Dakhini urdu " became popular during this time.
The famous Sufi saint of Gulbarga, Khwaja Bande Nawaz Gesu Daraj wrote in this language.
Architecture
They followed Indo-Islamic style of architecture with some improvisation. Local materials were used to construct the buildings.
The architecture was highly influenced by Persian architecture.
Examples of monuments are:
Monuments at Gulbarga: Shah bazaar mosque, Hafta Gumbaz, Jama maszid, etc.
At Bidar: Mohammad Gawan's madarasa, solah khamba mosque, Rangeen mahal, Janata mahal, etc.
At Bijapur: Gol gumbaz(built by Mohammad Adil shah in 1656AD), Ibrahim roza, Bara Kaman, Anand mahal, Chand Bawdi, etc.
Frequently Asked Questions (FAQs)
1. What was the Bahmani Kingdom?
A: The Bahmani Kingdom, also known as the Bahmani Sultanate, was a medieval Islamic state that existed in South India from 1347 to 1527. It was founded by Alauddin Bahman Shah, a governor who declared his independence from the Delhi Sultanate.
2. Where was the Bahmani Kingdom located?
A: The Bahmani Kingdom was located in the Deccan Plateau of South India. Its capital was initially Gulbarga and later moved to Bidar. The kingdom encompassed parts of present-day Karnataka, Maharashtra, and Telangana.
3. What was the cultural significance of the Bahmani Kingdom?
A: The Bahmani Kingdom played a crucial role in the cultural and architectural history of South India. It was known for its patronage of Persian and Deccani art and architecture, resulting in the creation of distinctive Indo-Islamic styles in the region. The sultans encouraged the development of Persian and Urdu literature, and their rule had a significant impact on the local culture.
4. How did the Bahmani Kingdom come to an end?
A: The Bahmani Kingdom gradually fragmented into five smaller states, known as the Deccan Sultanates (Ahmadnagar, Bijapur, Golconda, Bidar, and Berar) due to internal conflicts and external pressures. The kingdom officially ended in 1527 when Ahmednagar declared its independence. These successor states continued to play a significant role in the Deccan's history.
5. What was the religion of the rulers of the Bahmani Kingdom?
A: The rulers of the Bahmani Kingdom were predominantly Muslims, and they followed the Sunni sect of Islam. However, the kingdom was characterized by religious tolerance, and it had a significant Hindu population. The sultans often patronized both Islamic and Hindu traditions, and this cultural exchange contributed to the rich cultural heritage of the region.
In case you still have your doubts, contact us on 9811333901. 
For UPSC Prelims Resources, Click here
For Daily Updates and Study Material:
Join our Telegram Channel – Edukemy for IAS
Visit our YouTube Channel – here