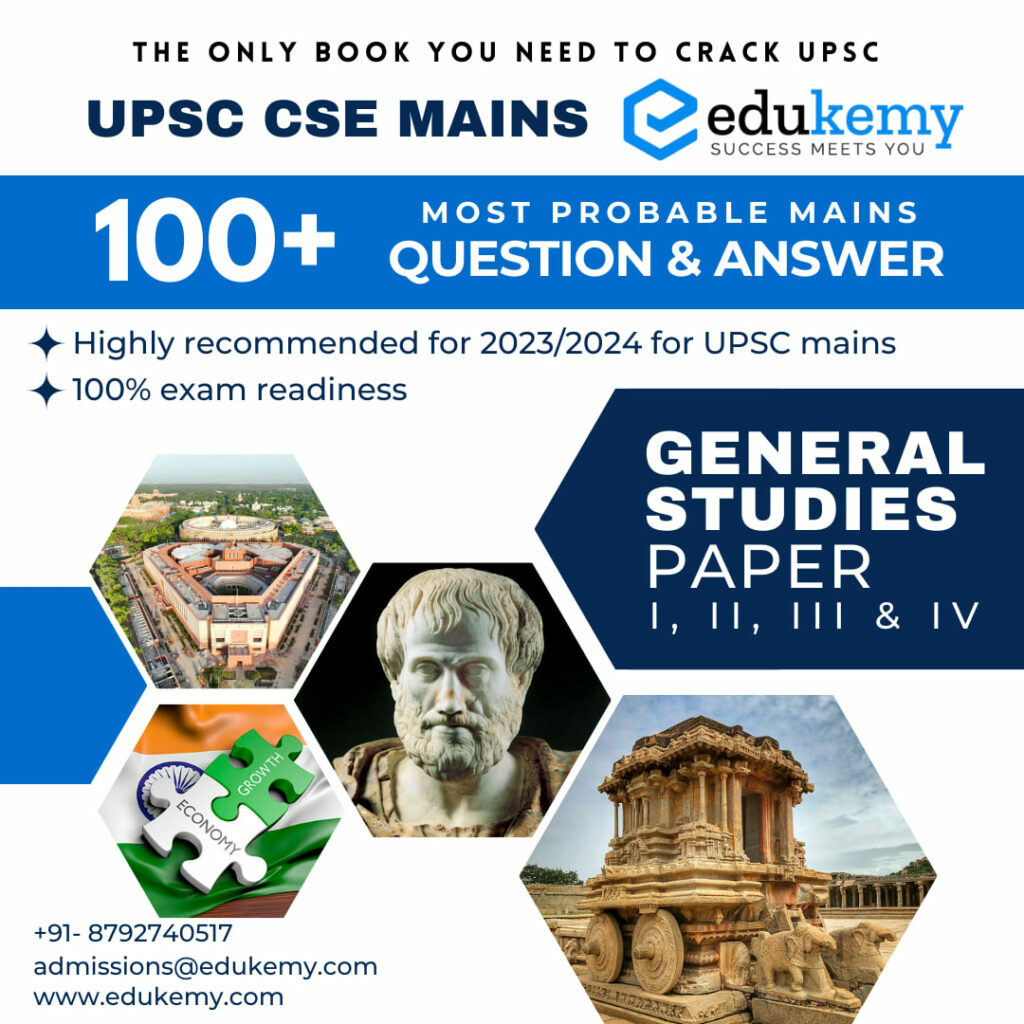 Gandhian ideologies encompasses a wide range of principles and beliefs that Mahatma Gandhi adopted and developed throughout his life. It is a comprehensive philosophy that includes religious, moral, political, economic, social, individual, and collective elements. Here are some major ideologies associated with Gandhian thought:

Truth and Nonviolence: Truth (Satya) and nonviolence (Ahimsa) are the twin cardinal principles of Gandhian ideology. Gandhi believed in the pursuit of both relative truths, which refer to truthfulness in word and deed, and absolute truth, which represents the ultimate reality of God. Nonviolence, for Gandhi, goes beyond the absence of physical violence and encompasses active love, representing the highest law of humanity.
Satyagraha: Satyagraha is Gandhi's method of nonviolent resistance. It involves the use of soul force or purest love to combat injustice, oppression, and exploitation. Satyagraha advocates for securing rights through personal suffering and not inflicting harm on others. It draws inspiration from various sources, including the Upanishads, teachings of Buddha and Mahavira, as well as influences from Tolstoy and Ruskin.
Sarvodaya: Sarvodaya means "Universal Uplift" or "Progress of All." Gandhi introduced this term, inspired by John Ruskin's work "Unto This Last," in which he emphasized equitable distribution and socio-economic justice. Sarvodaya seeks to uplift all sections of society and establish a harmonious social order based on moral and ethical principles.
Swaraj: Swaraj, meaning self-rule, was a central concept in Gandhi's ideology. It encompasses a comprehensive revolution that involves individual and collective self-rule in all spheres of life. Swaraj is not merely freedom from external restraints but also involves self-restraint, self-discipline, and spiritual liberation. It is often equated with moksha or salvation.
Trusteeship: Trusteeship is a socio-economic philosophy proposed by Gandhi. It advocates that wealthy individuals act as trustees of their wealth and utilize it for the welfare of society at large. It emphasizes the spiritual development of individuals and encourages voluntary sharing and equitable distribution of resources.
Swadeshi: Swadeshi refers to acting within and from one's own community, both economically and politically. It promotes self-sufficiency and emphasizes the interdependence of communities. Gandhi believed that Swadeshi would lead to the independence of India and supported indigenous industries, symbolized by the spinning wheel or charkha.

These Gandhian ideologies have relevance in today's context as they address issues such as violence, greed, sustainable development, and social justice. Gandhi's principles of truth, nonviolence, and inclusivity have influenced movements and leaders worldwide, highlighting their enduring significance.
It is important to note that the interpretation and application of Gandhian ideologies may vary among individuals and contexts. Gandhi himself emphasized the need for critical thinking and adaptation of principles to suit changing circumstances.
Frequently Asked Questions (FAQs)
1. What is satyagraha, and how did Gandhi apply it to achieve social change?
A: Satyagraha is a concept developed by Mahatma Gandhi, meaning "truth force" or "soul force." It involves the use of nonviolent resistance to protest against injustice. Gandhi believed that by appealing to the moral conscience of oppressors and demonstrating the power of truth, positive social change could be achieved without resorting to violence.
2. How did Gandhi view the concept of swaraj (self-rule) in the Indian independence movement?
A: For Gandhi, swaraj went beyond mere political independence; it encompassed self-governance at individual and community levels. He emphasized the need for Indians to cultivate self-discipline, self-reliance, and moral integrity. Swaraj, in Gandhi's vision, meant not only freedom from foreign rule but also the establishment of a just and equitable society based on nonviolence.
3. What role did nonviolence play in Gandhi's approach to political and social change?
A: Nonviolence, or ahimsa, was the cornerstone of Gandhi's philosophy. He believed that through nonviolent resistance, individuals could confront injustice and oppression while maintaining their moral integrity. Gandhi's commitment to nonviolence influenced various movements worldwide and played a pivotal role in India's struggle for independence.
4. How did Gandhi address the issue of untouchability within the Indian caste system?
A: Gandhi was a staunch advocate for the eradication of untouchability. He called untouchability a "crime against humanity" and worked tirelessly to dismantle the caste system's discriminatory practices. Through campaigns, protests, and personal example, Gandhi sought to promote equality and unity among all members of society, regardless of caste.
5. Did Gandhi believe in economic equality, and what were his views on the village-centric economy?
A: Gandhi envisioned a decentralized, village-centric economy where individuals were self-reliant and self-sufficient. He believed in the equitable distribution of wealth and the importance of local, cottage industries to empower rural communities. Gandhi's concept of "Sarvodaya" aimed at the welfare of all, emphasizing economic systems that prioritized the well-being of the weakest and most vulnerable members of society.
In case you still have your doubts, contact us on 9811333901. 
For UPSC Prelims Resources, Click here
For Daily Updates and Study Material:
Join our Telegram Channel – Edukemy for IAS
Visit our YouTube Channel – here