UPSC Mains General Studies Paper – 3 Mains 2020

Conservation, environmental pollution and degradation, environmental impact assessment, Disaster and disaster management.
UPSC Mains Civil Services IAS Exam Question Paper – 2020
Decoding the Question
In Introduction, Start with defining environmental impact assessment.
In Body,

Discuss the differences between EIA 2020 and EIA 2006 notification.

Try to Conclude by suggesting measures to make the draft more effective.
Answer
Introduction
Environmental Impact Assessment (EIA) is a process of evaluating the likely environmental impacts of a proposed project or development, taking into account inter-related socio-economic, cultural, and human-health impacts, both beneficial and adverse. Recently, the Ministry of Environment, Forest, and Climate Change (MoEFCC) has proposed a draft Environmental Impact Assessment (EIA) notification 2020, that seeks to replace the current EIA notification which goes back to 2006.
Salient features Environmental Impact assessment 2006:
EIA notification 2006 issued under the Environment Protection Act 1986 (EPA) regulates Environmental Clearance (EC) given by the government for projects such as dams, mining, thermal power plants, infrastructure projects like highways, ports, airport, and big construction projects etc.
 It has decentralised the environment clearance process by dividing developmental projects into Two Parts: Category (A) Projects to be appraised at the national level and Category (B) Projects to be appraised at the state level. 

Category A projects: These projects are assessed by the Impact assessment agency and Expert appraisal committee. 
Category B projects: These projects are appraised by State Level Environmental Impact Assessment Authority (SEIAA) and State Level Appraisal Committee are constituted to provide category B projects. 

Category A projects require mandatory EIA, but they do not undergo a screening process. 
Category B projects undergo a screening process, and they are classified into 2 types. 

B1 projects: Mandatorily require EIA 
B2 projects: Do not require mandatory EIA 
Major Differences Between Draft And Current Notification:
Post-Facto Approval: From a stark departure from the current notification, the new draft allows for post-facto approval for projects. It means that the clearances for projects can be awarded even if they have started construction or have been in the running phase without securing environmental clearances.
Public Consultation Process: The draft notification provides for a reduction of the time period from 30 days to 20 days for the public to submit their responses during a public hearing for any application seeking environmental clearance. If adequate time is not given for the preparation of views, comments, and suggestions to those who would be affected by the project, then such public hearings would not be meaningful.
Compliance Report Issue: The 2006 notification required that the project proponent submit a report every six months, showing that they are carrying out their activities as per the terms on which permission has been given. However, the new draft requires the promoter to submit a report only once every year.
Diluting EIA Process: Unlike the existing notification, with the draft notification, the central government gets the power to categorize projects as "strategic." Once a project is considered as strategic, the draft notification states that no information related to such projects shall be placed in the public domain. Further, the draft notification states that the new construction projects up to 1,50,000 square meters (instead of the existing 20,000 square metres) do not need "detailed scrutiny" by the Expert Committee, nor do they need EIA studies and public consultation.
Conclusion
The Supreme Court in the Vellore citizens welfare forum ruled that companies are vital for countries' development, but having regard to pollution, the doctrine of 'sustainable development' must be adopted by them as a balancing concept.The draft EIA rule 2020, envisages consolidating the existing EIA rules and has the potential of alleviating some ambiguity in the present law. However, it must not compromise the existing principles of environmental sustainability.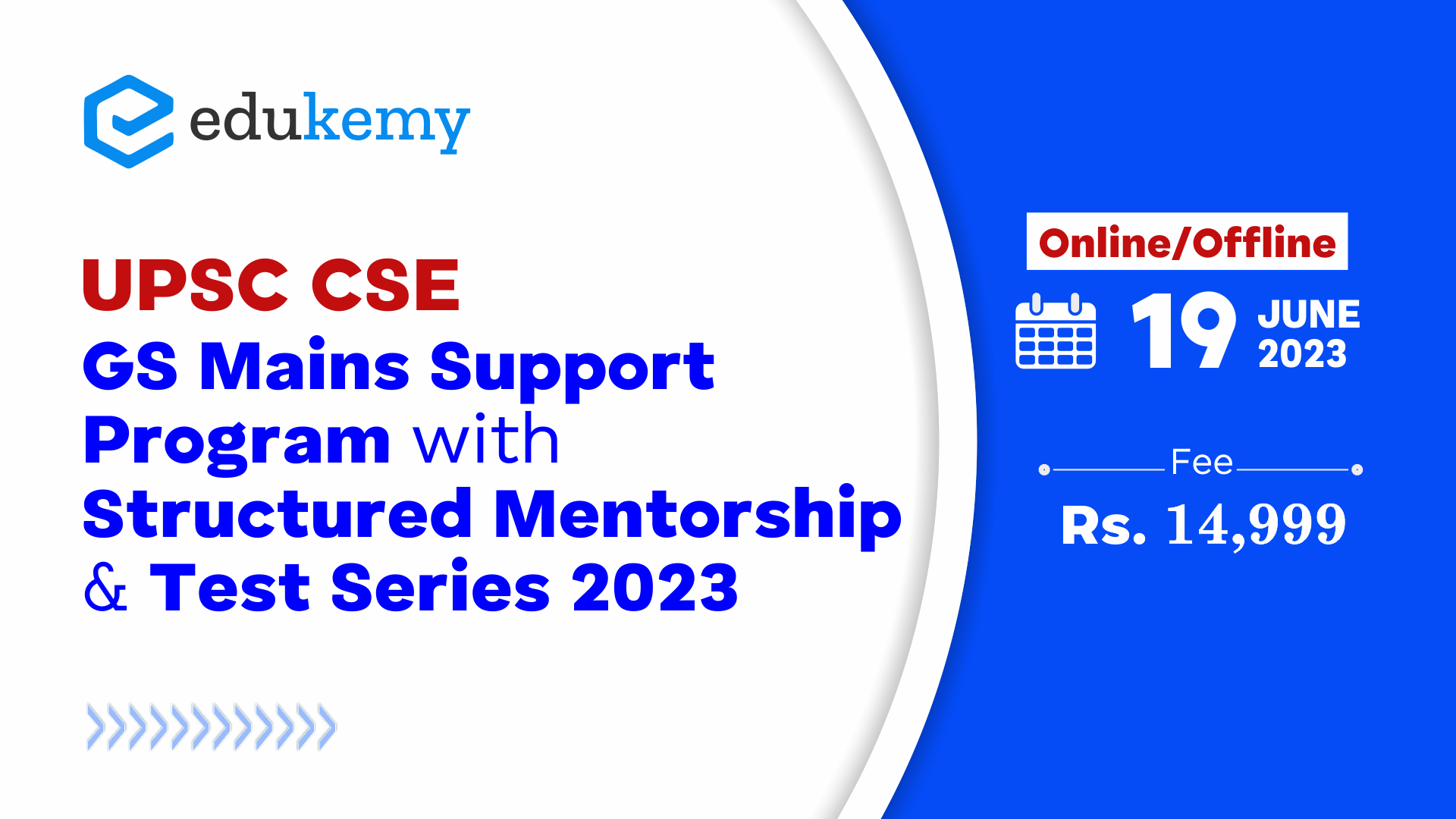 For UPSC Prelims Resources, Click here
For Daily Updates and Study Material:
Join our Telegram Channel – Edukemy for IAS
Visit our YouTube Channel – here