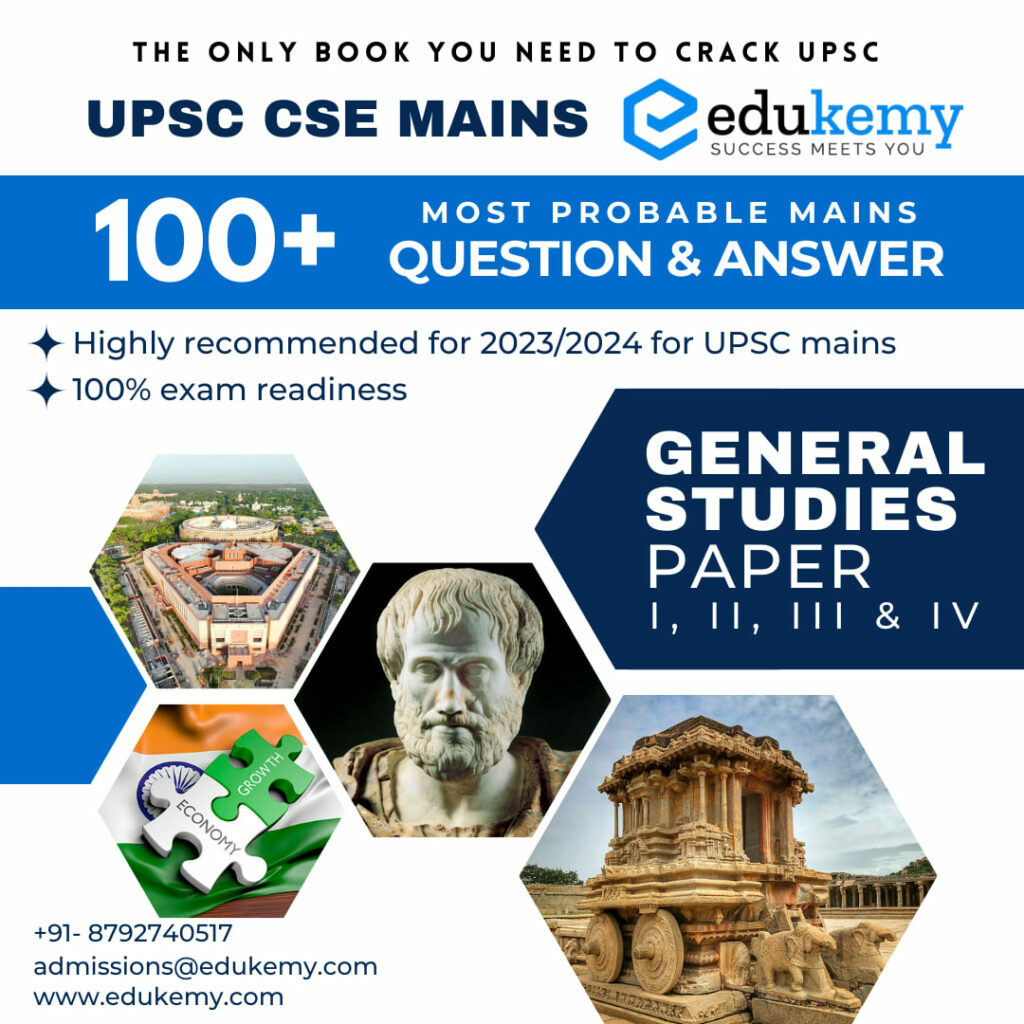 The impact of the rise of nationalism in India can be seen in various aspects:
Independence from British Rule: The nationalist movement in India, led by figures like Mahatma Gandhi, Jawaharlal Nehru, and Subhas Chandra Bose, played a crucial role in mobilizing the masses and demanding independence from British colonial rule. Through nonviolent resistance, civil disobedience movements, and armed struggles, nationalists fought for self-governance and ultimately achieved independence in 1947.
Political Transformation: Nationalism reshaped India's political landscape by giving rise to political parties and organizations that represented the interests of the Indian people. The Indian National Congress, founded in 1885, became a prominent platform for nationalist leaders and played a pivotal role in the freedom struggle. Nationalist leaders like Gandhi and Nehru also held key positions in post-independence governments, shaping the country's political direction.
Social Reforms: The nationalist movement was not solely focused on political independence but also aimed to address social injustices and inequalities. Nationalist leaders advocated for social reforms, including the abolition of untouchability, equal rights for women, and upliftment of marginalized communities. They worked towards creating a more inclusive and egalitarian society.
Cultural Revival: Nationalism in India also sparked a resurgence of Indian culture, heritage, and identity. It emphasized the promotion of indigenous traditions, languages, and arts. The promotion of Indian literature, music, dance, and craftsmanship became an integral part of the nationalist movement, fostering a sense of pride in Indian culture.
Constitutional Framework: The nationalist movement laid the foundation for India's democratic and secular principles. The Indian National Congress and other nationalist organizations played a crucial role in drafting the Indian Constitution, which enshrined democratic values, fundamental rights, and secularism as core principles of the nation.
International Influence: The Indian nationalist movement resonated with other anti-colonial movements around the world. It inspired and influenced similar struggles for independence in other colonized nations, becoming a symbol of resistance against imperialism and sparking global solidarity.
Economic Development: The nationalist movement advocated for economic self-sufficiency and the development of indigenous industries. Leaders like Mahatma Gandhi promoted the concept of Swadeshi (self-reliance) and urged Indians to support locally-made products. After independence, economic policies were formulated to prioritize national development and reduce dependence on foreign powers.
Overall, the rise of nationalism in India had far-reaching consequences, leading to independence, political transformation, social reforms, cultural revival, and the establishment of a modern democratic nation. Its legacy continues to shape India's identity, values, and aspirations.
In case you still have your doubts, contact us on 9811333901. 
For UPSC Prelims Resources, Click here
For Daily Updates and Study Material:
Join our Telegram Channel – Edukemy for IAS
Visit our YouTube Channel – here