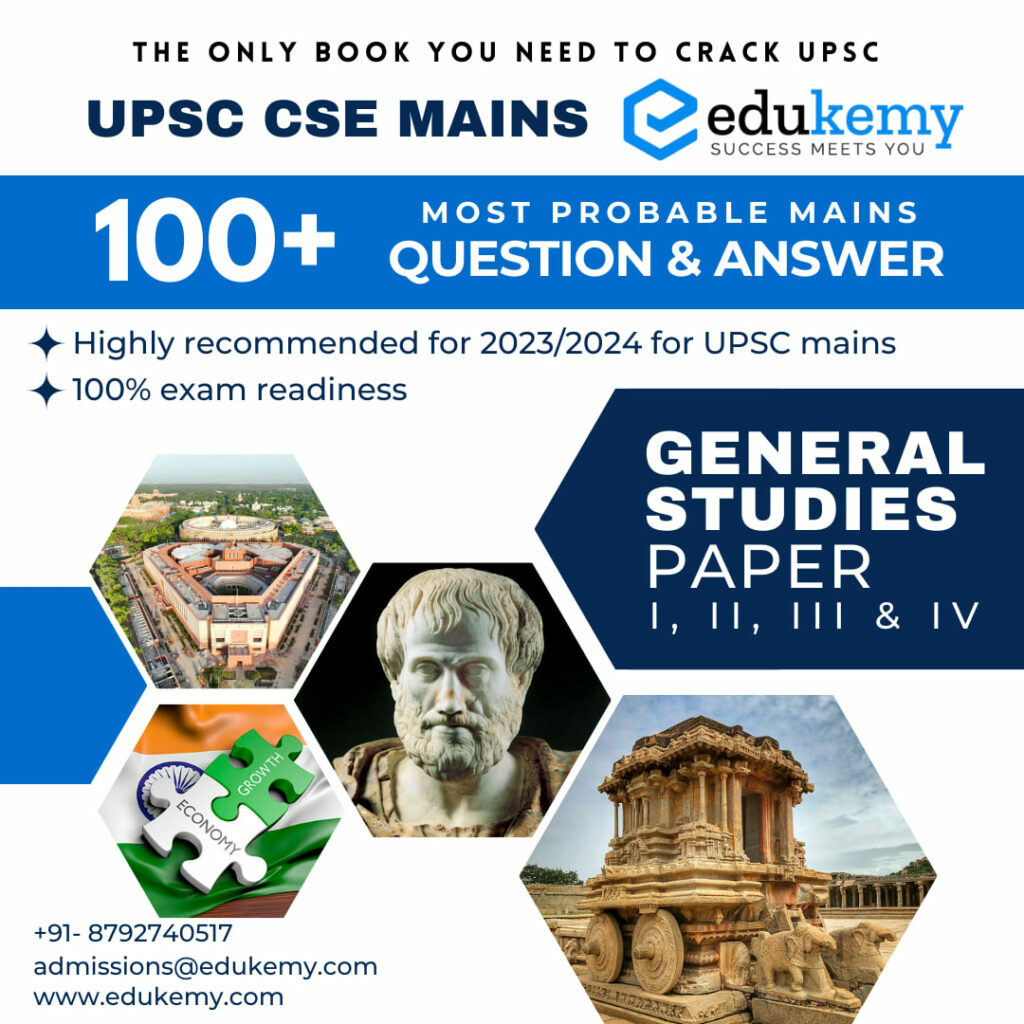 The Impact of British Rule on India's Social and Economic Landscape
From the outset of the British presence in India, their influence as traders-turned-rulers and administrators had a profound effect on the country's economic and political systems. However, their impact on India's cultural and social life developed gradually over time.
Initially, until 1813, the British followed a policy of non-interference in the social and cultural aspects of Indian life. Nevertheless, changes were occurring in areas such as education, women's status, the caste system, and various social practices.
Education:
Initially, the East India Company did not view it as their responsibility to provide education to Indians, allowing the existing educational system to continue. Pathsalas offered rural-focused education accessible to all, while Sanskrit education took place in towns and Muslims attended Madrasas. Higher education primarily served the upper castes. However, the British eventually altered this educational framework.
Around the early 19th century, the Company recognized the need for introducing Western education in India. Christian missionaries, driven by their desire to spread Christianity through education, had already established educational institutions associated with their churches.
The Charter Act of 1813 directed the Company to allocate funds for Indian education. However, the allocation remained minimal due to debates over the language of instruction. Orientalists advocated for traditional Indian learning in Sanskrit and Persian, while Anglicists argued for English as the medium. Thomas Macaulay, a member of the Governor General's Council, championed English education as a means of introducing Western thought and ideals. In 1835, an Act was passed proclaiming the use of English for imparting Western education.
In 1844, English became the official language, and preference was given to those with English proficiency for public employment. This facilitated the spread of English education. Charles Wood's 1854 Wood's Despatch outlined educational reorganization, leading to the establishment of universities in Calcutta, Bombay, and Madras. These policies primarily benefited a limited number of people. While English education flourished, vernacular and mass education also gained importance. Traditional Pathsalas gradually faded as a new system of elementary education was implemented, with an emphasis on higher education.
It is important to note that the British's motivation to spread Western education stemmed from the need for English-speaking Indian clerks for the expanding bureaucracy. Employing Englishmen at all levels of administration was expensive and challenging. The intention was to create a class that was "Indian in blood and colour, but English in tastes, opinions, morals, and intellect." Furthermore, Western education was expected to reconcile Indians to British rule, as it glorified British governance.
Western education, however, had unforeseen effects on Indian society. Philosophical ideas from thinkers like John Locke, Jeremy Bentham, Adam Smith, and Voltaire instilled notions of freedom, liberty, equality, and democracy in the Indian consciousness. Exposure to such ideas led Indians to recognize the need for change.
The Madras University:
The imposition of English as the medium of instruction had an unintended positive outcome. Indians from diverse linguistic backgrounds could now communicate with each other in English. This linguistic unification fostered a sense of oneness and gradually nurtured a spirit of nationalism among educated Indians.
Rediscovery of India's Past by the British:
To govern India effectively, a thorough understanding of its traditions and culture was required. Sanskrit was promoted, and educational institutions were established for the study of Indian languages. European scholars and government employees developed a growing interest in Indian languages.
Social Reforms: British influence and Western education led to a demand for social and religious reforms among educated Indians. Raja Rammohan Roy and others worked towards eradicating social evils like sati (widow burning), female infanticide, and promoting widow remarriage. These reforms were aimed at improving the status of women and eliminating harmful practices.
Education and Nationalism: The introduction of English education by the British had a transformative effect on Indian society. It exposed Indians to Western ideas of freedom, equality, and democracy, fostering a sense of national identity and inspiring the nationalist movement.
Transport and Communication: The British developed transportation infrastructure in India to serve their economic and administrative interests. They improved roads, introduced steamships on rivers, and most significantly, built a vast railway network. The railways facilitated the movement of goods, people, and ideas, contributing to the integration of different regions and fostering a sense of unity among Indians.
Telegraph and Postal Systems: The introduction of telegraph lines and postal services improved communication and facilitated the exchange of ideas among Indians. It helped in the dissemination of knowledge, facilitated the spread of nationalist sentiments, and fostered a sense of unity and common identity.
Revenue Systems: The British implemented different revenue systems across regions in India. The Permanent Settlement introduced by Lord Cornwallis in Bengal, Bihar, and Orissa made zamindars (landlords) permanent holders of land, which led to the exploitation of cultivators. The Mahalwari system in Punjab and parts of Madhya Prthe Pradesh involved settlement with village communities, while the Ryotwari system in the Madras Presidency involved direct settlements between the government and cultivators.
Drain of Wealth: British colonial policies led to the drain of wealth from India. Indian industries faced competition from cheap machine-made textiles from England, leading to the decline of Indian textile production and loss of economic self-sufficiency. British policies favoured the export of raw materials from India and the import of British manufactured goods, further exacerbating the economic imbalance.
Overall, British rule brought about changes in education, social practices, infrastructure, and communication systems in India. While some reforms improved certain aspects of Indian society, there were also negative consequences such as economic exploitation and the decline of traditional industries. The impact of British rule on India's social and economic landscape continues to be a topic of debate and analysis.
In case you still have your doubts, contact us on 9811333901.
For UPSC Prelims Resources, Click here
For Daily Updates and Study Material:
Join our Telegram Channel – Edukemy for IAS
Visit our YouTube Channel – here