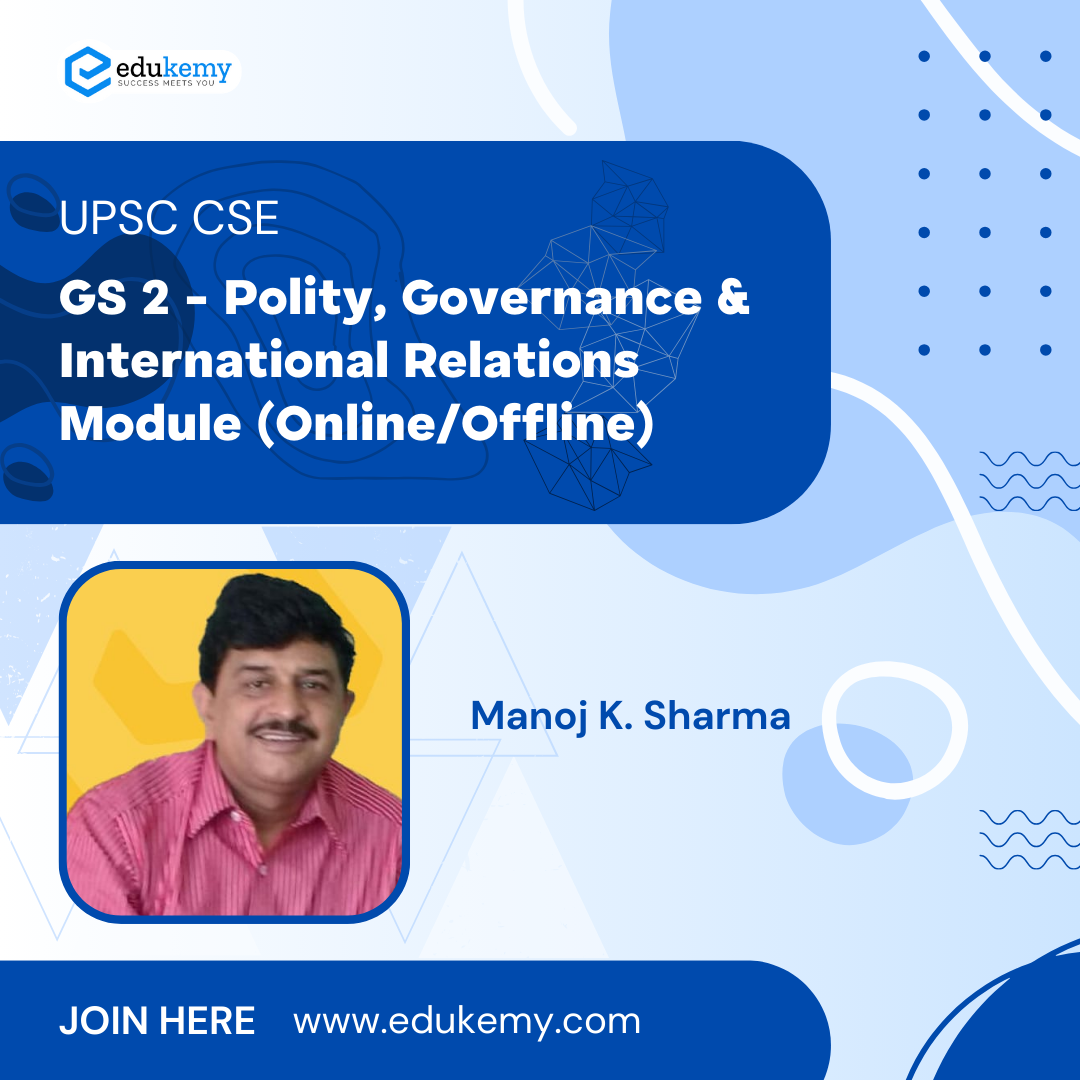 In recent years, India has taken significant Initiatives to Strengthen its Ethical Framework across various sectors. The introduction of initiatives like the "Digital India" campaign and "Aadhaar," a biometric identification system, aimed at enhancing transparency, reducing corruption, and promoting ethical governance within the government. Moreover, corporate governance has seen improvements with the implementation of the Companies Act, 2013, which emphasizes responsible corporate behavior and increased disclosure requirements, fostering ethical practices in the business world.
In the healthcare sector, the "National Health Mission" seeks to enhance medical ethics and provide quality healthcare services to all, while environmental ethics have been addressed through policies promoting sustainable development and renewable energy adoption. These multifaceted efforts underscore India's commitment to strengthening its ethical framework and fostering a culture of integrity and responsibility across the nation.
Indian Initiatives to Strengthen its Ethical Framework
Accountability to Parliament
● Administrators in India are responsible to political executives.
● Political executives are answerable to Parliament.
● Financial accountability: executive needs authorization from legislature to spend money.
Code of Conduct for Ministers
● Government of India prescribed Code of Conduct for Ministers.
● Steps needed to prescribe code of ethics recommended by 2nd Committee on Ethics of the Rajya Sabha and Lok Sabha.
● Committees on Ethics oversee moral and ethical conduct of Members.
Disclosure of Interest
● Members with personal pecuniary or direct interest on a matter must declare nature of interest.
● Disclosure of interest provided in both Houses of Parliament.
Code of Conduct for Civil Servants
● Prescribed code of conduct for civil servants to increase confidence in government.
● Aims to prevent private power and interest from subverting government decisions.
Legal Mechanism to Check Corruption
● Prevention of Corruption Act, 1988 applicable to all categories of "public duty".
● Other enactments to check corruption include Benami Transactions (Prohibition) Act, 1988, Prevention of Money Laundering Act, 2002, Foreign Exchange Management Act, 1999.
Right to Information Act, 2005
● Based on the principle that all government information is the property of people.
● Ensures participatory governance at grassroots level.
Lokpal and Lokayuktas Act, 2013
● Aims to prevent and control corruption through setting up independent and empowered body at central level.
● Each state must pass a law within a year to set up body of Lokayuktas at state level.
Whistle-blowers Protection Act, 2014
● Enacted to protect whistle-blowers after rise in attacks following RTI Act.
● Establishes mechanism to receive complaints and prevent victimization of complainants.
Other Initiatives to Strengthen its Ethical Framework
I. Vigilance and Investigative Mechanisms
Central Vigilance Commission: apex vigilance institution monitoring all vigilance activity under Central Govt, empowered to receive written complaints on allegations of corruption, conduct preliminary inquiries.
Central Bureau of Investigation: premier investigating police agency in India, involved in collection of criminal intelligence in anti-corruption, economic crimes, and special crimes.
National Investigative Agency: national-level investigative agency to investigate and prosecute offenses affecting the sovereignty, security and integrity of India, created after Mumbai terror attack in 2008.
Right to Public Service Delivery Legislations: states have enacted Public Services Guarantee Act which guarantees "right to public services," which are to be provided within a stipulated time frame.
II. Radical Initiatives to Strengthen Morality in Public Administration
Political Commitment to Ethics and Moral Values: political leaders responsible for maintaining high standards of propriety, should focus on probity, integrity, and value-based governance.
Message of Zero Tolerance to Corruption and Unethical Action: sent by PM Modi to promote ethical governance.
Political Will to Hold Public Services Accountable: need to weed out non-performers.
Making Directive Principles of State Policy Justiciable: examine possibility of making DPSPs a justiciable right.
National Commission on Integrity and Transparency in Governance: assess effectiveness of code of conduct for civil servants, promote ethical values among public servants.
Transparency in Delivery of Public Services: establish public trust by ensuring citizens' complaints are heard and redressed.
Use of Innovative Technological Tools: reduce avenues of corruption and narrow down the scope of discretion.
Abuse of Discretionary Powers: tighten procedures, restrict discretion, assign decision-making to a committee rather than individuals.
Protection and Incentives to Honest Public Servants: transfers and postings based on merit and performance.
FAQs on Indian Initiatives to Strengthen its Ethical Framework
Q: What is the Ethics of Governance?
A: The Ethics of Governance refers to the principles and values that guide the actions and decision-making processes of individuals and institutions involved in governing, whether it's in a governmental or organizational context.
Q: Why are Ethics Important in Governance?
A: Ethics are crucial in governance because they ensure that public and organizational leaders act in a manner that upholds transparency, accountability, and the well-being of their constituents or stakeholders.
Q: What Are Some Ethical Concerns in Governance?
A: Ethical concerns include executive compensation, environmental impact, labor practices, and financial transparency. It also encompasses issues like bribery, conflicts of interest, and fair treatment of shareholders.
Q: How Do Ethical Corporate Governance Practices Impact a Company's Reputation?
A: Ethical corporate governance can enhance a company's reputation, making it more attractive to investors, customers, and employees. It fosters trust and long-term sustainability.
Q: Why is Ethical Behavior Important in Administration?
A: Ethical behavior in administration is crucial to maintain public trust, uphold the rule of law, and ensure that decisions and actions taken by administrators are fair, just, and in the public interest.
Q: Can You Provide an Example of Ethical Governance in Government?
A: An example would be a government that enacts and enforces laws to protect the environment, ensuring sustainable practices and conserving natural resources for future generations.
Q: What Are Some Instances of Ethical Governance in Business?
A: Companies that prioritize fair labor practices, ethical sourcing, and responsible environmental policies demonstrate ethical governance. An example is a corporation that pays its employees fair wages and ensures safe working conditions.
Q: Can You Give an Example of Ethical Governance in Nonprofits?
A: Nonprofits that allocate funds transparently, avoid conflicts of interest, and direct resources towards their intended charitable purposes exhibit ethical governance. For instance, a charity organization that ensures donations are used primarily for its mission rather than administrative overhead.
In case you still have your doubts, contact us on 9811333901.
For UPSC Prelims Resources, Click here
For Daily Updates and Study Material:
Join our Telegram Channel – Edukemy for IAS
Visit our YouTube Channel – here