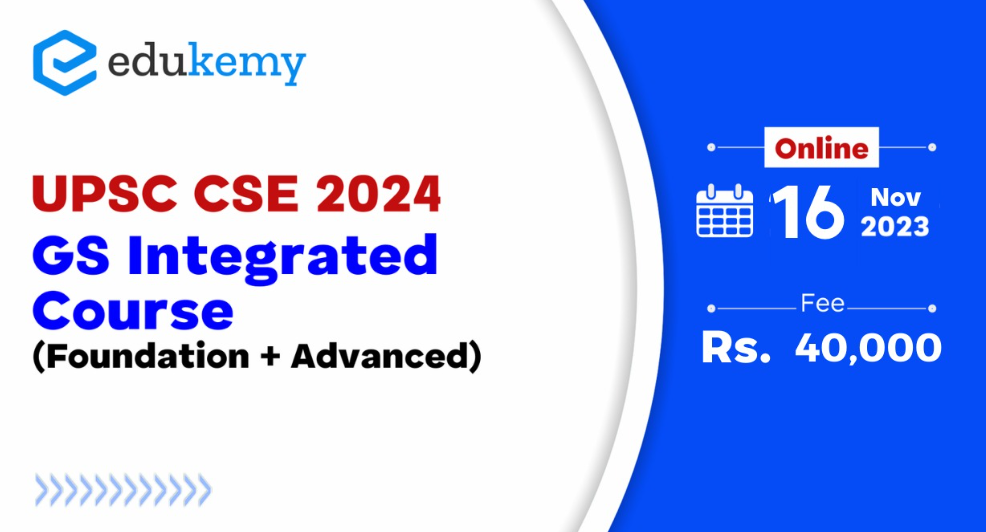 Preparing for the Union Public Service Commission (UPSC) Civil Services Examination (CSE) is a journey that demands meticulous planning and a well-structured booklist. Aspirants often find themselves inundated with a vast array of study materials, making it essential to curate a booklist that aligns with their goals and covers the UPSC syllabus comprehensively. In this article, we will explore the art of creating the ideal booklist for UPSC preparation.
5 Top Listed Books
Preliminary Examination
1. Paper – I General Studies (GS)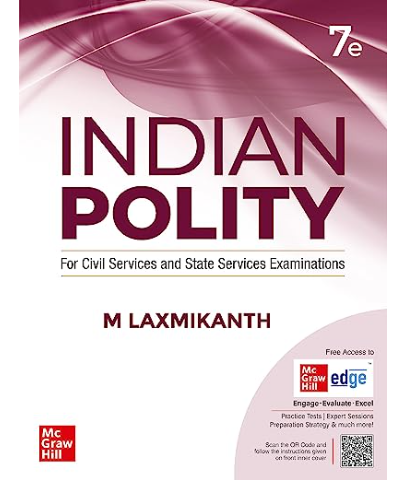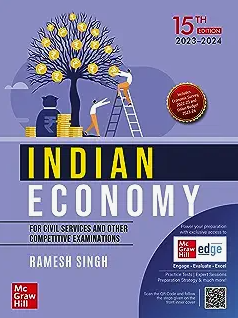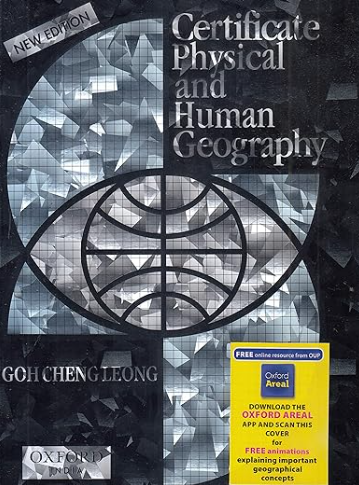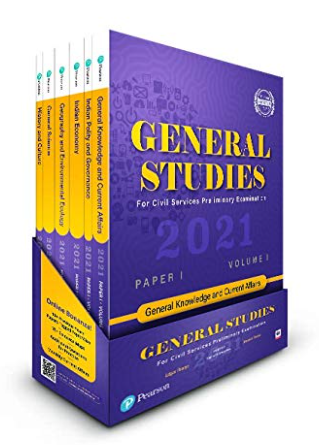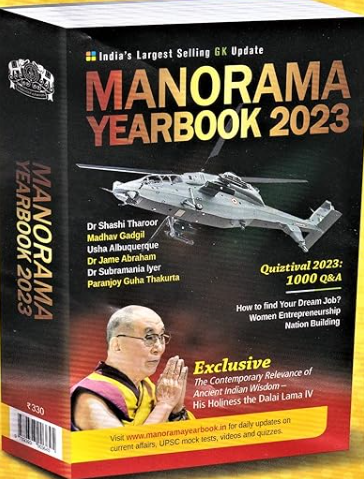 2. Paper – II Civil Services Aptitude Test (CSAT)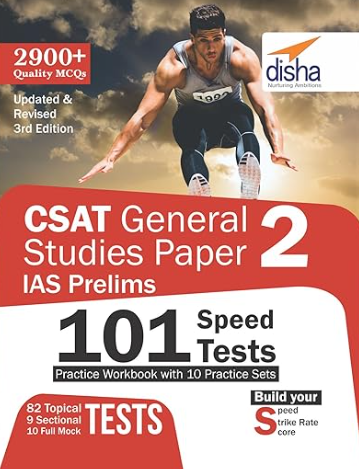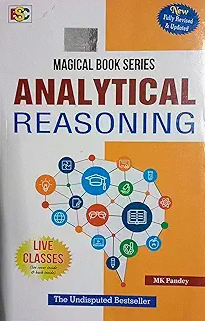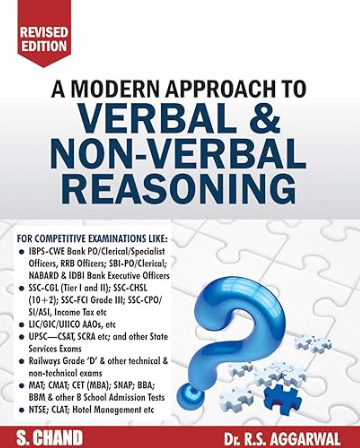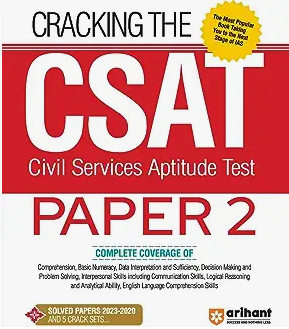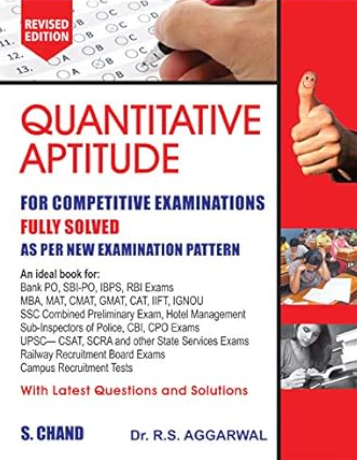 Mains Examination
1. Paper – I Essay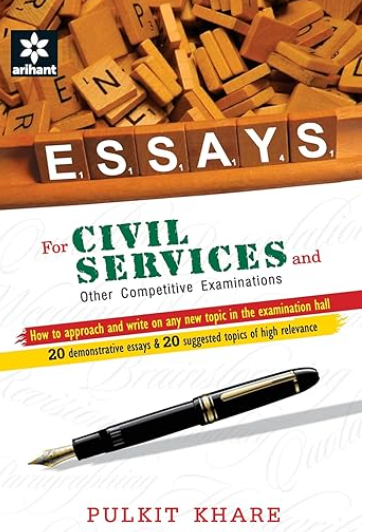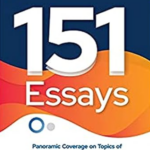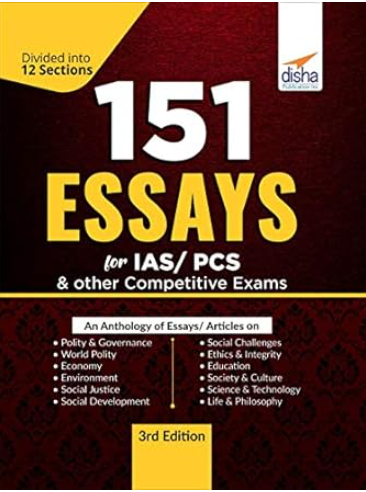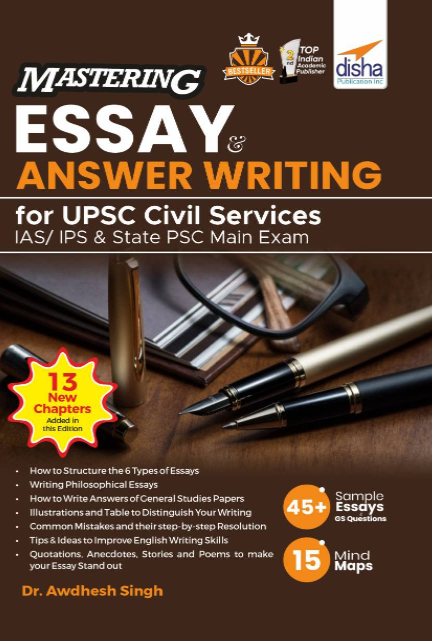 2. Paper – II General Studies I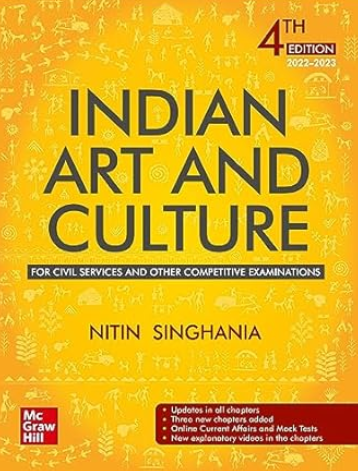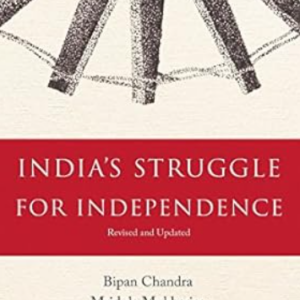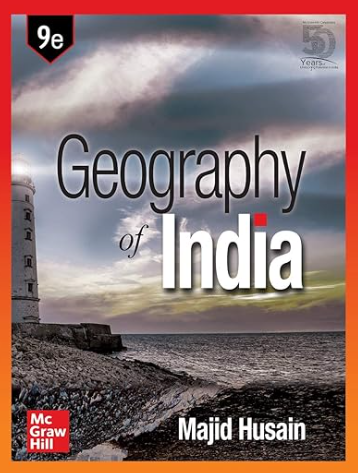 3. Paper – III General Studies II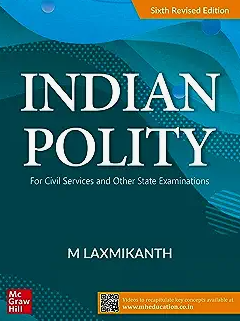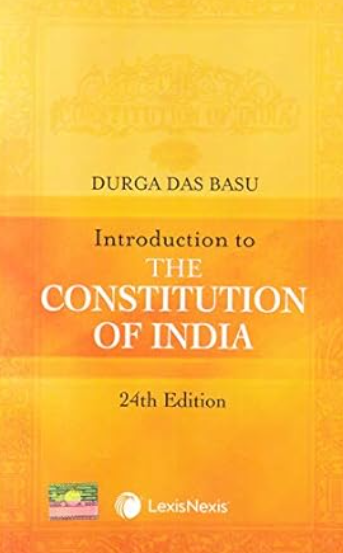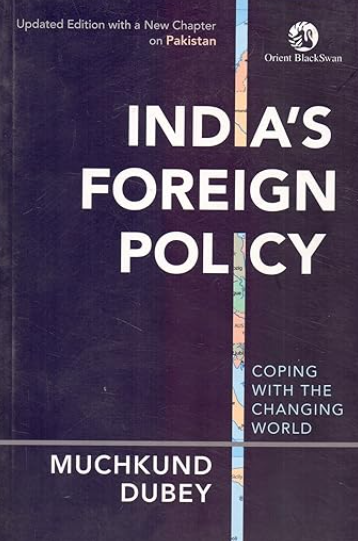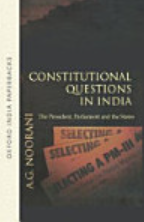 4. Paper – IV General Studies III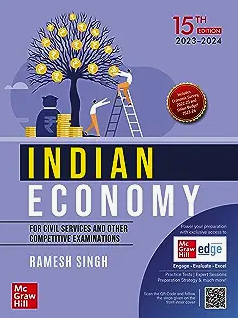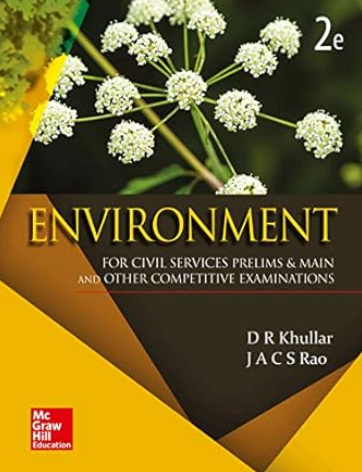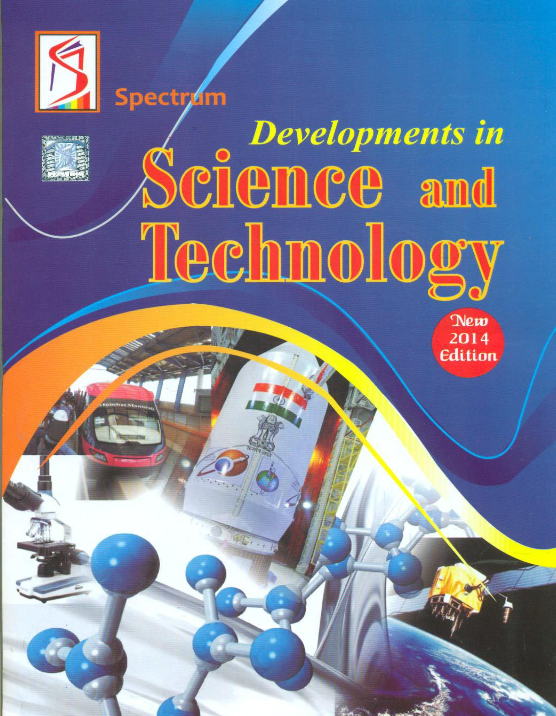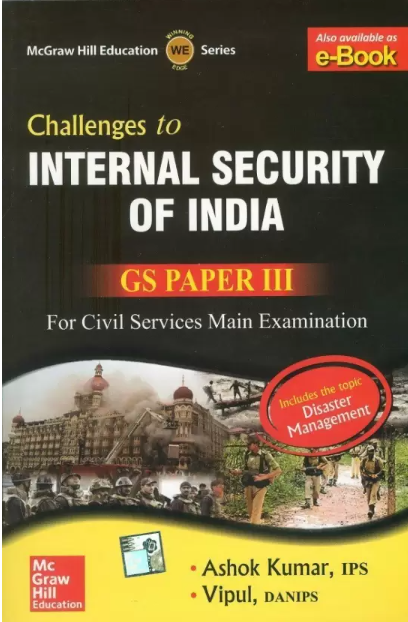 5. Paper – V General Studies IV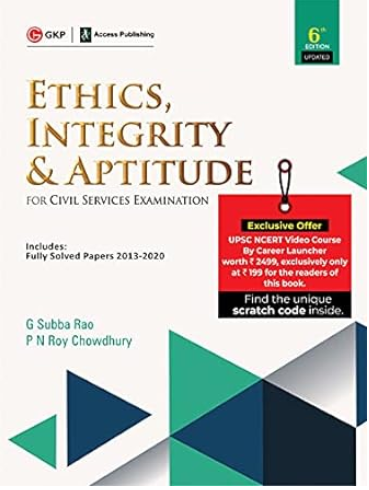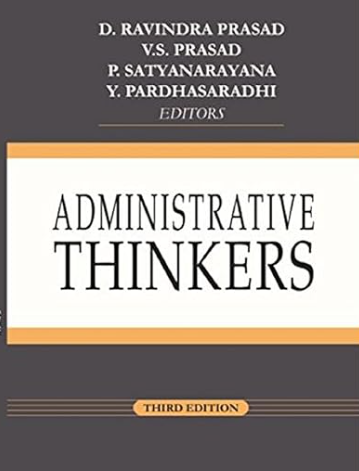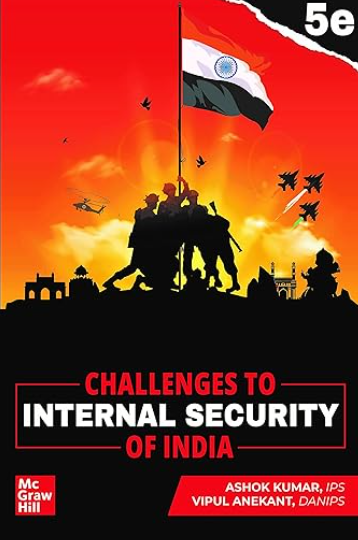 6. Paper – VI Optional Subjects
History:
Geography:

"Certificate Physical and Human Geography" by Goh Cheng Leong (AMAZON LINK)
"Geography of India" by Majid Husain (AMAZON LINK)
"Physical Geography" by Savindra Singh (AMAZON LINK)

Public Administration:

"Public Administration" by M. Laxmikanth (AMAZON LINK)
"Administrative Thinkers" by Prasad and Prasad (AMAZON LINK)
"Indian Administration" by Rajni Goyal and Ramesh Arora (AMAZON LINK)

Political Science and International Relations:
Economics:
Sociology:

"Sociology" by Haralambos and Holborn (AMAZON LINK)
"Sociology: Themes and Perspectives" by Michael Haralambos (AMAZON LINK)
"Indian Society" by Ram Ahuja (AMAZON LINK)

Anthropology:
Psychology:
Philosophy:

"A Critical History of Western Philosophy" by Y. Masih (AMAZON LINK)
"An Introduction to Indian Philosophy" by S. Radhakrishnan (AMAZON LINK)

Literature (English Literature, Hindi Literature, etc.)
FAQs on UPSC Booklist
1. How do I create an effective booklist for UPSC preparation?
Creating an effective booklist involves understanding the UPSC syllabus, identifying key topics, and selecting books and resources that cover those topics comprehensively. It's also important to seek recommendations from mentors and experts.
2. Is it necessary to stick to a recommended booklist, or can I use additional resources?
While recommended books provide a strong foundation, it's perfectly acceptable to supplement your preparation with additional resources like newspapers, magazines, online courses, and video lectures. The key is to ensure that you cover the entire syllabus thoroughly.
3. Should I revise the same books multiple times or explore new ones during preparation?
Revision is essential for UPSC preparation. It's advisable to revise the same books multiple times to reinforce your understanding. However, you can explore new resources if you feel the need for more in-depth knowledge on specific topics or if you're struggling with a particular subject.
4. How can I adapt my booklist to suit my strengths and weaknesses?
Adapting your booklist involves recognizing your strengths and weaknesses in different subjects. Allocate more time and resources to subjects you find challenging while maintaining a balance with your strengths. Consult with mentors to customize your booklist accordingly.
5. Is it okay to rely solely on online resources and notes instead of physical books?
Online resources and notes can be valuable additions to your preparation. However, having physical books for reference can be helpful for in-depth study and note-taking. It's often beneficial to strike a balance between online and offline resources based on your preferences and needs.
In case you still have your doubts, contact us on 9811333901.
For UPSC Prelims Resources, Click here
For Daily Updates and Study Material:
Join our Telegram Channel – Edukemy for IAS
Visit our YouTube Channel – here