Carefully structured guided courses
Choose from an assortment of live courses with hand-crafted lesson plans taught by expert faculty guiding you through the exam syllabus
Courses starting at just ₹999
Build a robust foundation and explore advanced topics
Integrated study-practice experience
Classes with an optimal mix of study and practice
UNLOCK YOUR POTENTIAL WITH EDUKEMY
Sign up for a free account!
Try a free MCQ Quiz
Test your knowledge
Take our special learning style assessment and get a free report that gives you a brief on your strengths
About ESIC-UDC
ESIC conducts exams for different posts such as UDC, MTS and Steno. UDC is nothing but Upper Division Clerk. It is a Govt job, and many people from India compete against each other to get the Govt. job.
Jump to a specific section
Other exams your might be interested in
Latest videos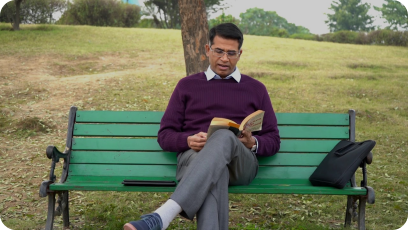 Starfish story for CSE aspirants. Follow Your Dreams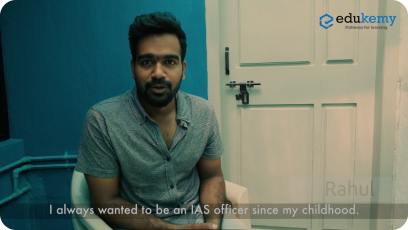 Stories of UPSC aspirants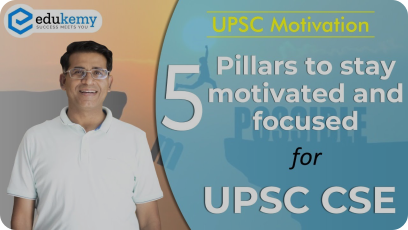 5 Pillars of Staying focused and not losing track in CSE preparation
Get a free counselling session