Our UPSC Toppers
Our Toppers UPSC CSE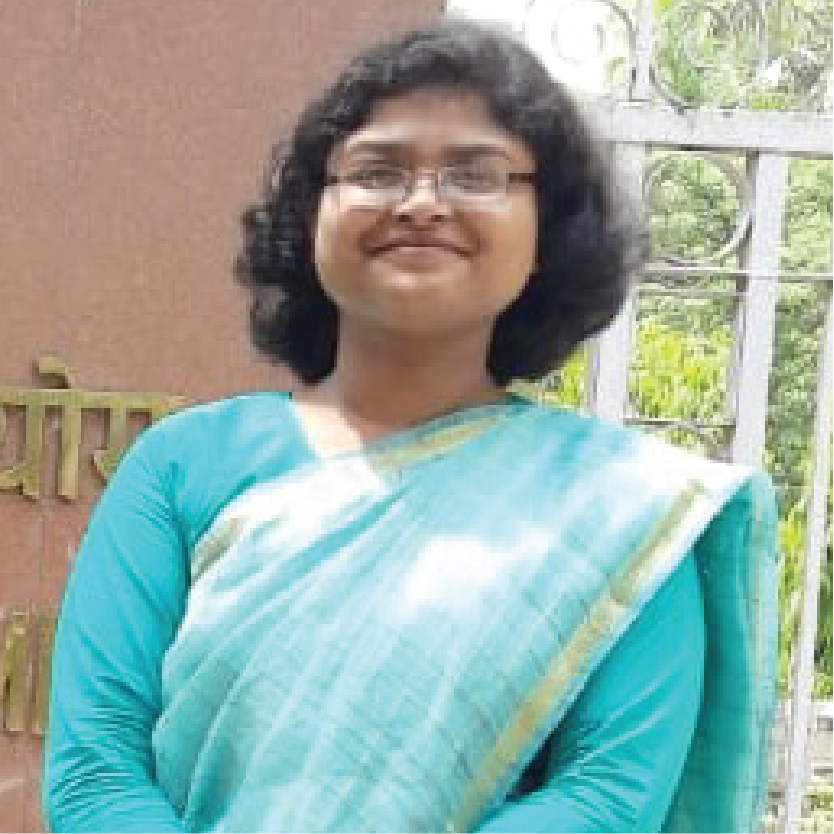 AIR 30
Preksha Agrawal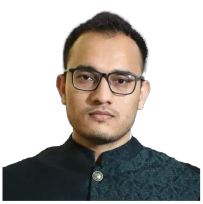 AIR 32
Nittin Singh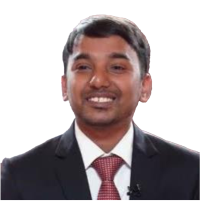 AIR 41
Shubham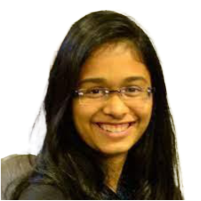 AIR 54
Richa Kulkarni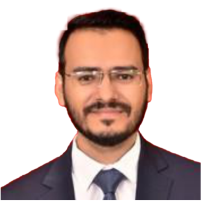 AIR 75
Chandrakant Bagoria
Explore our courses
Are you ready to become a UPSC success story? Our expertly crafted courses provide tailored solutions for every stage of the process, from Prelims to Interview Round. Get started today and conquer the UPSC exam with confidence!
Explore courses
Explore books
Our books offer the most updated, curated material to help you achieve your goals. Get your hands on the best resources and increase your chances of success today!
Explore books
Checkout the latest recorded class
What toppers are saying about us
Excellent approach with good coverage of topics. Test series and class notes are really good.
Pratham Kaushik (AIR 5 - CSE 2017)
As an Edukemy student, I owe my success in the UPSC to their guidance and support. The comprehensive study material, expert mentors, and personalized approach helped me overcome challenges and achieve my goal. I am grateful for the valuable insights and strategies that Edukemy provided, making my journey to success possible.
Preksha Agrawal (AIR 30 - CSE 2022)
Edukemy played a crucial role in my UPSC journey. The plateform provided me with the right study material, expert mentorship, and a supportive community. Thanks to Edukemy, i was able to achieve an impressive AIR 41 in UPSC 2022. I Highly reccomend Edukemy to all UPSC aspirants for their comprehensive and effective preparation.
Shubham Singh (AIR 41 - CSE 2022)
Attending Geography classes by Shabbir sir was the turning point in my UPSC preparation. Apart from Geography there were many other aspects that I have learnt from the classes. The structure of writing answers in which I have exceled would not have been possible without the guidance of Shabbir sir.
Anjali Shrotriya (AIR 44 - CSE 2021)
Shabbir Sir teaches in a way that helps us address questions in exams. This along with Model Answers gives an idea about how to write and answer in Mains. The handwritten answers were a life-saving strategy and made my answer writing experience easier.
Dheenah Dastageer (AIR 63 - CSE 2020)
Essay Enrichment was more than class; it was learning via interaction and conversation. It was one of the best experiences and enriching. It took care of all aspects starting from sentence framing to ideation. The detailed coverage of Previous Year Questions via assignments was the most appropriate approach.
Kriti Chachra (AIR 89 - CSE 2020)
With Right Mentorship provided by the Edukemy anyone can qualify the exam in the very first step. The exam is also of your own personal awareness. Focus on your strength and weakness.
Sonalika Jiwani (AIR 192 - CSE 2020)
Model Hand-Written Answers, provided by the Edukemy, helped in articulating the answers in Mains and came handy while revising the complete syllabus just before the Mains.
Deeksha (AIR 208 - CSE 2020)
I have cleared UPSC CSE this year (AIR-331, UPSC CSE 2021). Want to thank Edukemy from the bottom of my heart as I had geography optional in which I got help from Shabbir Sir. A big thanks to you sir and your team. It's your dedication towards us (students) that help us excel and achieve our dream.
Vandana Meena (AIR 331 - CSE 2021)
The Interview Guidance Programme helped me analyze my strong and weak points. The mentors taught me to stay at ease and be up-front, which paid off in the final Interview.
Divya Arjun Gunde (AIR 338 - CSE 2020)
Complete Polity Series for Prelims 2024 | Historical Underpi...
70 views 1 day ago
Meet Yasharth Shekhar (AIR-12, UPSC CSE 2021) | UPSC Prepara...
92 views 1 day ago
RBI Increasing Risk Weight | UPSC Current Affairs | UPSC Pre...
78 views 2 day ago
UPSC Syllabus And Subject Listings | UPSC Prelims & Main...
50 views 2 day ago
Get a free counselling session