New! Get the industry's best, Shabbir A Bashir's Geography optional handwritten class notes delivered at your doorstep | Only at Rs.4499/-
Click Here
UNLOCK YOUR POTENTIAL WITH EDUKEMY
Sign up for a free account!
Try a free MCQ Quiz
Test your knowledge
Take our special learning style assessment and get a free report that gives you a brief on your strengths
About MPPSC
Madhya Pradesh Public Service Commission (MPPSC) is an agency led by the Madhya Pradesh state. Under the state and Union Public Service Commission Article-315, it is responsible for conducting civil services examinations and competitive examinations.

It makes direct recruitment at the state level for various civil services and departmental posts. MPPSC prepares the content of the course. The commission takes Combined Competitive Examination (CCE) and appoints officers and employees within different departments.

Jump to a specific section
Other exams your might be interested in
Latest videos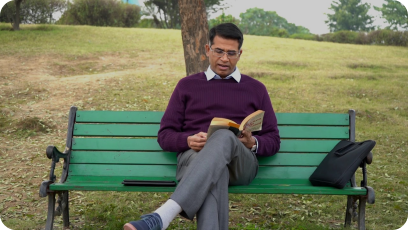 Starfish story for CSE aspirants. Follow Your Dreams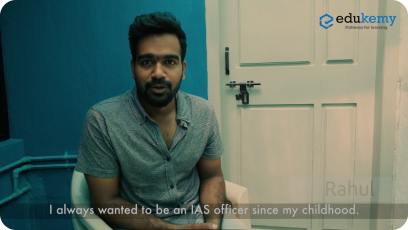 Stories of UPSC aspirants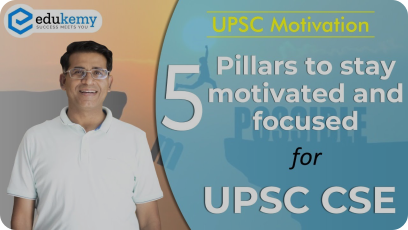 5 Pillars of Staying focused and not losing track in CSE preparation
Get a free counselling session