New! Get the industry's best, Shabbir A Bashir's Geography optional handwritten class notes delivered at your doorstep | Only at Rs.4499/-
Click Here
UNLOCK YOUR POTENTIAL WITH EDUKEMY
Sign up for a free account!
Try a free MCQ Quiz
Test your knowledge
Take our special learning style assessment and get a free report that gives you a brief on your strengths
About SSC MTS
SSC MTS is also known as the Multi Tasking Staff examination conducted by SSC (Staff Selection Committee) of India along with Group' C' Non-Gazetted, Non-Ministerial post in the Central Government and State Governments. Let's briefly see the MTS examination to get a clear vision. You could also become one of the SSC MTS aspirants after knowing about the MTS exam.
Jump to a specific section
Other exams your might be interested in
Latest videos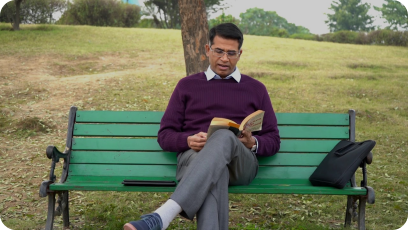 Starfish story for CSE aspirants. Follow Your Dreams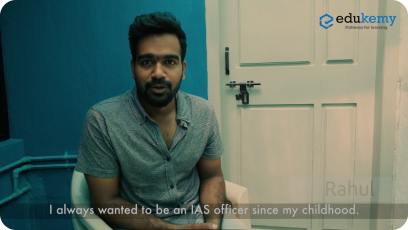 Stories of UPSC aspirants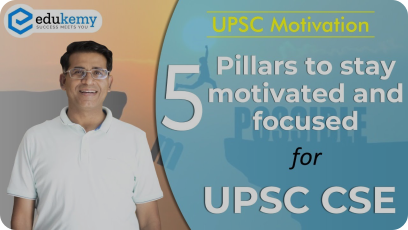 5 Pillars of Staying focused and not losing track in CSE preparation
Get a free counselling session