Carefully structured guided courses
Choose from an assortment of live courses with hand-crafted lesson plans taught by expert faculty guiding you through the exam syllabus
Courses starting at just ₹999
Build a robust foundation and explore advanced topics
Integrated study-practice experience
Classes with an optimal mix of study and practice
UNLOCK YOUR POTENTIAL WITH EDUKEMY
Sign up for a free account!
Try a free MCQ Quiz
Test your knowledge
Take our special learning style assessment and get a free report that gives you a brief on your strengths
About UPPSC
Uttar Pradesh Public Service Commission (UPPSC) is the governing body to recruit civil servants in the state of Uttar Pradesh. It selects the finest minds to serve as state civil servants.

We at Edukemy aim to help aspirants develop the right aptitude and personality to ace the Uttar Pradesh Administrative Services exam.
Jump to a specific section
Other exams your might be interested in
Latest videos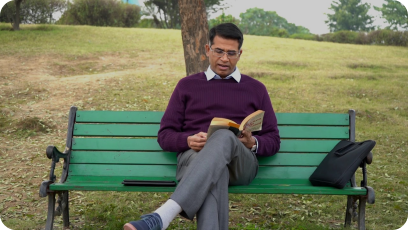 Starfish story for CSE aspirants. Follow Your Dreams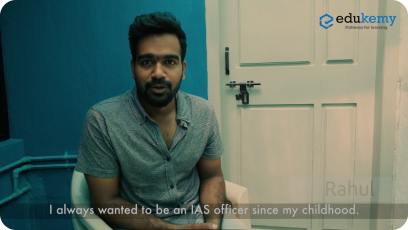 Stories of UPSC aspirants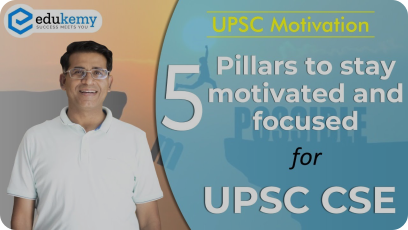 5 Pillars of Staying focused and not losing track in CSE preparation
Get a free counselling session