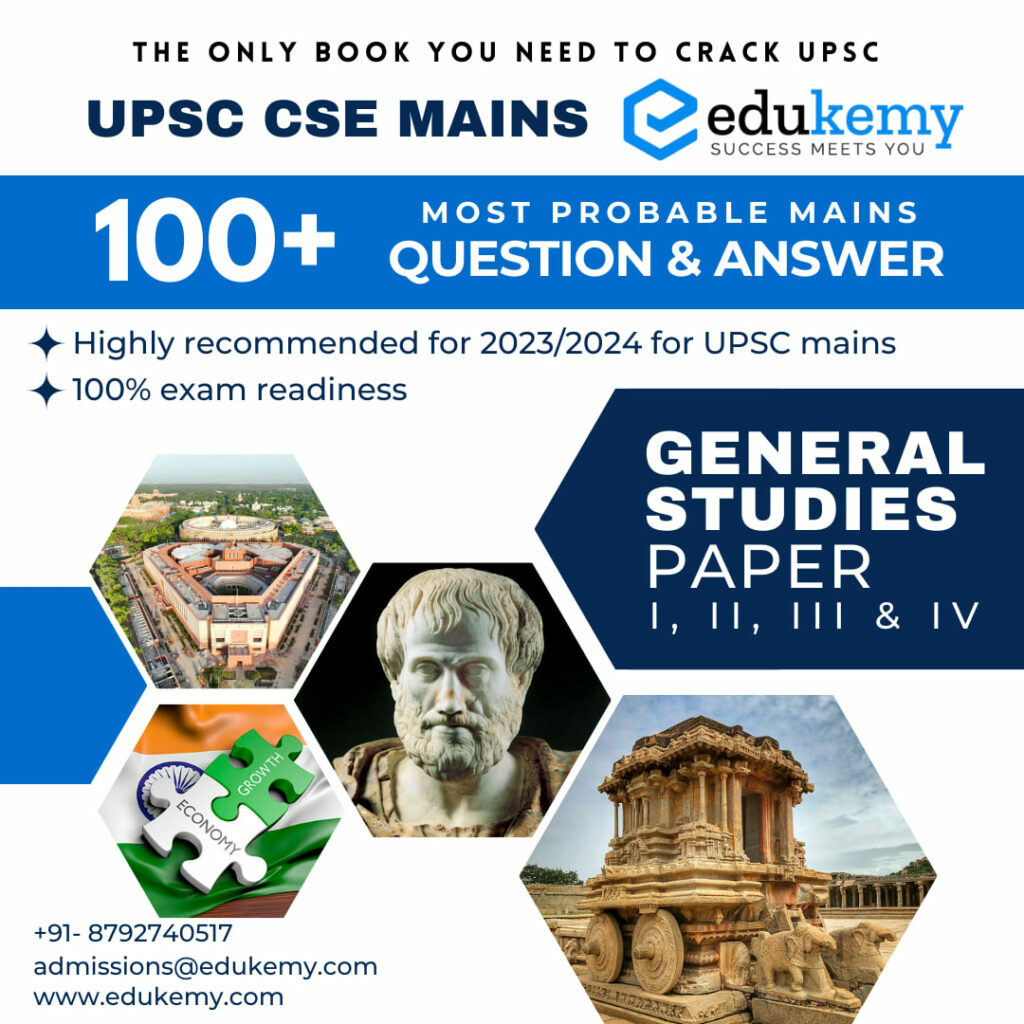 The British colonial rule in India played a significant role in the administrative and economic unification of the country. Here are some key factors that contributed to this unification:
Uniform System of Government: The British introduced a modern system of government that gradually extended throughout India. They established a centralized administrative structure, including a bureaucracy, judiciary, police force, and revenue system, which provided a uniform governance framework across different regions of the country. This administrative unification helped in creating a sense of a unified Indian nation.
Economic Integration: The destruction of the traditional rural and local self-sufficient economy by the introduction of modern trade and industries led to the integration of India's economic life as a single entity. The growth of trade and industries on an all-India scale connected various regions economically, making their economic fates interdependent. For instance, the occurrence of famine or scarcity in one region affected the prices and availability of food in other parts of the country. This economic interdependence fostered a sense of commonality among people living in different regions.
Infrastructure Development: The British introduced modern infrastructure, such as railways, telegraphs, and a unified postal system, which brought different parts of the country closer together. The construction of railways, in particular, facilitated easier movement of people, goods, and ideas across vast distances. Improved communication and transportation systems promoted mutual contact among the people, including the emerging leaders of the national movement. This enhanced connectivity helped in fostering a sense of shared identity and a common national outlook.
Anti-Imperialist Sentiment: The oppressive nature of British colonial rule and the exploitation faced by the Indian people generated a strong anti-imperialist feeling. This sentiment created a common cause and a shared opposition to foreign domination. Indians began to recognize the need for unity in their struggle against colonial rule, leading to the emergence of a common national outlook. The desire for freedom from foreign control played a crucial role in unifying the diverse population of India under the umbrella of the national movement.
Overall, the introduction of a uniform system of government, economic integration, infrastructure development, and the growth of anti-imperialist sentiment contributed to the administrative and economic unification of India under British rule. These factors helped in creating a sense of a common Indian identity and laid the foundation for the subsequent nationalistic movements that aimed at achieving independence and self-governance.
In case you still have your doubts, contact us on 9811333901. 
For UPSC Prelims Resources, Click here
For Daily Updates and Study Material:
Join our Telegram Channel – Edukemy for IAS
Visit our YouTube Channel – here