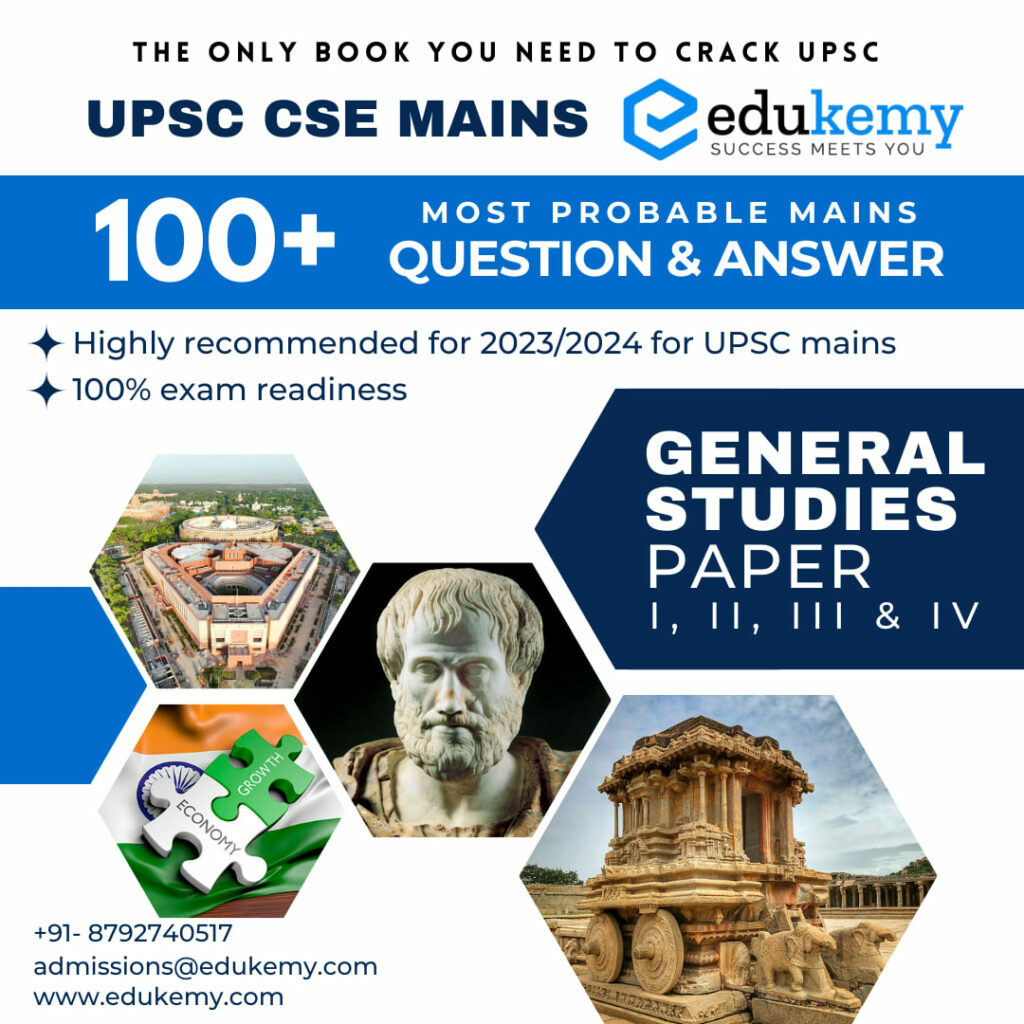 The Union Public Service Commission (UPSC) examinations are among the most prestigious and challenging competitive tests in India. Aspiring civil servants prepare rigorously to crack these exams, and one of the most crucial decisions they make is selecting their optional subjects. History, as an optional subject, has always held a special place among UPSC aspirants due to its dynamic and comprehensive nature. In this blog series, we will delve into the subject-wise previous year questions from the UPSC Mains examinations, focusing on the history of Caste and Ethnicity after 1947. This critical and evolving aspect of Indian history is both relevant and impactful, shaping the social, political, and economic fabric of the nation. By examining questions from the past decade, we aim to help aspirants gain insights into the patterns, trends, and nuances that can assist in their UPSC preparation.
Caste and ethnicity have played a pivotal role in shaping the socio-political landscape of post-independence India. Understanding the intricate dynamics of these subjects is crucial for aspirants preparing for the UPSC Mains. By analyzing questions from the 2013-2023 period, we hope to provide a comprehensive perspective on the various dimensions of Caste and Ethnicity after 1947. This blog series will not only serve as a valuable resource for history optional candidates but also offer an insightful exploration for anyone interested in India's evolving social and political history. So, join us on this journey as we unravel the history of Caste and Ethnicity after 1947 through the lens of UPSC questions, offering a deeper understanding of a subject that continues to influence the nation's course.
Caste and Ethnicity after 1947 History – Previous Year Questions (UPSC CSE Mains History Optional)
Caste and Ethnicity after 1947; Backward castes and tribes In postcolonial electoral politics; Dalit movements.
1. "In exercising its exclusive power, the Parliament additionally enacted the Untouchability (Offences) Act in 1955." Comment. (2008)
2. Discuss the factors that led to the growth of Dalit consciousness and mention the major movements aimed at their empowerment. (2010)
3. "Nehru favoured the policy of integrating the traibal people in Indian society, of making them an integral part of the Indian nation even while maintaining their distinct identity and culture."- Elaborate with special reference to Northeastern India. (2012)
4. "Notwithstanding the quest for modernity and the antagonism that guided Nehru's attitude towards the inequalities inherent in the social structure in rural India, the Congress Party did not carry out a concerted campaign against discrimination based on caste. Nehru's own perception was that industrial growth was bound to break the stanglehold of this feudal remnant. This, however, did not happen in India." Examine. (2013)
5. "Dalit Movements for empowerment in independent India have essentially been for carving out political space through electoral politics." Discuss. (2014)
6. Analyse various trends in Dalit Movements in various parts of post-independent India. (2018)
7. Discuss the changing nature of Dalit assertion in India in the twentieth century. (2021)
FAQs on Caste and Ethnicity after 1947
1. What is the difference between caste and race in India?
A: Caste and race are distinct social concepts in India. Caste primarily relates to social hierarchies within Indian society, based on birth, occupation, and hereditary factors. Race, on the other hand, pertains to physical attributes and genetic traits. While caste divides people along social lines, race focuses on physical differences among individuals.
2. How has caste and ethnicity evolved in India after 1947?
A: After India's independence in 1947, there have been significant changes in the dynamics of caste and ethnicity. The government has introduced affirmative action policies to uplift historically disadvantaged castes, and there has been a growing awareness of social inequalities. Ethnicity has also witnessed changes due to migration, urbanization, and changing economic structures.
3. How do caste and ethnicity influence politics in India?
A: *Caste and ethnicity play a crucial role in Indian politics. Political parties often use caste-based vote bank politics to secure support, and reservation policies aim to rectify historical injustices. Ethnicity can influence regional politics and identity, with some regions having a strong ethnic identity.
4. What are the challenges associated with addressing caste and ethnicity issues in India?
A: Challenges include resistance to change from some dominant caste groups, implementation issues with reservation policies, and the perpetuation of stereotypes. Addressing these issues requires careful policy planning and societal change.
5. How can one study the history of caste and ethnicity in post-1947 India?
A: Studying the history of caste and ethnicity in post-1947 India involves reading relevant books, academic papers, and historical documents. Additionally, analyzing past UPSC questions on this topic can provide valuable insights into the subject. It's also beneficial to engage in discussions, seminars, and online forums to gain a well-rounded perspective.
In case you still have your doubts, contact us on 9811333901.
For UPSC Prelims Resources, Click here
For Daily Updates and Study Material:
Join our Telegram Channel – Edukemy for IAS
Visit our YouTube Channel – here