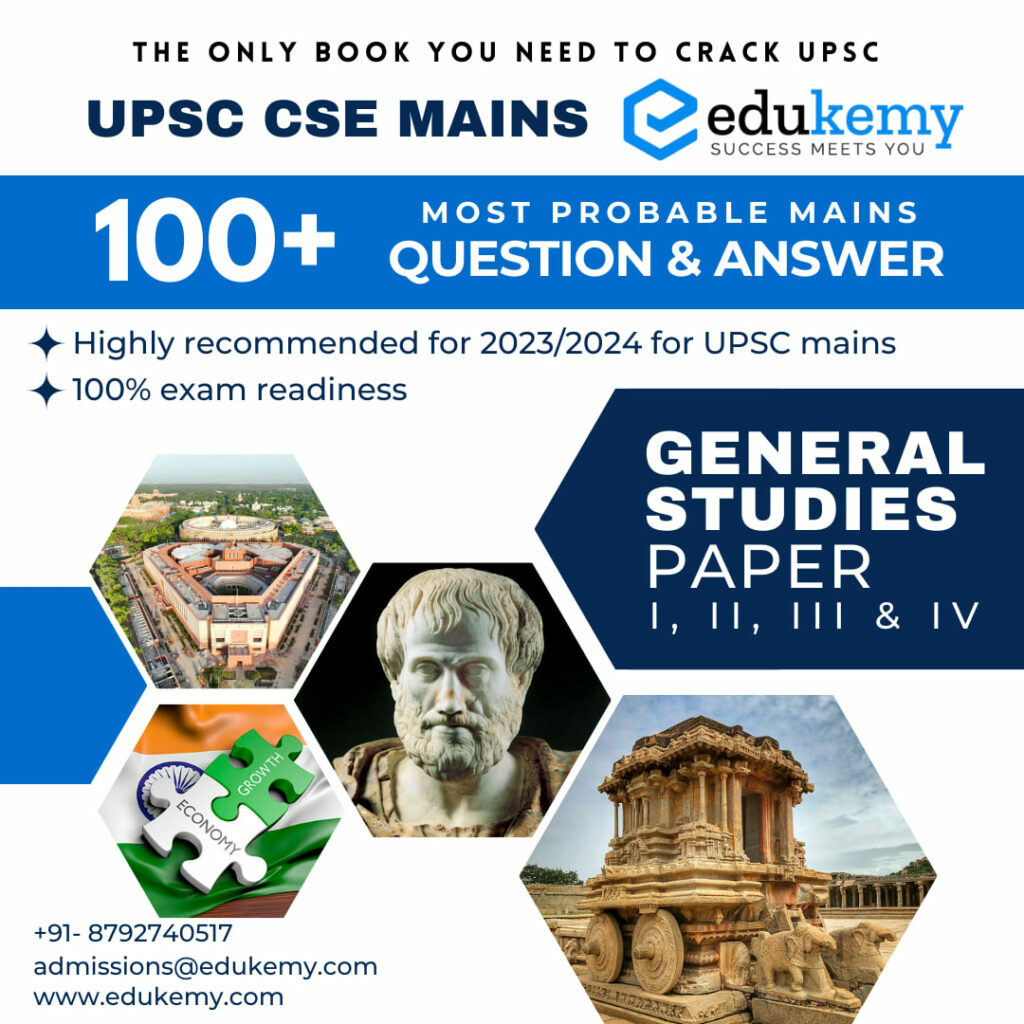 The journey to cracking the UPSC Civil Services Examination is undoubtedly one filled with determination, hard work, and a strategic approach. Among the many crucial decisions an aspirant must make is choosing the right optional subject. For history enthusiasts and those with a keen interest in India's rich cultural heritage, the History optional subject holds immense appeal. In this blog series, we will delve into the fascinating world of UPSC Mains' previous year questions from the History optional subject, focusing on specific themes and time periods. Our first installment takes us on a captivating journey through "Themes in Early Indian Cultural History," covering the years 2013 to 2023. By exploring these questions, we hope to not only aid aspirants in their preparation but also instill a deeper appreciation for India's diverse cultural heritage and historical evolution.
Early Indian Cultural History is a tapestry woven with threads of ancient traditions, dynasties, and diverse regional influences. From the Indus Valley Civilization to the Mauryas, Guptas, and beyond, this period encompasses the formative years of India's cultural identity. Understanding the intricacies of this era is pivotal for aspirants choosing the History optional, as it forms the foundation for comprehending India's historical evolution. As we navigate through a decade of UPSC Mains' questions, we'll uncover the recurring themes, key events, and nuanced perspectives that have shaped this part of India's history. So, let's embark on this intellectual journey together, as we explore the past to prepare for a brighter future as civil servants.
Themes in Early Indian Cultural History – Previous Year Questions (UPSC CSE Mains History Optional)
Languages and texts, major stages In the evolution of art and architecture, major philosophical thinkers and schools, Ideas In Science and Mathematics.
1. Discuss the scientific and technological developments in ancient India. (1991)
2. Trace the scientific & technological developments in India up to c. A.D. 750. (1994)
3. Examine the proficiency of the ancient Indians in various crafts, science and mathematics. (2002)
4. Discuss the major stages in the evolution of architecture during the ancient period. (2006)
5. Discuss the types of lands and the science of agriculture mentioned in the literature and epigraphs of ancient India. (2011)
6. Kailasa temple built at Ellora marks the culmination of rock – cut architecture in India. Elucidate. (2015)
7. "The changes in the field of art from the Kushana period to early medieval period are mere reflection of changing outlook" Comment. (2016)
8. Trace and identify the changing pattern of Tantrism in Ancient India with examples. (2020)
FAQs on Themes in Early Indian Cultural History
Q: What is "Themes in Indian History Part 1" in the context of Indian history?
A: "Themes in Indian History Part 1" refers to one of the three books that make up the NCERT (National Council of Educational Research and Training) history textbooks for Class 12 students in India. It focuses on the early history of India and explores various themes, events, and developments.
Q: What are the key themes covered in "Themes in Indian History Part 1"?
A: This book covers themes such as the Harappan civilization, the Vedic period, the rise of kingdoms and empires, and the development of art and culture during ancient India.
Q: What does "Themes in Indian History Part 3" cover in Indian history? A: "Themes in Indian History Part 3" is the third book in the NCERT history series for Class 12 students. It primarily focuses on the modern period of Indian history, covering topics like colonialism, nationalism, and the struggle for independence.
Q: What is NCERT's role in Indian education, and how does "Themes in Indian History" fit into this framework?
A: NCERT (National Council of Educational Research and Training) is a government agency responsible for developing educational materials in India. "Themes in Indian History" is a series of history textbooks by NCERT, which are widely used in Indian schools for the Class 12 curriculum.
Q: Are "Themes in Indian History NCERT" books freely available for download or purchase online?
A: Yes, NCERT books, including "Themes in Indian History," are often available for free download on the official NCERT website. Physical copies of these books can also be purchased through various booksellers.
In case you still have your doubts, contact us on 9811333901.
For UPSC Prelims Resources, Click here
For Daily Updates and Study Material:
Join our Telegram Channel – Edukemy for IAS
Visit our YouTube Channel – here