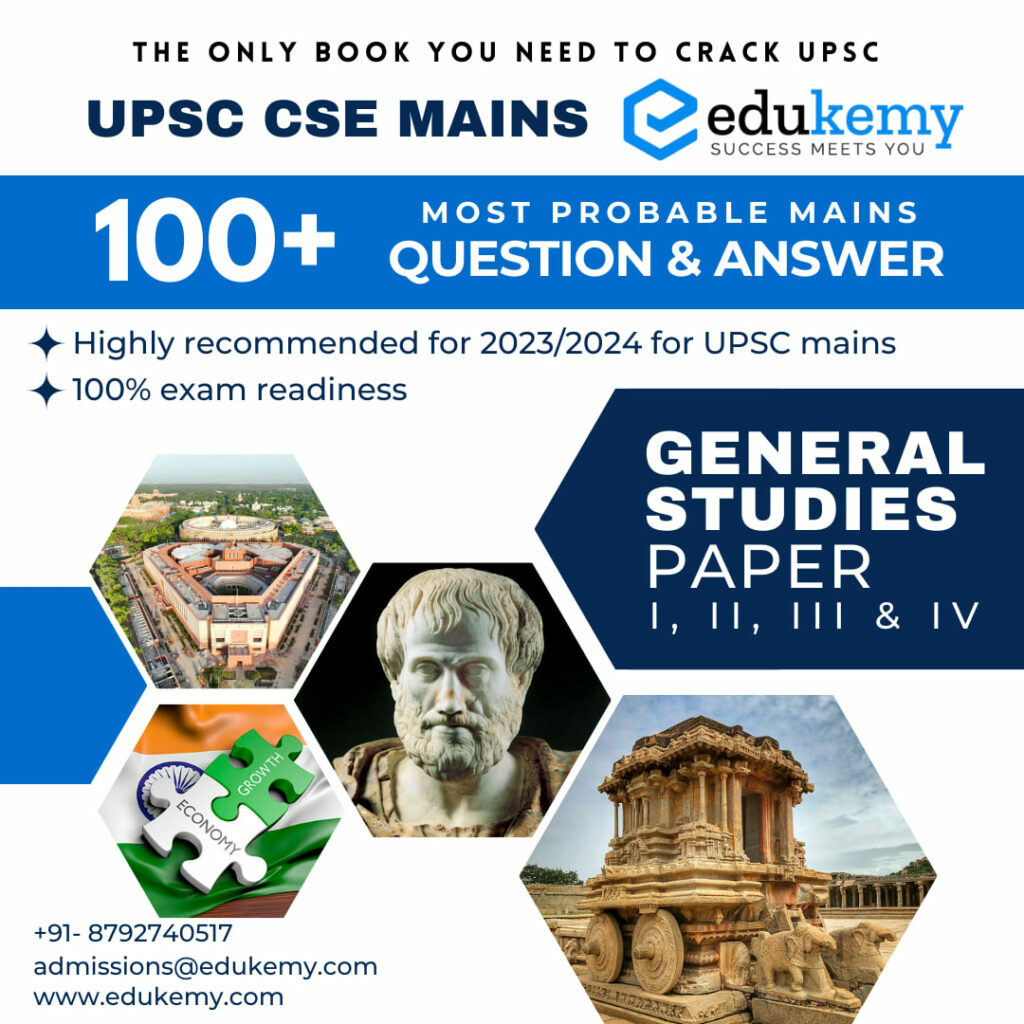 The road to success in the UPSC Civil Services Examination is paved with dedication, rigorous preparation, and a deep understanding of the historical context that has shaped the nation. One of the most intriguing and significant aspects of this preparation journey is the history optional subject, which allows aspirants to delve deep into India's past. To excel in this optional paper, a comprehensive grasp of the previous years' question papers is paramount. In this blog series, we embark on a journey through history, focusing on the "Liberation from Colonial Rule" as a central theme, and dissect the UPSC Mains' history optional questions from 2013 to 2023. Join us as we explore the insights, strategies, and nuances needed to master this vital subject and secure a successful path to clearing the UPSC examinations.
India's journey towards independence from colonial rule is a saga of immense significance, marked by relentless struggles, sacrifices, and a desire for self-determination. Understanding this pivotal era is not just a prerequisite for the history optional paper, but it also aids in comprehending the nation's identity and its enduring spirit. In this blog series, we will break down the evolution of questions on "Liberation from Colonial Rule" in UPSC Mains over the past decade. We'll delve into the critical issues, key events, and prominent personalities who played crucial roles in shaping the nation's destiny. Through meticulous analysis and expert insights, this series aims to equip UPSC aspirants with the knowledge and skills necessary to tackle this subject with confidence and precision. So, let's embark on a journey through time, exploring the past to navigate the path to a brighter future.
Liberation from Colonial Rule History – Previous Year Questions (UPSC CSE Mains History Optional)
Liberation from Colonial Rule: Latin America-Bolivar; Arab World-Egypt; Afrlca-Apartheld to Democracy; South-East Asla-Vletnam
1. "Mohammad Ali combined ambition with perspicacity to a greater degree than any other Oriental ruler of the nineteenth century." Comment in about 200 words. (1985)
2. 'Under Mustafa Kemal's dictatorship, Turkey was rapidly nationalized.' Comment in about 200 words. (1986)
3. 'One of the last strongholds of oil imperialism and European colonialism, it (Middle East) cultivates a fiery nationalism as a weapon against foreign oppression.' Comment in about 200 words. (1987)
4. "… the European nations in emphasizing their solidarity, their Europeanness in dealing with Asian countries inevitably gave rise to a feeling of Asianness." Comment in about 200 words. (1988)
5. Trace the growth of Arab nationalism after the First World War. How far was it a reaction to oil imperialism? (1989)
6. How did the Japanese occupation of South East Asian countries during the Second World War give a boost to nationalise in the regions? Explain with examples. (1990)
7. Arab Nationalism and Oil-these were the principal factors complicating the relations of the West Asian countries with the outside world. Do you agree? (1993)
8. "The countries in the Middle East became, after 1919, the scene of constant effervescence and some striking changes." Comment. (1994)
9. "Asian Nationalism is just a product of Western impact on the Asian intelligentsia in the last decades of the nineteenth century." Comment. (1994)
10. Turkish renaissance guided by Kemal Pasha revolutionised the Turkish life at many levels. Amplify. (1996)
11. Discuss the aims of the establishment of the Arab League and assess it role in safeguarding the interests of the Arab nations. (2001)
12. Give a brief account of the struggle against 'Apartheid' in South Africa. (2006)
13. "Arab nationalism and oil-there were the principal factors in complicating the relations of middle eastern countries with the outside world." Comment. (2009)
14. Why did Vietnam go through thirty years of war after the second world war? (2009)
15. "The Arab nationalism had a peculiar character. It stood for national independence for separate Arab States as well as for the unity of all Arabs irrespective of their state boundaries. – Examine. (2012)
16. "There must be an end to white monopoly on political power, and a fundamental restructuring of our political and economic systems to ensure that the inequalities of apartheid are addressed and our society thoroughly democratized." Discuss. (2013)
17. Trace the significant role played by Ho Chi Minh in Vietnam's struggle for freedom. (2016)
18. Trace the growth of Arab nationalism after the First World War. How far was it a reaction to Oil imperialism? (2016)
19. Examine why Bolivar's failed to fructify in bringing about united stand of the Latin Americans. (2017)

20. Explain the features of Apartheid in South Africa. (2018)
21. Analyse the role of Egypt after the Second World War in bringing about Arab unity. (2019)
22. "The British were slated to withdraw from Palestine in May 1948, and both sides prepared for that day. Violence between Arabs and Jews, already endemic, escalated." (2020)
23. Discuss the circumstances leading to the French exit from Algeria in 1962. (2020)
24. Critically examine the following statement in about 150 words: The Arab countries looked up to Nasser as a leader who could withstand the pressure exerted by Western countries on Egypt to make peace with Israel. (2021)
25. The white-minority government of South Africa treated the natives very badly by denying them fundamental rights and made Apartheid as official policy. How were the people able to end Apartheid policy and establish a transitional rule? (2021)
FAQs on Liberation from Colonial Rule
Q: What is colonial rule, and how is it defined in historical terms?
A: Colonial rule refers to the domination and governance of a foreign power over a territory or nation. It involves the establishment of colonies or territories under the control of an external authority, often with political, economic, and social consequences for the indigenous population.
Q: How did colonial rule impact pastoral life and nomadic communities?
A: Colonial rule often disrupted traditional pastoral and nomadic lifestyles through land enclosures, restrictions on movement, and changes in land ownership, forcing many pastoral communities to adapt to new conditions.
Q: When did colonial rule begin in India, and who were the major colonial powers involved?
A: Colonial rule in India commenced with the arrival of European powers, including the British, Portuguese, French, and Dutch, during the 15th and 16th centuries. The British eventually became the dominant colonial power.
Q: What were the key features of British colonial rule in India?
A: British colonial rule in India was characterized by political subjugation, economic exploitation, cultural impact, and the establishment of institutions that profoundly influenced India's development and its struggle for independence.
Q: When did India achieve independence from colonial rule?
A: India gained freedom from colonial rule on August 15, 1947, when the Indian Independence Act was enacted, leading to the partition of the subcontinent into India and Pakistan.
In case you still have your doubts, contact us on 9811333901.
For UPSC Prelims Resources, Click here
For Daily Updates and Study Material:
Join our Telegram Channel – Edukemy for IAS
Visit our YouTube Channel – here