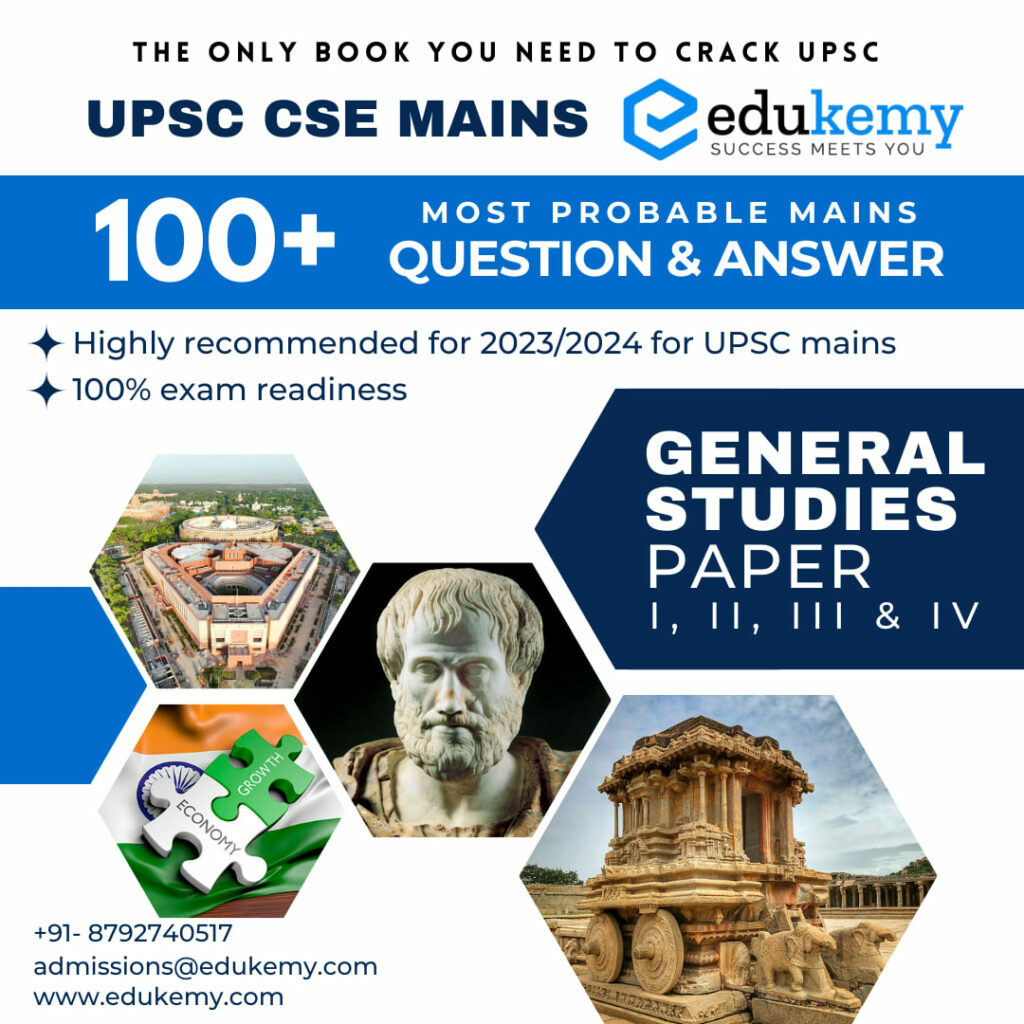 Choosing the right optional subject is a crucial decision for aspiring civil servants preparing for the UPSC (Union Public Service Commission) Mains examination. Among the myriad options, History has long been a favored choice due to its intriguing narratives and a treasure trove of valuable insights into our past. However, within the broad spectrum of History, students often wonder how to approach their preparation in a systematic manner. In this blog series, we embark on a journey through the years, exploring the history optional subject-wise previous year questions asked in the UPSC Mains examination, focusing specifically on the intriguing and enigmatic Megalithic Cultures. From 2013 to 2022, we'll delve into the UPSC's examination papers to help history enthusiasts and UPSC aspirants understand the nuances of this optional subject and offer a glimpse into the questions that have tested the knowledge and analytical skills of candidates over the years.
Megalithic Cultures, one of the many facets of ancient history, has gained increasing prominence in the UPSC Mains examination. As we delve into the past through these questions, we will not only decipher the significance of this intriguing subject but also explore how it fits into the broader canvas of historical studies. We'll analyze the evolving trends, the specific topics examiners are inclined to ask about, and how candidates can approach this subject with a strategic focus. So, whether you're an avid history enthusiast or a UPSC aspirant looking for guidance on the history optional subject, this blog series will provide valuable insights, strategies, and a comprehensive understanding of the Megalithic Cultures section in the UPSC Mains examination from the past decade.
Megalithic Cultures History – Previous Year Questions (UPSC CSE Mains History Optional)
Distribution of pastoral and farming cultures outside the Indus, Development of community life. Settlements, Development of agriculture, Crafts, Pottery, and Iron industry.
1. Discuss the extent, settlement pattern and subsistence economy of the megalithic cultures. (2012)
2. In what ways can the Megalithic culture be considered a foundational phase of the history of peninsular India? (2014)
3. Will it be proper to consider the megaliths to represent a single, homogeneous or contemporaneous culture? What kind of material life and cultural system is revealed in the megalithic cultures? (2021)
FAQs on Megalithic Cultures
Q: What are megaliths in history?
A: Megaliths are ancient, massive, and often mysterious stone structures found in various parts of the world. These structures include standing stones, dolmens, cairns, and other stone arrangements. In historical and archaeological contexts, megaliths are significant as they offer valuable insights into the religious, cultural, and burial practices of ancient civilizations.
Q: What is the Megalithic culture of southern India associated with?
A: The Megalithic culture of southern India is primarily associated with prehistoric and protohistoric communities that inhabited the region. This culture is characterized by the construction of megalithic monuments, such as burial sites with distinctive stone structures. These monuments are believed to have served as burial grounds for the deceased and are often found in association with various artifacts and pottery, shedding light on the customs and practices of the people from that era.
Q: Can you name four megalithic sites in India?
A: Certainly! Four prominent megalithic sites in India are:
Adichanallur in Tamil Nadu
Brahmagiri in Karnataka
Hire Benakal in Karnataka
Pandu Rajar Dhibi in West Bengal
Q: What is the significance of megalithic cultures in Indian history?
A: Megalithic cultures in India are of great historical significance as they provide important clues about the social, religious, and economic aspects of ancient societies. They offer insights into burial practices, material culture, and trade networks of those times. These cultures played a vital role in the transition from the Neolithic period to the Iron Age and contributed to the rich tapestry of India's historical and archaeological heritage.
Q: How did megalithic cultures in India come to an end, and what factors contributed to their decline?
A: The exact reasons for the decline of megalithic cultures in India are still a subject of scholarly debate. Factors such as environmental changes, economic shifts, and the emergence of new cultural practices likely played a role. Additionally, the spread of iron technology and associated changes in agricultural practices may have contributed to the decline of megalithic cultures as societies evolved and adapted to new ways of life.
In case you still have your doubts, contact us on 9811333901.
For UPSC Prelims Resources, Click here
For Daily Updates and Study Material:
Join our Telegram Channel – Edukemy for IAS
Visit our YouTube Channel – here