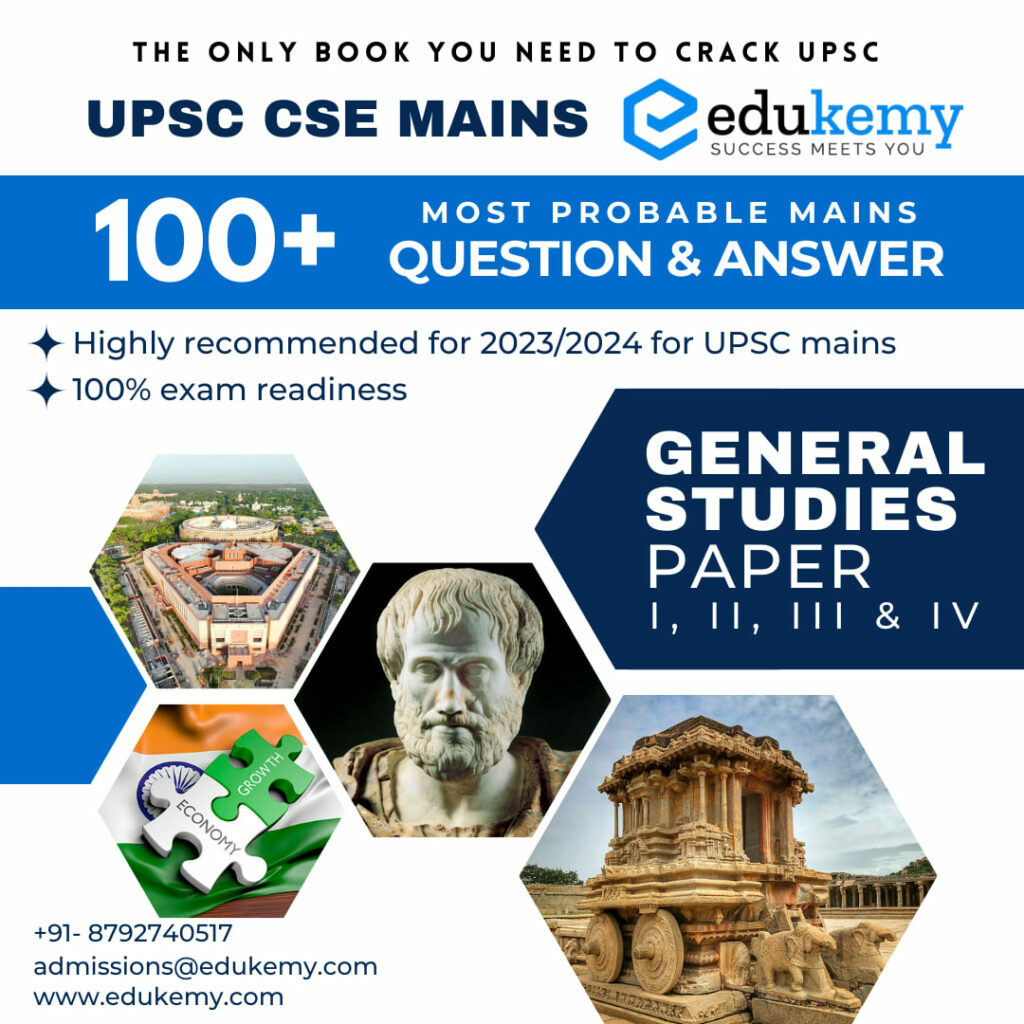 The UPSC Civil Services Examination is renowned for its rigorous evaluation of a candidate's knowledge, critical thinking, and analytical skills. One of the optional subjects that aspirants can choose is History, a subject that delves deep into the annals of our past. In this blog series, we will embark on an enlightening journey through the optional subject of History, specifically focusing on the period from 750 to 1200 AD, a time when India witnessed a vibrant confluence of cultural traditions. We will explore a decade-wise compilation of previous year questions from 2013 to 2023 to help aspirants gain a comprehensive understanding of the key topics, trends, and expectations set by the UPSC for this crucial period in Indian history.
Cultural Traditions in India from 750 to 1200 AD is a pivotal epoch in the nation's history, marked by the interplay of multiple religious, artistic, and architectural traditions. These traditions continue to shape India's cultural landscape today, making this period a crucial area of study for UPSC aspirants. Through an in-depth analysis of previous year questions, this blog series aims to provide aspirants with valuable insights into the historical, political, social, and cultural dynamics of this era. Join us in this exploration of India's rich heritage, as we dissect past UPSC questions to equip you with the knowledge and confidence needed to excel in this optional subject and stand out in the competitive world of civil services examinations.
Cultural Traditions in India, 750-1200 History – Previous Year Questions (UPSC CSE Mains History Optional)
Philosophy: Skankaracharya and Vedanta, Ramanuja and Vlshishtadvalta, Madhva and Brahma-Mlmansa; Religion: Forms and features of religion, Tamil devotional cult, growth of Bhaktl, Islam and Its arrival In India, Sufism; Literature: Literature In Sanskrit, growth of Tamil literature, literature In the newly developing languages, Kalhan's Rajtaranglnl, Alberunl's
India; Art and Architecture: Temple architecture, sculpture, painting.
1. Shankaracharya's philosophy and its impact. Write short answer of not more than 200 words. (1987)
2. Discuss the salient features of Indian society on the eve of the campaigns of Mahmud of Ghazni, with particular reference to the observations made by AlBiruni. (1989)
3. 'Sankaracharya brought about a synthesis of ideas and philosophies.' Discuss the statement and analyse the historical significance of his life and thought. (1990)
4. Discuss the role of the Rashtrakutas for the mastery of Kanauj and assess their contribution to art and culture. (1992)
5. Do you agree with the view that the form and content of temple architecture in South India between c. A.D. 750 and 1200 were products of a specific economic and political milieu? (1994)
6. Write brief essay on Al-Biruni's India. (1998)
7. Trace influence of Islam on Indian culture and civilization. (1999)
8. Critically evaluate the contribution of Rashtrakutas to art and culture. (1999)
9. Write brief essay : The Vedanta of Sankaracharya. (2001)
10. Write brief essay : Origin of the Bhakti Movement. (2002)
11. Write brief essay on Kalhan as a historian. (2003)
12. Attempt a critical essay on the Indian Science and Civilisation in the light of Alberuni's writings. What merits and drawbacks, do you find in his account? (2003)
13. Write brief essay on Alberuni on science in India. (2007)
14. What are the manifestations of Tamil devotional cults ? How do you account for their growth between C. 750 and C. 1200 CE? (2008)
15. Assess Kalhana's views on history. (2009)
16. How far do you agree with the view that the temples in the early medieval period were catalysts in spreading education? (2010)
17. Evaluate Rajtarangini as a source of history. (2012)
18. Assess the contribution of the Acharyas in the development of the ideological basis of bhakti. (2012)
19. Evaluate the 'Kitab al-Hind' of Alberuni as a source of history of India. (2014)
20.Give a brief account of the early medieval temple architecture of Kashmir. (2015)
21. Why is Mamallapuram famous? (2015)
22. Comment on the veracity of Alberuni's account of Indian society. (2016)
23. "The Advaita doctrine of Shankara cut at the very root of Bhaktivada." Do you agree? (2016)
24. How did the temples of South India, as financial institutions, have deep impact on the social institutions of early medieval period? Critically examine. (2016)
25. The 11th – 12th centuries C.E. saw eventful progression in the cultural history of India. Discuss. (150 words) (2017)
26.Discuss the Caurapancashika andJain styles of paintings. Can the Caurapancashika style truly be called the precursor of pothi format? (2017)
27. Do you consider the Rajatarangini of Kalhana to be a reliable source of the political history of Kashmir? Why? (150 words) (2017)
28. "Utpanna dravide bhaktih, Karnate vriddihimagata! Sthita kinchit maharashtre gurjare jimatam gata- Padmapurana !! Account for the emergence of bhakti in Dravida desa. (2018)
29. Assess the statement that 'the philosophy of Shankaracharya revolutionized religious thoughts in India.' (2019)
30. Discuss the relationship between emergence of literature in vernacular languages and formation of regional identities in early medieval India. (2021)
31. Discuss the attitude of Chishti saints towards the state. How were the Suhrawardi saints different in their attitude towards the government? (in about 150 words) (2021)
32. "The Chola rulers were not only mighty conquerors, efficient administrators but also builders of fine temples." Comment. (2021)
FAQs on Cultural Traditions in India, 750-1200
Q: What are Culture Tradition Quotes, and how can they help in understanding cultural history?
A: Culture Tradition Quotes are insightful statements or expressions that capture the essence of a culture's values, beliefs, and history. They offer a condensed view of cultural history, making it easier to comprehend the nuances and significance of a particular culture.
Q: Where can I find meaningful Culture Tradition Quotes related to the cultural history of India?
A: You can find Culture Tradition Quotes related to India's cultural history in various sources, including books, historical documents, speeches by prominent figures, and online resources dedicated to Indian culture and history.
Q: Can Culture Tradition Quotes be used to inspire or educate people about Indian cultural heritage?
A: Yes, Culture Tradition Quotes can serve as powerful tools to inspire and educate people about India's rich cultural heritage. These quotes often encapsulate the wisdom, values, and traditions of Indian culture, making them excellent teaching and motivational resources.
Q: Are there specific Culture Tradition Quotes that are particularly popular or influential in Indian cultural history?
A: Yes, there are several iconic Culture Tradition Quotes in Indian cultural history, such as Mahatma Gandhi's quotes on nonviolence and unity, Rabindranath Tagore's poetic verses, and statements from historical figures like Jawaharlal Nehru, which continue to shape India's cultural identity.
In case you still have your doubts, contact us on 9811333901.
For UPSC Prelims Resources, Click here
For Daily Updates and Study Material:
Join our Telegram Channel – Edukemy for IAS
Visit our YouTube Channel – here