UPSC Mains General Studies Paper – 2 Mains 2020

Functions and responsibilities of the Union and the States, issues and challenges pertaining to the federal structure, devolution of powers and finances up to local levels and challenges therein
UPSC Mains Civil Services IAS Exam Question Paper – 2020
Structure of the Question
In Introduction,

Try to write about the Formative Years of Local Institutions.

In Body,

Challenges to the functionality of Local Institutions in India.
Measures to strengthen Local Institutions.

In Conclusion, try to comment on the need to strengthen Local Institutions.
Answer
Introduction
In order to increase the democratic decentralisation, Panchayati Raj Institutions and Urban Local Governments were set up through the 73rd & 74th Amendment Act. Today in 2021, there are many issues which have rendered the 3rd tier of government in a state where it has more responsibility but less power and resources. While traditional challenges in terms of funds, functions and functionaries (3Fs) remain quite relevant even today, we cannot lose sight of challenges being faced in terms of "functionality".
Formative Years of Local Institutions
Balwant Rai Mehta Committee in 1957, reviewed the working of the CDP and suggested a three-tier PRIs, namely, Gram Panchayats at the village level, Panchayat Samiti at block level, Zilla Parishad at the district level. 
Ashok Mehta Committee in 1977, recommended compulsory power of taxation. 
GVK Rao Committee in 1985, recommended assigning a role with respect to planning, implementation and monitoring of rural development programmes. 
The Gadgil Committee in 1988, made comprehensive recommendations on Local institutions. Based on its recommendations, 73rd and 74th Constitutional amendments were passed which suggested:

Gram Sabha as foundation of the Panchayati Raj System. 
Three tier system for local government and assigned them constitutional status.
Direct election by people of all members of local bodies and reservation of seats for SC/ST and women at all three levels. 
State Election Commission for supervision of the elections. 
Formation of the State Finance Commission every five years for reviewing the financial provisions of local bodies.
Challenges to Functionality of Local Institutions
Structural Deficiencies: PRIs suffer from structural deficiencies i.e. inadequate secretarial support and lower levels of technical knowledge which restricted the aggregation of bottom-up planning.
Emergence of Parallel Governance System at Local Level: Suppose a Special purpose vehicle for the execution of the city development under Smart Cities Mission. Thus, creating a parallel institution vis-a-vis Urban local government. o This functional overlapping may eventually lead to weakening of local bodies.
Top-Down Approach: NITI Aayog's Aspirational District plan envisages top-down development of these districts, which not only undermines the role of local governments but also goes against the spirit of Democratic decentralisation. o One-size-fits-all approach also affects the functionality of local governments.
Limited Reach: The state governments have yet to delegate the actual functional autonomy excluding Kerala, Karnataka, Madhya Pradesh etc., as most states have conformed to the 73rd and 74th Constitutional Amendment Acts only on paper. 
Proxy Representation: Though women and SCs/STs have got representation in PRIs through reservation mandated by 73rd amendment, proxy representation, for example, in case of women through Panch-Pati, acts as a major hurdle.
Structural Issues: Some of the Gram panchayats or urban local governments do not have their own building or they exist but without basic facilities like toilets, drinking water, and electricity connection. o Moreover, there is a lack of support staff and personnel in local bodies such as secretaries, junior engineers, computer operators, and data entry operators, affecting their functioning and delivery of services.
Funding: Functionality is dependent on financial aid but there have been issues with the implementation because local institutions are excessively dependent on the government for funding and lack their own revenue generating mechanisms through local taxes and receiving intergovernmental transfers. 
Corruption: Local bodies are marred by corruption. Due to this, local bodies are not able to function properly and subsequently affect the development process.
Measures to strengthen Local Institution
Government Programmes being merged: Convergence of various development programs could prove to be beneficial. In this context, Mission Antyodaya is a step in the right direction. 
Activity Mapping: The 2nd ARC had recommended that there should be a clear-cut demarcation of functions of each tier of the government.
Effective Auditing: Audit committees may be constituted by the State Governments at the district level to inspect the integrity of financial information, ethical conduct of all persons involved in local bodies, fairness of internal controls and the compliance with the applicable laws.  
Eg: The initiative of the Meghalaya government to make social auditing mandatory is a great step in this pursuit.  
Ensuring Fiscal Federalism:  As functionality also depends on finances, fiscal autonomy accompanied by fiscal accountability can provide a long-term solution to the problems faced by local bodies.
Recruiting and Training Personnel: Recruiting efficient personnel with necessary qualifications and providing capacity building could result in better functioning of the system.
Conclusion
Local institutions have been able to strengthen democracy at the root level. But as the institutions have evolved, new challenges have emerged. Their rectification will require raising awareness among masses and their representatives, clear demarcation of responsibility and a system of accountability. The fulfillment of the purpose of the 73rd Constitutional Amendment Act will lead to Atmanirbhar Panchayats which in turn would help realizing the goal of Atmanirbhar Bharat.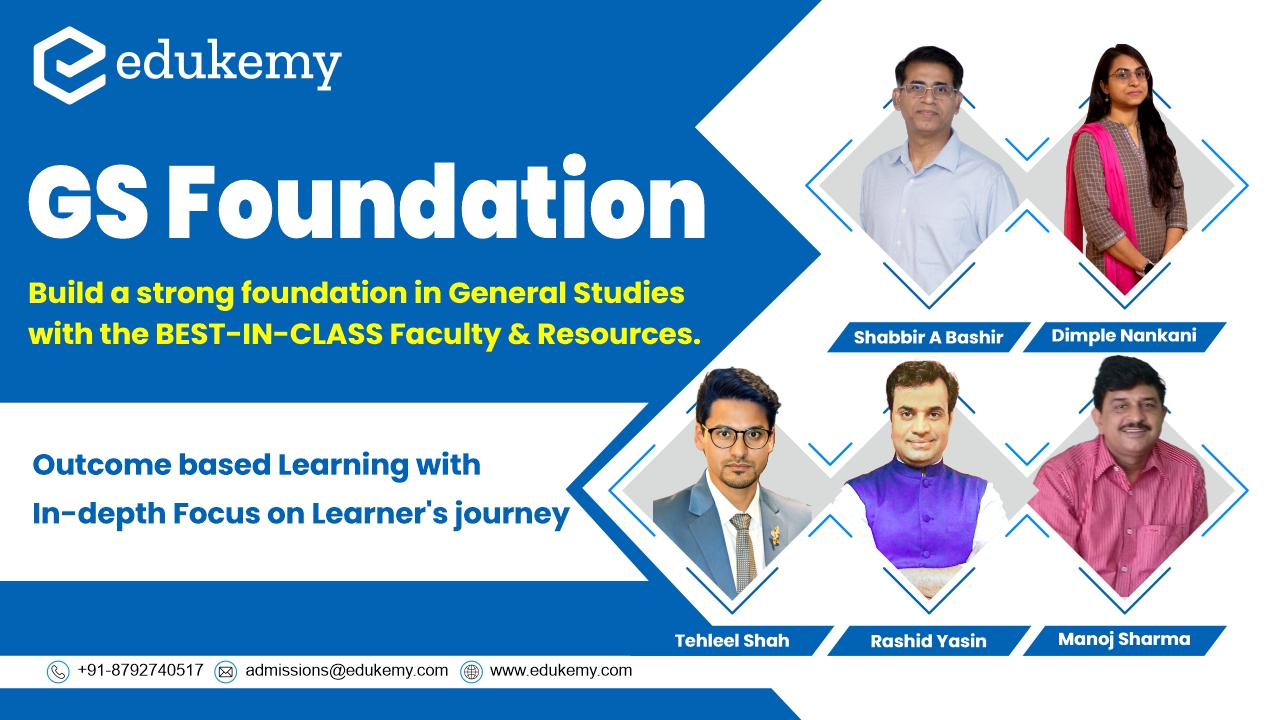 For UPSC Prelims Resources, Click here
For Daily Updates and Study Material:
Join our Telegram Channel – Edukemy for IAS
Visit our YouTube Channel – here