Today, May 23, 2023, the results of the Civil Service Examination 2022 have been announced by the Union Public Service Commission (UPSC). Among the successful candidates, four remarkable women, namely Ishita Kishore, Garima Lohia, Uma Harathi N, and Smirti Mishra, have secured the top positions in UPSC 2022.
The official website of UPSC has published the results, allowing the candidates who appeared for the exams to conveniently access and check their individual outcomes.
Let's focus on Uma Harathi N
In the UPSC 2022 examination, Uma Harathi has achieved the notable position of 3rd. Holding a B.Tech degree in Civil Engineering from IIT-Hyderabad, she opted for Anthropology as her optional subject and successfully cleared the exam.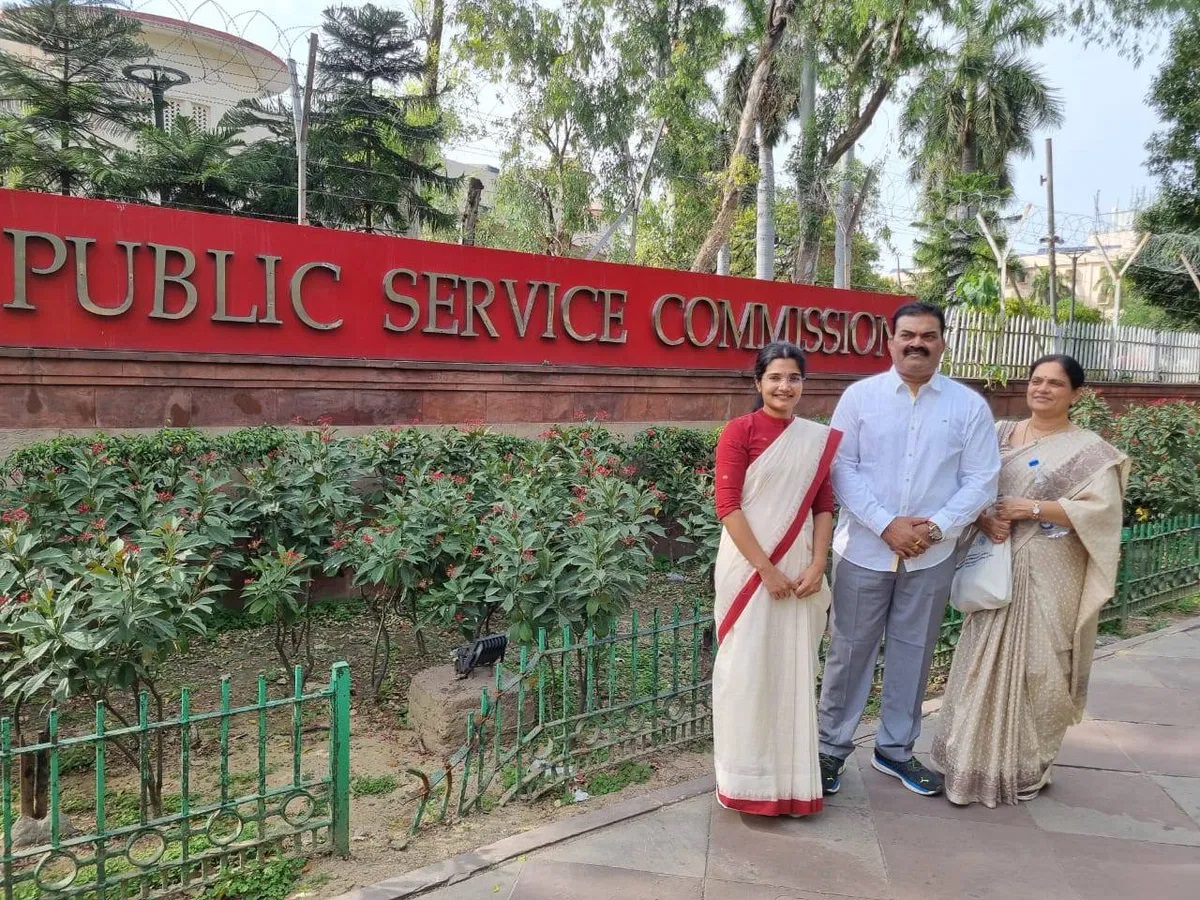 Following her studies, Uma gained valuable experience by briefly working online for a duration of 6 months at a Civil Services Coaching Institute. Additionally, she had the opportunity to participate in a 15-day Cultural Exchange Program in Japan.
A total of 933 candidates successfully passed the civil services test in 2022, comprising 320 females and 613 males.
Among the top 25 candidates this year, there are 14 women and 11 men who have secured their positions.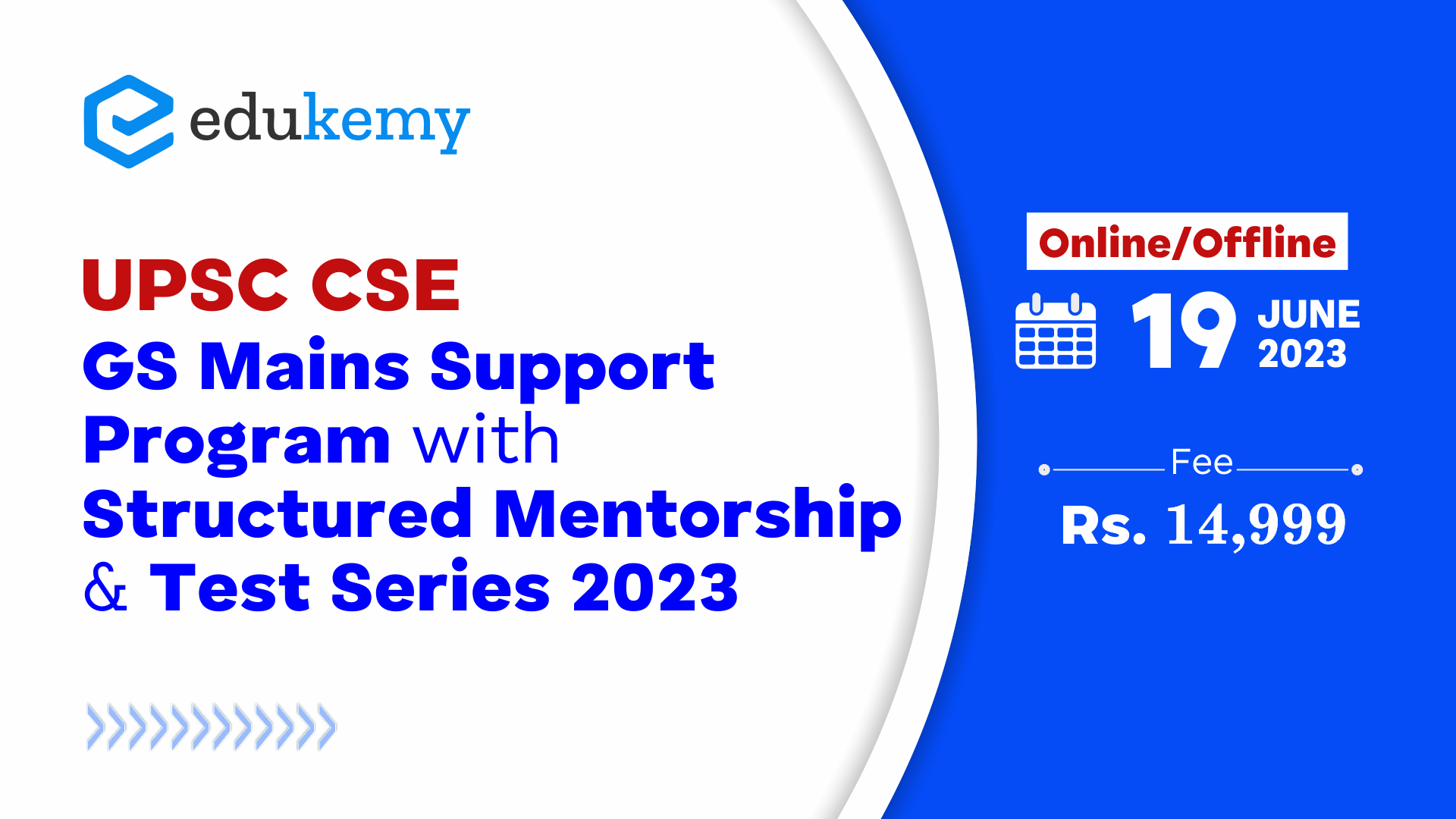 Download UPSC CSE Exam Result 2022
For UPSC Prelims Resources, Click here
For Daily Updates and Study Material:
Join our Telegram Channel – Edukemy for IAS
Visit our YouTube Channel – here