Today, the UPSC 2022 civil service examination results were announced, revealing a group of highly deserving candidates who excelled in the tests. Notably, female candidates such as Ishita Kishore, Garima Lohia, Smriti Mishra, and others claimed the top four positions. Garima Lohia, who secured the All India Rank 2, emerged as one of the highest scorers in the UPSC 2022 examination.
A JOURNEY OF DETERMINATION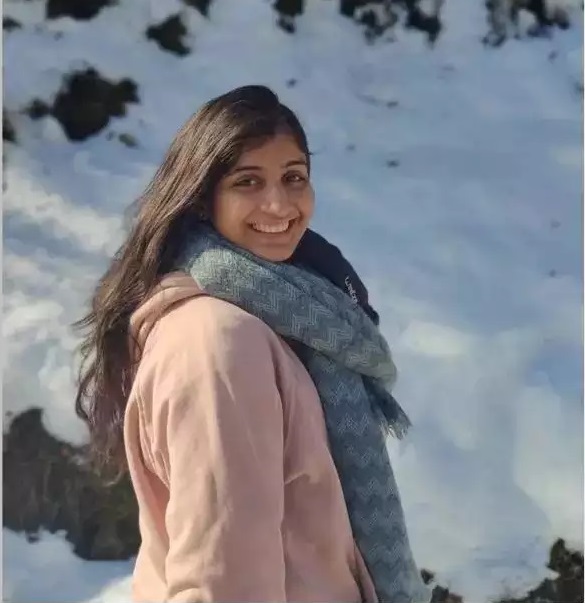 Garima Lohia, hailing from Buxar, Bihar, was raised in a business-oriented family. She has a keen interest in listening to self-improvement podcasts. In the UPSC CSE 2022, Garima secured the second position, showcasing her exceptional capabilities. She pursued her undergraduate studies at Kirori Mal College, Delhi University, specializing in accounting, and completed her degree in 2020.
During the nationwide lockdown imposed due to the COVID-19 pandemic, Garima utilized the time to focus intensively on self-study. She took full advantage of online resources, including YouTube, to prepare for one of India's most challenging examinations. Unfortunately, Garima's father passed away eight years ago, as reported by Aaj Tak.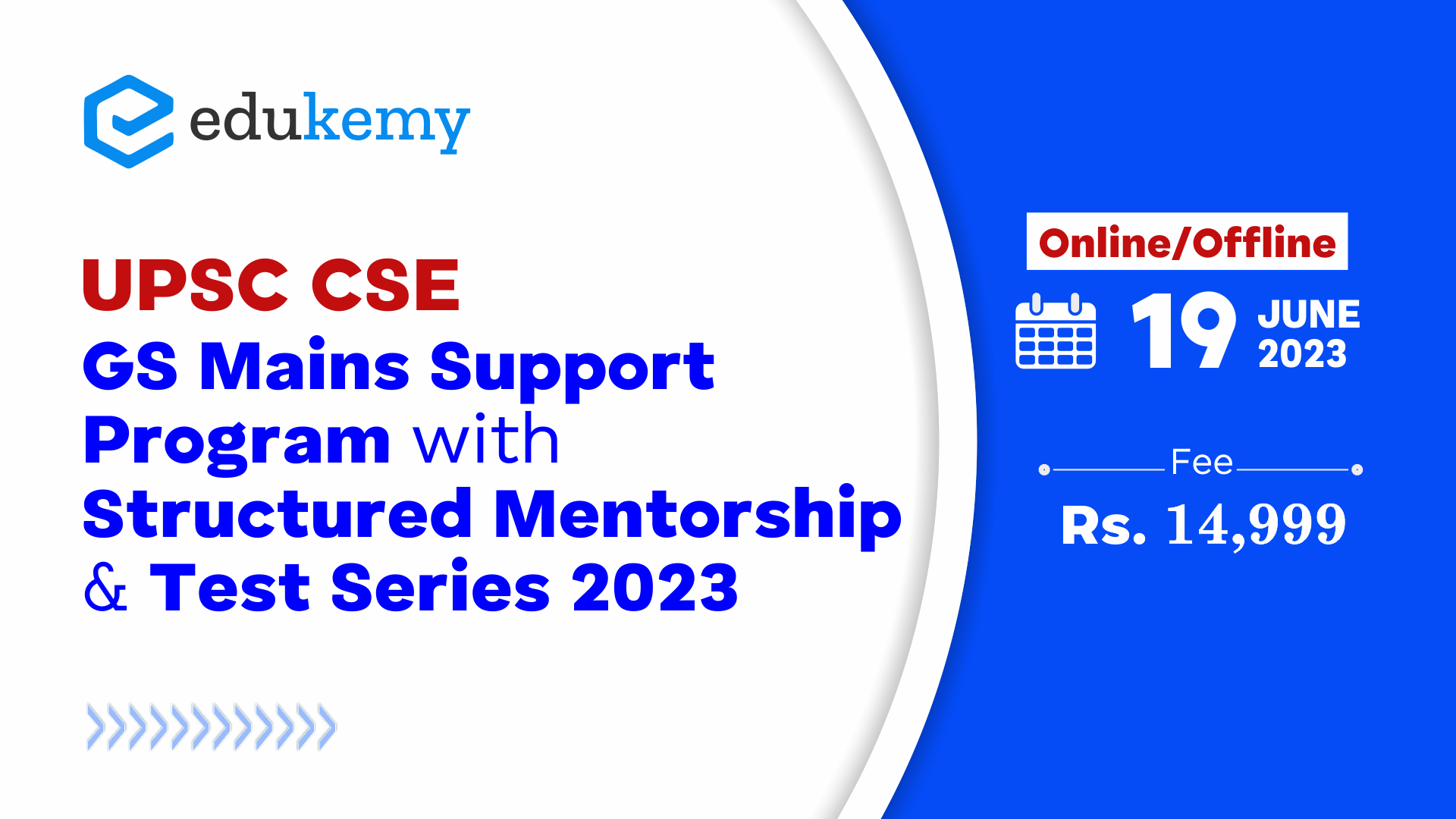 A SUPPORTIVE NETWORK
In an interview with Zee News, Garima Lohia expressed gratitude towards her family and mentors for their support in helping her achieve the remarkable feat of securing the All India Rank 2 in the 2022 UPSC civil services examinations. To aspiring candidates, Garima advised, "Maintain discipline and continue to work hard."
PREPARATION STRATEGY
Garima's advice to aspiring UPSC candidates is to develop their own customized preparation strategies and study in an environment that suits them best, whether it's at home or elsewhere.
She encourages future UPSC aspirants, saying, "Dedicate yourself to hard work, maintain consistency in your studies, stay disciplined, and success will undoubtedly be within your reach one day."
UNWAVERING COMMITMENT
Garima is determined to inspire young individuals by emphasizing the importance of perseverance and unwavering dedication in achieving success. During her mock interview, when questioned about her approach to promoting women's empowerment in Bihar, Garima highlighted the significance of self-help groups. She emphasized that educating women about the various schemes and resources available to them could greatly contribute to their economic empowerment, enabling them to become more self-reliant. Garima firmly believes in the potential for positive change and encourages others to adopt a similar mindset of resilience and continuous effort.
During her undergraduate years, Ishita undertook internships with notable organizations such as the CRY Foundation, Housing and Urban Development Corporation, and GAIL Ltd., showcasing her dedication and diverse experiences.
Download UPSC CSE Exam Result 2022
For UPSC Prelims Resources, Click here
For Daily Updates and Study Material:
Join our Telegram Channel – Edukemy for IAS
Visit our YouTube Channel – here