During the announcement of the UPSC 2022 results on Tuesday, Ishita Kishore claimed the top position, while Garima Lohia, Uma Harathi N, and Smriti Mishra secured the second, third, and fourth ranks, respectively. This marks the second consecutive year in which female candidates have occupied the top three positions.
The Civil Services (Preliminary) Examination took place on June 5, 2022. A total of 11,35,697 candidates applied for the exam, out of which 5,73,735 candidates appeared. In September 2022, the Written (Main) Examination was held, and 13,090 candidates qualified to participate. Furthermore, 2,529 candidates qualified for the Personality Test.
Following the examination process, the Commission recommended 933 candidates (613 men and 320 women) for various Services appointments. Notably, the top four qualified candidates are women.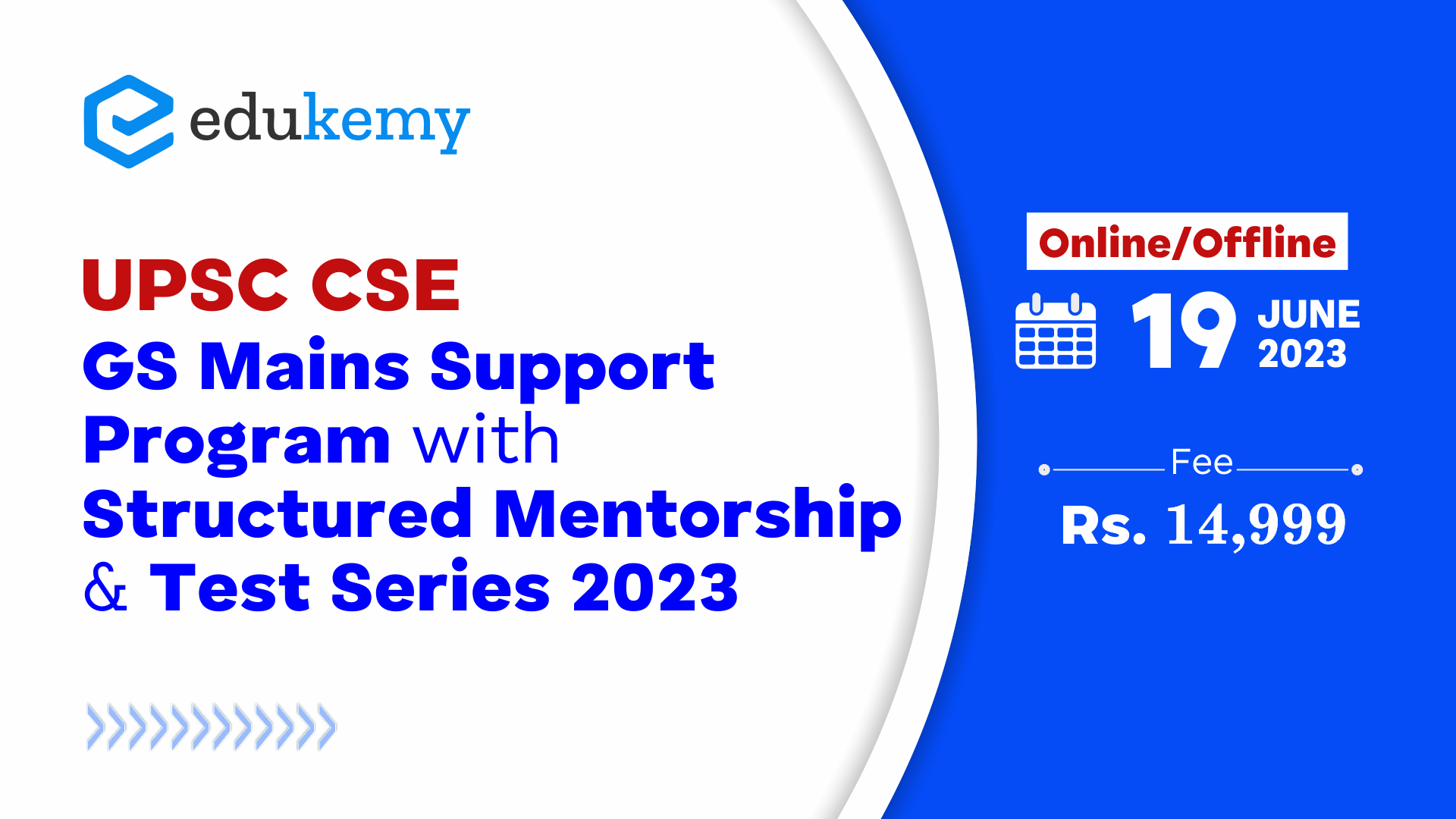 Ms. Ishita Kishore (Roll No. 5809986) secured the first position in the Civil Services Examination, 2022. She chose Political Science and International Relations as her optional subject and holds a degree in Economics (Hons.) from Shri Ram College of Commerce, University of Delhi.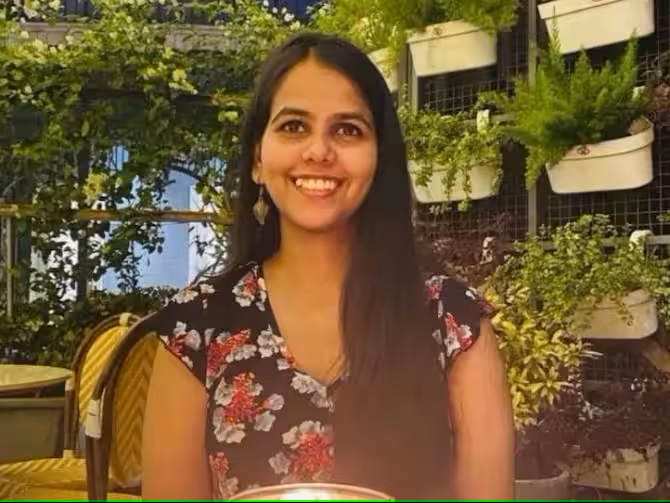 Ms. Garima Lohia (Roll No. 1506175) achieved the second rank with Commerce and Accountancy as her optional subject. She completed her Commerce degree from Kirorimal College, University of Delhi.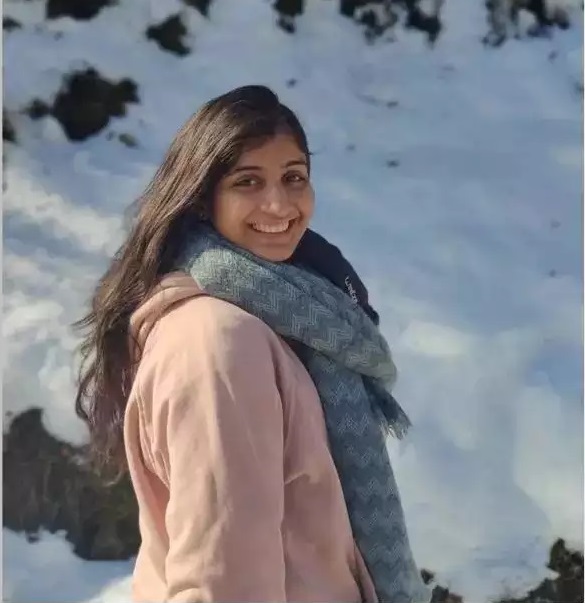 Ms. Uma Harathi N (Roll No.1019872) stood third in the ranking, having graduated (B Tech.) in Civil Engineering from IIT, Hyderabad. Anthropology was her chosen optional subject.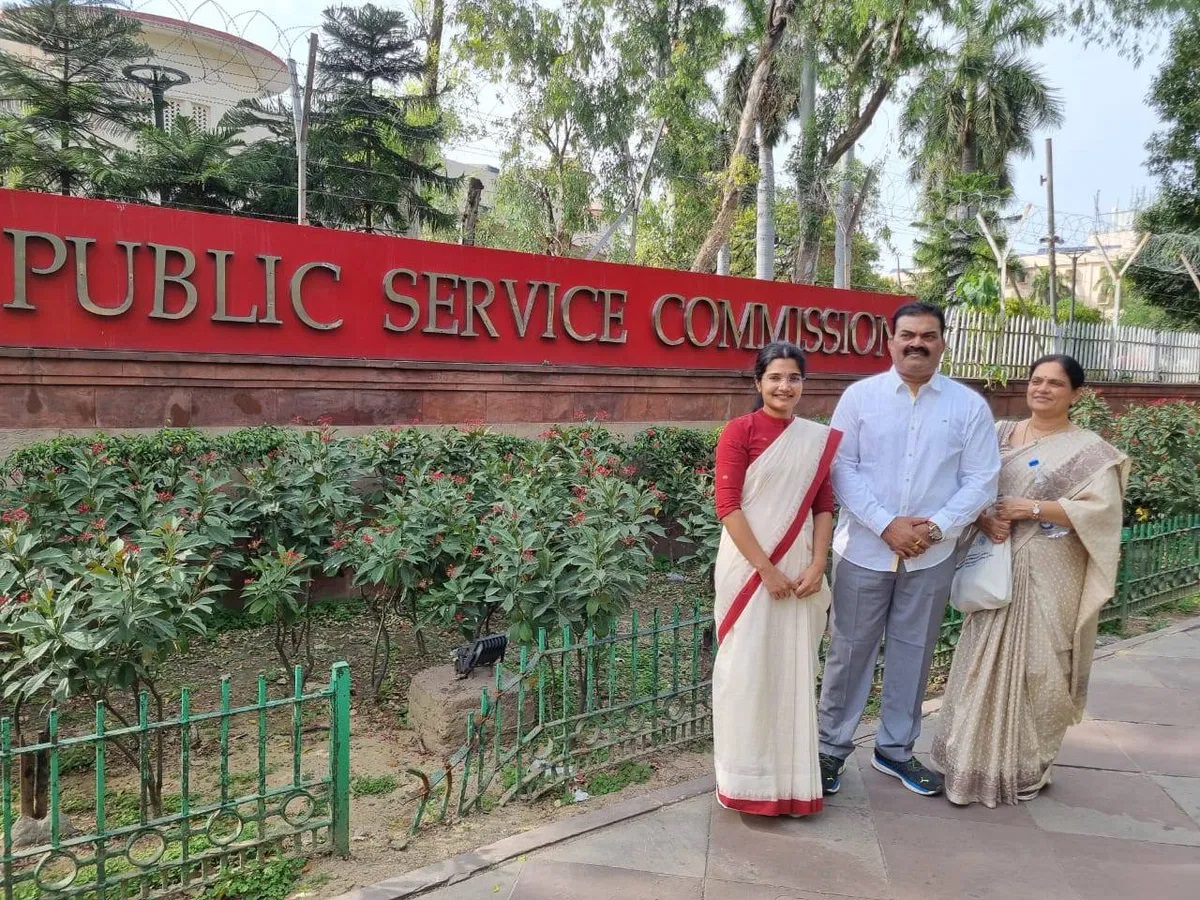 Ms. Smriti Mishra (Roll No. 0858695) secured the fourth position with Zoology as her optional subject. She completed her undergraduate studies in B Sc. from Miranda House College, University of Delhi.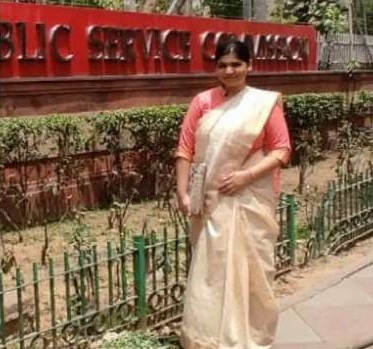 Among the top 25 candidates, 14 are women, and 11 are men. These successful candidates possess educational qualifications ranging from engineering, humanities, science, commerce, to medical science. They hail from prestigious institutions like IIT, NIT, DTU, Gauhati Medical College, University of Health Science, University of Delhi, Gujarat National Law University, Jadavpur University, Jiwaji University, and others.
The top 25 successful candidates opted for subjects such as Anthropology, Commerce & Accountancy, Economics, Electrical Engineering, Law, History, Mathematics, Political Science & International Relations, Philosophy, Sociology, and Zoology as their optional choices in the Written (Main) Examination.
Additionally, among the recommended candidates, 41 individuals have disabilities (14 Orthopedically Handicapped, 07 Visually Challenged, 12 Hearing Impaired, and 08 with Multiple Disabilities).
Download UPSC CSE Exam Result 2022
For UPSC Prelims Resources, Click here
For Daily Updates and Study Material:
Join our Telegram Channel – Edukemy for IAS
Visit our YouTube Channel – here