UPSC Mains General Studies Paper – 1 Mains 2022

Salient features of world's physical geography
UPSC Mains Civil Services IAS Exam Question Paper – 2022
Approach:
Introducing the keyword "the Primary Rocks"
Shortly deal with the formation and categorization in a brief way and elaborate main characteristics of Primary Rocks
Description About the significance of presence in nature with suitable examples
Introduction:
Primary rocks are the oldest and most basic type of rocks found on Earth. These rocks are formed through a natural process known as solidification, which occurs when magma, or molten rock, cools and hardens. The characteristics and types of primary rocks are determined by their mineral composition, texture, and formation. 
Body:
Primary rocks are typically hard, dense, and highly resistant to weathering and erosion. This is because they are formed from molten rock, which solidifies and crystallizes into a dense mass of minerals. The mineral composition of primary rocks is one of their most defining characteristics. 
Igneous rocks, as primary rocks, start as molten material that cools and solidifies. The process of cooling and solidification can happen in the earth's crust or on the surface of the earth. 
Lava cools very quickly since the temperature of the surface is significantly cooler than the lava, which can be more than 1000 degrees F. This rapid cooling is called quenching and is how glass-like rocks, like obsidian, form. 
Bringing material as hot as lava to the surface is somewhat like sticking a red-hot iron into a pot of water. Igneous rocks can (and often do) cool beneath the surface of the earth, the molten material moving up from the mantle but never making it to the surface. Other times they extrude at the surface, either at mid-oceanic ridges or hotspots. 
If the magma cools slowly and at great depths, it becomes a coarse-grained rock called plutonic rock. Examples include granite and gabbro. If the magma cools quickly at the surface, it becomes a fine-grained rock called volcanic rock. Examples include basalt and pumice. 
Granite, gabbro, pegmatite, basalt, volcanic breccia, and tuff are some examples of igneous rocks. 
Igneous rocks are primary rocks and other rocks (sedimentary and metamorphic) form from these primary rocks.
Metamorphic rocks as primary rocks are formed when preexisting rocks are subjected to extreme heat and pressure, causing them to change in composition and structure. These rocks can be further divided into two categories: foliated metamorphic rocks, which have a layered or banded appearance, and non-foliated metamorphic rocks, which do not have a layered appearance. Examples of foliated metamorphic rocks include slate and gneiss, while examples of non-foliated metamorphic rocks include marble and quartzite.
Conclusion:
The primary rocks are the building blocks of our planet, and they provide valuable insight into the earth's geological history. The knowledge gained from studying these rocks can be used to inform a wide range of scientific fields, from geology to archaeology to environmental science.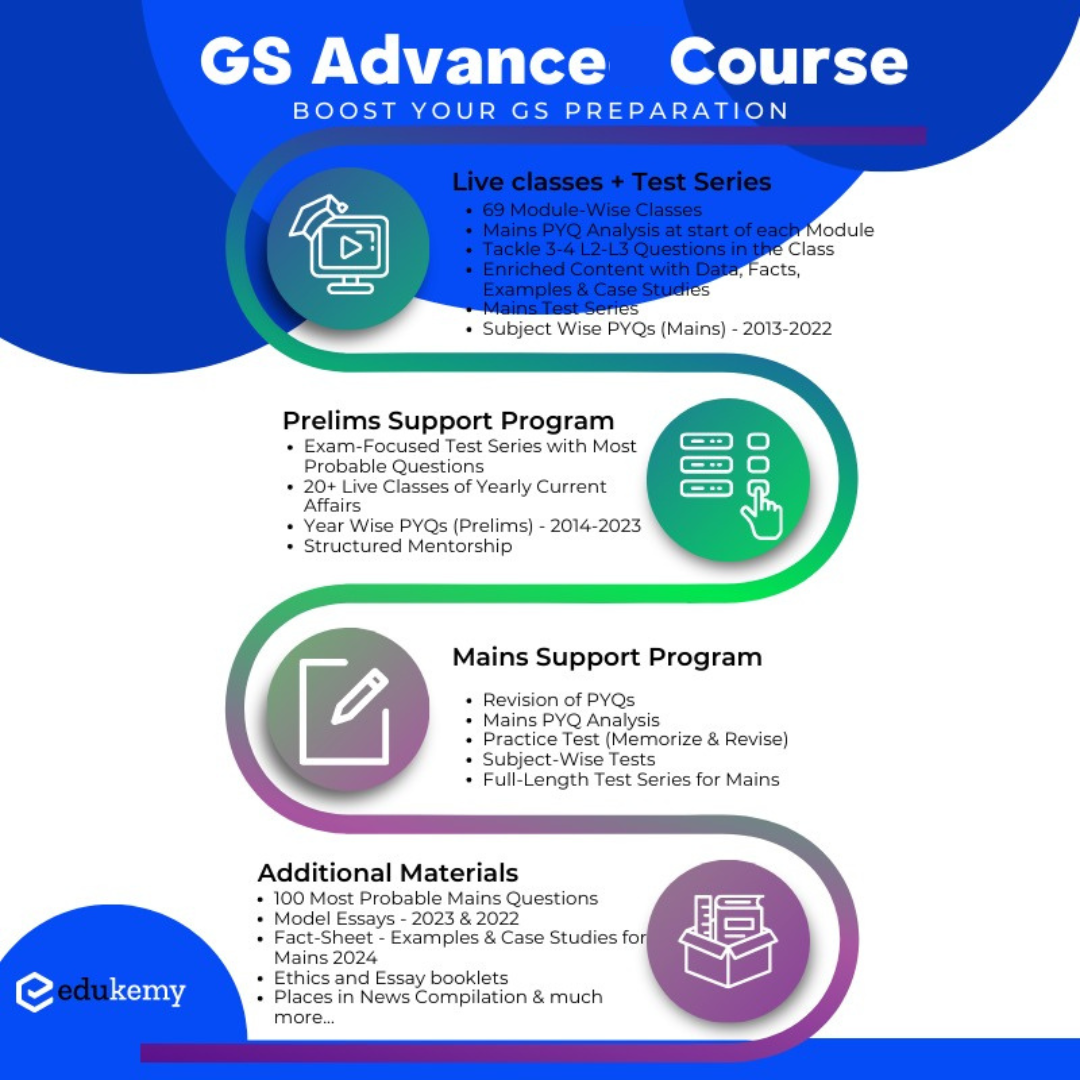 In case you still have your doubts, contact us on 9811333901. 
For UPSC Prelims Resources, Click here
For Daily Updates and Study Material:
Join our Telegram Channel – Edukemy for IAS
Visit our YouTube Channel – here