UPSC Mains General Studies Paper – 3 Mains 2020

Indian economy and issues related to planning, mobilization of resources, growth development and employment. Investment Models.
UPSC Mains Civil Services IAS Exam Question Paper – 2020
Decoding the Question
In Intro try to define investment and capital formation.
In Body,

Discuss factors to be considered while designing concession agreements.

Conclusion – Conclude as per context.
Answer
Introduction
Investment is an asset or item acquired with the goal of generating income or appreciation. Investment is elucidated and defined as an addition to the stockpile of physical capital such as machinery, buildings, equipment, roads etc. Capital formation is a term used to describe the net capital accumulation during an accounting period for a particular country. The term refers to additions of capital goods, such as equipment, tools, transportation assets, and electricity. Generally, the higher the capital formation of an economy, the faster an economy can grow its aggregate income.
Economic Impact of Investment:
Investment leads to the addition of capital stock in the economy.
It enhances the production capacity of the economy.
More the production, more will be the gross domestic product (GDP).
In the later stage, it may also encourage domestic savings.
A concession agreement is a negotiated contract that grants rights to a company by a government, local authority, or other legal entity. It basically means a Public-Private Partnership (PPP) which allows joint development and maintenance of government projects.
Factors to be considered while designing concession agreement between public entity and private entity
Time Period: While considering concession agreement the time period of project completion is a very crucial factor. The time period is central in deciding the cost of the project as well as the feasibility of the project from a financial point of view.
Contract Enforcement: Effective contract enforcement is very significant because in India registering property and actual enforcement of contract take a long time and this increases cost of the project. Hence Contract enforcement is another factor considered.
Service Delivery: Service delivery on time and effective targeted delivery system is another factor to be considered. Especially after completion of infrastructure development projects like roads, the timely maintenance is a very significant factor in deciding concession agreements.
Effective Resource Utilization: Resource utilization is very significant in the development of the country. This is one of the significant factors for deciding concession agreement between both the parties. Effective use of resources may reduce wastages in a very significant manner.
Comparative Advantage: A private entity has comparative advantages as compared to a public entity. This comparative advantage of private entities is a very important factor while considering concession agreement.
Conclusion
Therefore, the concession agreement should be based on best International practices and policies and regulations must be focused on addressing all the complexities and balance between both entities can be improved. Concession agreements are of fundamental importance for the development of infrastructure in the country. It has reduced the time lags and costs involved in undertaking such agreements. Therefore, a well-designed concession agreement will not only help in performance improvement but also help in reducing contract disputes.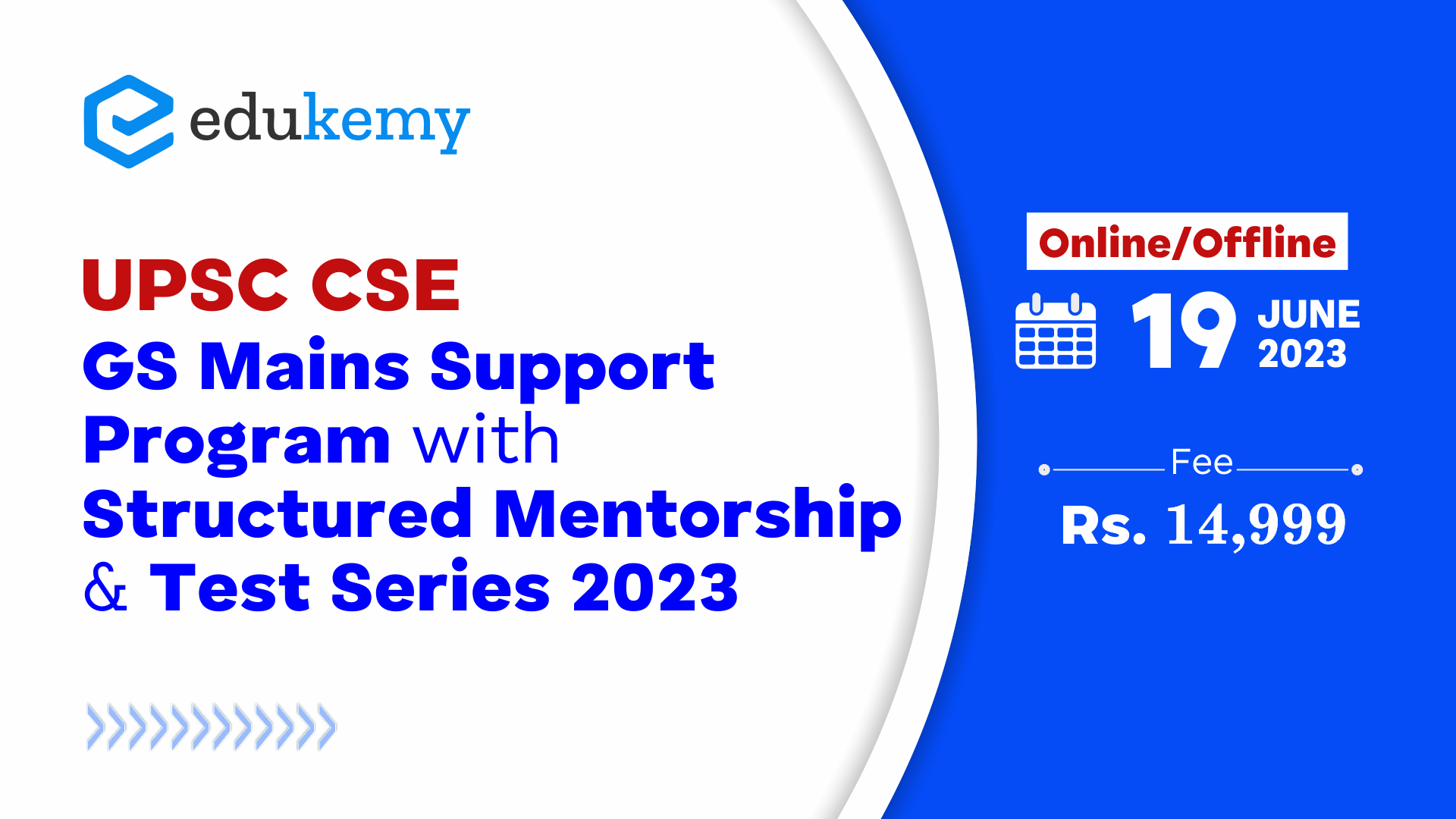 For UPSC Prelims Resources, Click here
For Daily Updates and Study Material:
Join our Telegram Channel – Edukemy for IAS
Visit our YouTube Channel – here