The purpose of the UPSC Prelims exam is to gauge your accuracy and attention to detail. As a candidate, your goal is to accurately answer as many questions as you can, not all of them. The examination of the cut-offs from the previous five years shows that completing 55 to 60 questions properly is enough to qualify, therefore any applicant's main goal should be to get there with the fewest possible wrong answers.
Remember that the UPSC Prelims Paper 1 gives candidates plenty of time to complete the questions. To succeed on this test, accuracy is more important than time management.
Here is the straightforward five-step procedure you can take to pass the UPSC Prelims:
Step 1:
Make sure to scan and read the paper before attempting any questions. The first time attempting the UPSC exams can be quite scary, and panic-inducing so go through the paper once to analyze and understand questions. Spend no more than 5 minutes on this step.
Step 2:
Go through the questions in the paper and respond to any you are positive about. You will not even need to think about the right response to these questions. Most of these questions are straightforward and can be answered in about a minute. These are questions you have a probability of getting 50% right or wrong so make sure to use deduction to answer them right. Try solving 45-50 questions in this manner.
Step 3:
In this step, look for the questions that can be answered with some consideration. These are frequently statement-based questions, so you will need to think about them for a little bit longer before you figure out the answer. Before marking the answer to any of these questions, keep in mind that you must be 100 percent certain of it. Try to remove options by using background knowledge on the subject and common knowledge. You can complete 25-35 questions in this manner. By now you would have completed 80 questions by using these steps.
Count the number of questions you have attempted before continuing to step 4. Despite your entire confidence in your responses, keep in mind that some of them might be inaccurate. Consider adding at least 4-5 questions that you might have answered incorrectly.
Step 4:
You should give this step considerable thought. Look back in your recollection. To whittle down your possibilities, try eliminating methods. The right response will next require an educated assumption on your part. Most serious candidates can answer 75–80 questions using the first three strategies in a 90-minute period. This will usually be enough for you to score higher than the cutoff. However, if you lack confidence and think you could still require a few more inquiries, proceed to the next stage. You still have about 30 minutes, so do not worry.
Step 5:
Only attempt this step if you think you have not answered enough questions correctly to reach cutoffs. These are questions you have no idea what the answer is, so you have a 75% probability of getting it wrong. Make sure to select very few questions in this round since the Prelims has negative marking.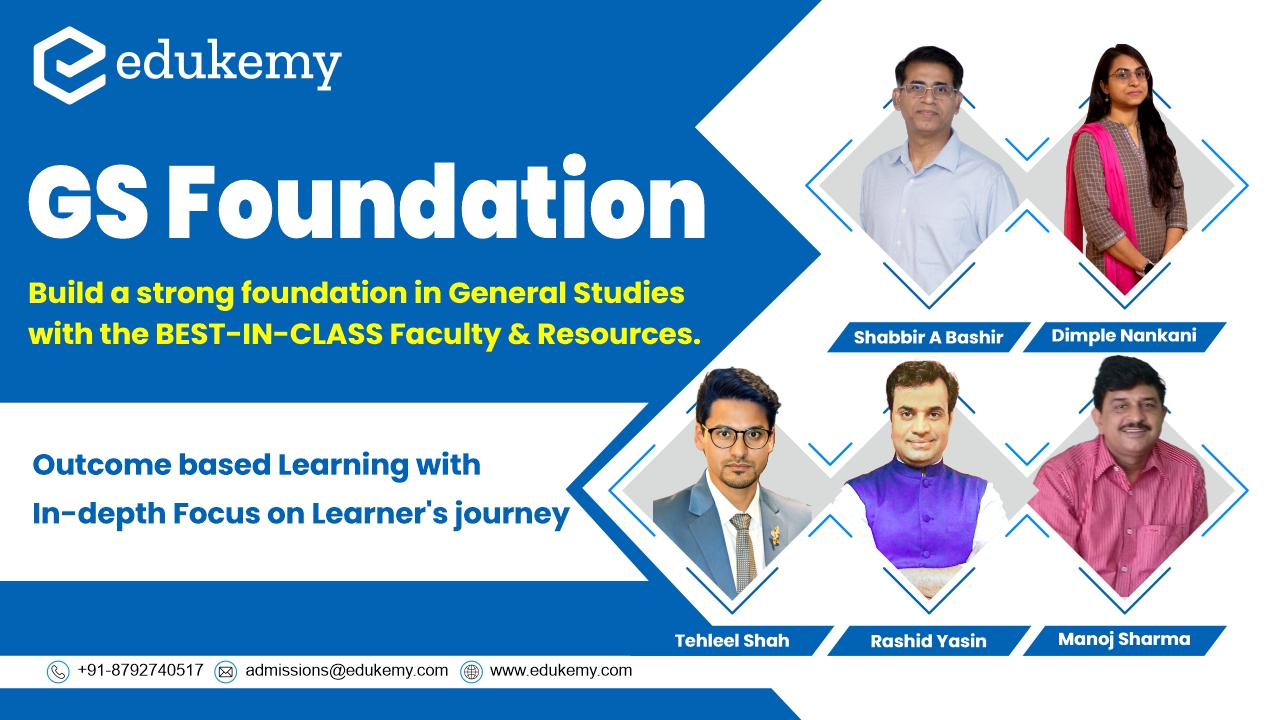 A few tips to make attempting Prelims easier:
1. Revise:
Make sure you have extensive notes on all the subjects you need to study for and constantly revise before the exams. It might seem like you have ample time to prepare but it flies by in an instant.
2. Practice test papers:
Make sure to constantly practice test papers, mock tests, and previous years question papers to understand how questions are asked, which topic is more recurring and how to answer them.
3. Do not panic:
The paper is the same for everyone. Do not sit and panic at the last minute about whether you have prepared enough or not to answer confidently.
4. Do not leave the OMR Sheet for last minute:
Make sure to fill up the OMR Sheet after every question if not at least after every 45 minutes. It is the most important part of the Prelims so make sure you fill it up before you run out of time.
5. Do not leave questions before checking the options:
Even though some questions may seem unfamiliar to you the options can be given in a way the answer can be easily deduced so make sure you look at all the options for a question before deciding to omit it.
6. Do not over attempt:
Do not try to overcompensate and attempt to answer all the questions regardless of whether you know the answers or not. There is negative marking involved so make sure you only attempt questions you know till you reach the cutoff marks.
Hopefully, these tips will help in your Prelims to finish your paper on time. Good luck candidates!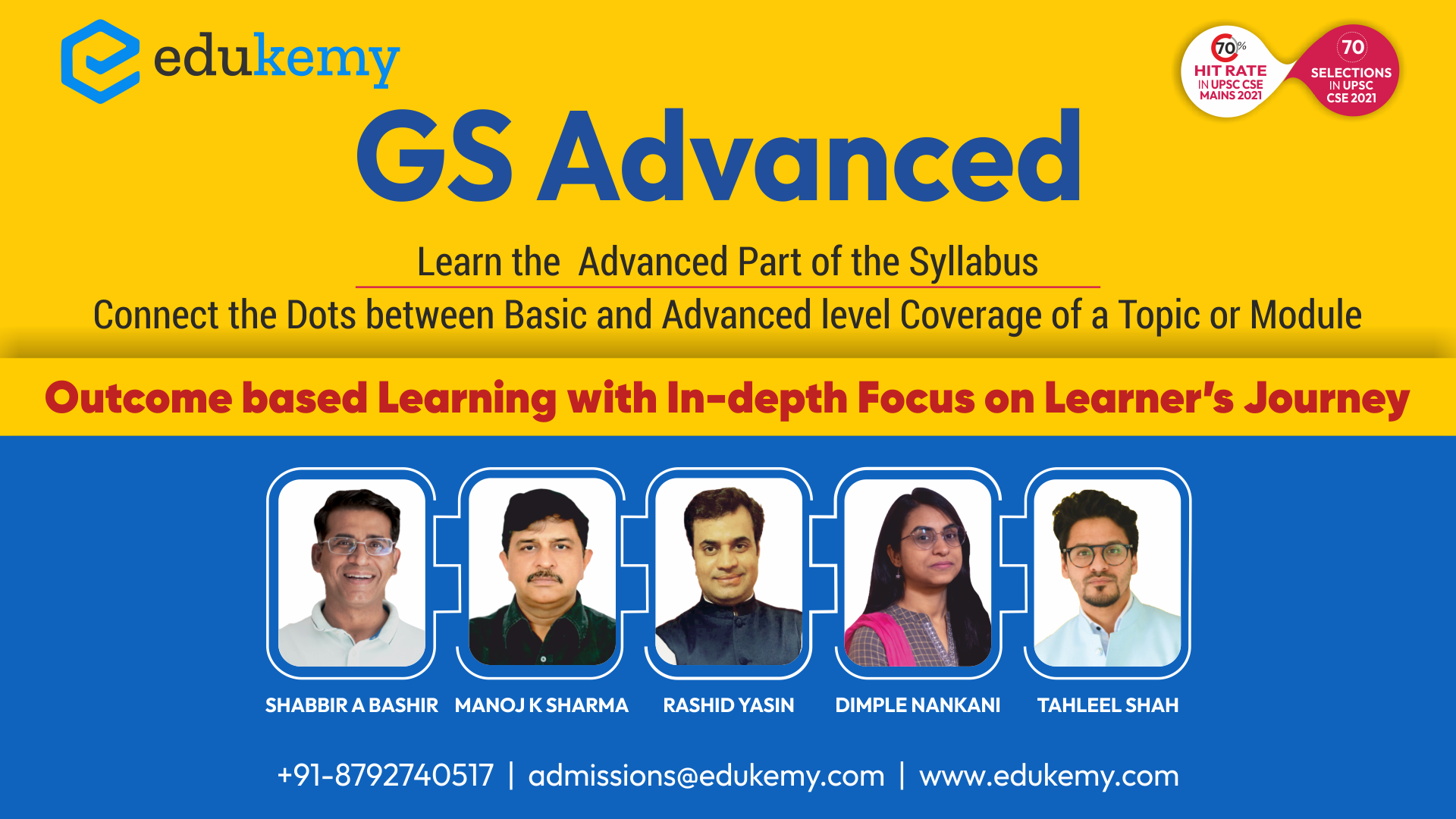 For UPSC Prelims Resources, Click here
For Daily Updates and Study Material:
Join our Telegram Channel – Edukemy for IAS
Visit our YouTube Channel – here