UPSC Mains General Studies Paper – 1 Mains 2020

Effects of Globalization on Indian Society
UPSC Mains Civil Services IAS Exam Question Paper – 2020
Structure of the Question
In Introduction,

Try to define globalization and present that globalization can be a threat and sometimes it is not a threat to values and culture.

In Body,

Assess both sides of globalization like how it is impacting pluralism and diversity.
Mention, due to globalization, how the Indian culture and values reach out at international forums.

Conclude on a positive and futuristic note.
Answer
Introduction
India is a diverse country and India's significance lies in its interesting society. Globalization is the way toward growing and speeding up the development of thoughts, individuals, capital, and trade of products (labor and products) over immense distances. India essentially affects Indian social variety in both positive and negative manners.
Trends where diversity and pluralism are under threat due to globalization
Cultural and Traditional Homogenisation:
MNC culture has resulted in a central common language (English) and suppressing regional dialects, and minority languages. Their is "Mcdonaldization" of Indian Food habits, leaving behind their traditional cuisines.
Loss of community affiliation: 
With rise in metropolitan of Indian population, the individualism is flourishing, and the social relations are now based on commercial benefits. 
Family: 
Economic migration and the choice for individual space have broken the joint structure of family in India. At this junction, the old-aged and children are deprived of the required care. 
Homogenization of wants and thinking:
Global market decides what's to be produced, resulting in low incentive for diverse products which means Loss of local artefacts, promotion of western dressing, shift from local culinary habits etc.
Diminishing of classical music over western music: 
The changing taste of music among Indian youth has left a question mark over the survivability of traditional classical music in India. 
Marriage: 
The growing acceptance to the live-in relationship has questioned the sanctity of the institution of marriage in our society. It represents the dominance of western culture and the Indian way of living.
There is silver lining to this black thunder
Spread of Indian Culture worldwide: Observance of International Yoga Day on 21st June has popularized the Yoga throughout the globe. 
Digitisation and Academic reach: It has helped in conservation of our culture, literary sources and heritage. Higher Literacy rate and Foreign Universities collaborating with Indian Universities.

Example – National Manuscripts Mission is digitizing and sustaining India's rich literary sources.

Observance of World Hindi Day on 10th January and organization of World Hindi Conference. 
Indian festivals are now being celebrated across the world: The most significant example is the Diya stamps issued by UNO to celebrate Diwali. Even a local religious festival of Chhath Puja is celebrated in Silicon Valley, USA. 
Conclusion
India is a place where there is diversity and pluralism. The exceptionally different nature of our way of life is the joining strength of India. Because of globalization, ladies in India have gotten more mindful of their privileges and are presently getting out of their homes to seek after tutoring as well as advanced education and occupations. Globalization to a degree went about as a bringing together power yet observed admittance would help India protect its multi-lingual, multi-strict, and multi-position society. Hence, it has both positive and negative impacts on diversity and pluralism generally speaking.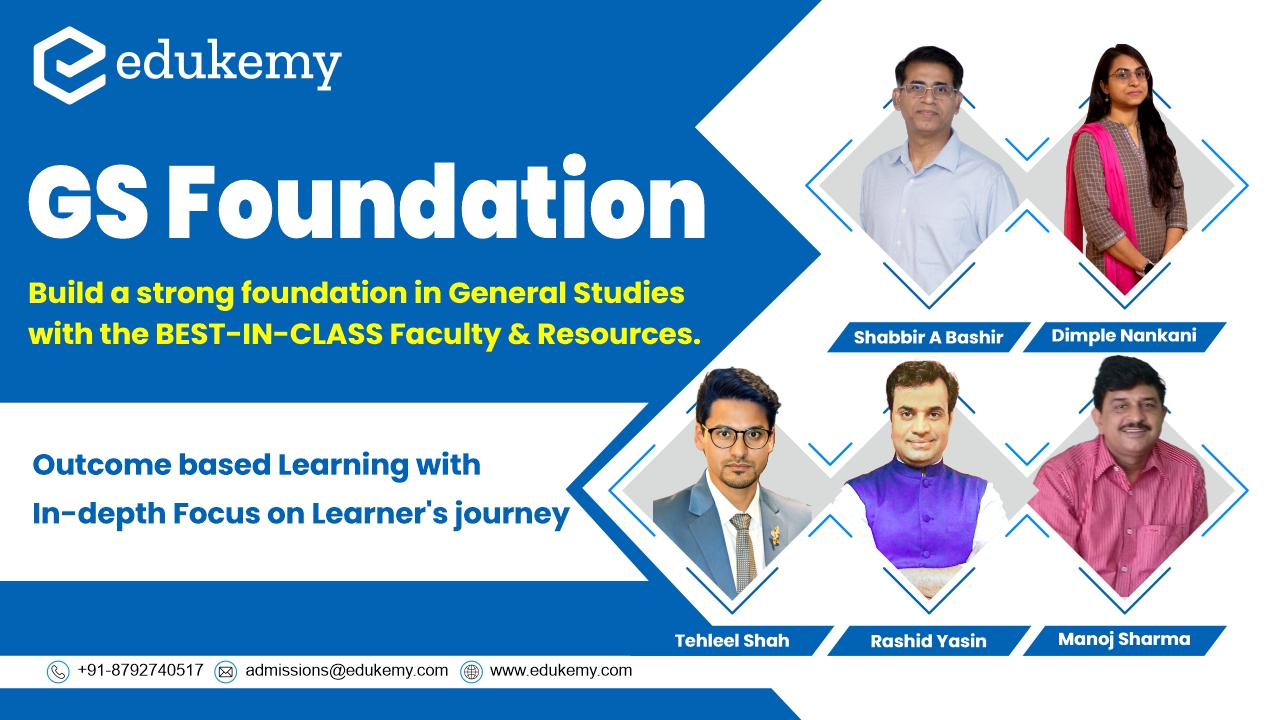 For UPSC Prelims Resources, Click here
For Daily Updates and Study Material:
Join our Telegram Channel – Edukemy for IAS
Visit our YouTube Channel – here