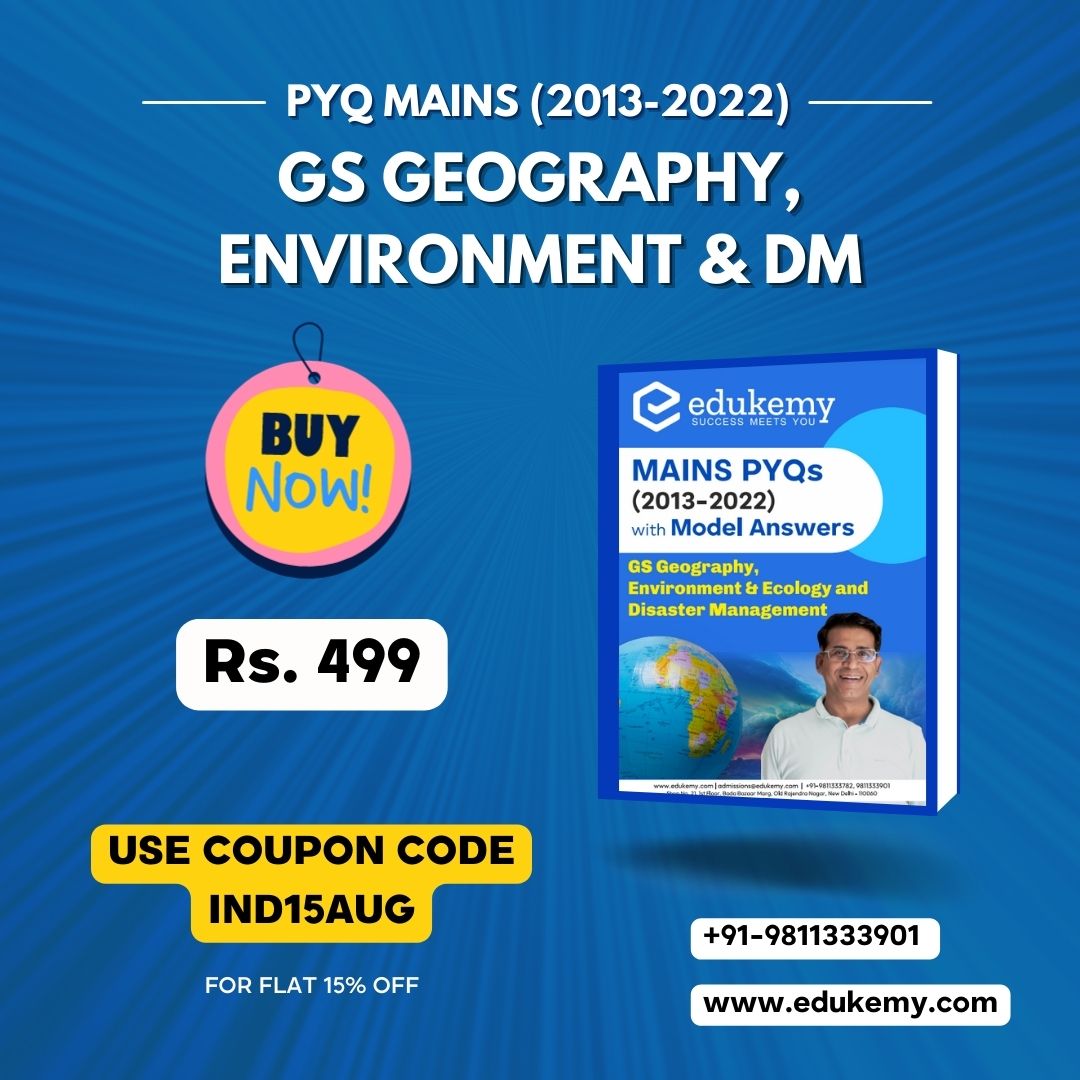 Starting UPSC (Union Public Service Commission) preparation from scratch while working a full-time job is a challenging but achievable goal. Here's a step-by-step guide on how to begin your UPSC preparation:
1. Understand the UPSC Exam:
Start by understanding the UPSC examination pattern, which consists of three stages – Preliminary, Mains, and Interview. Familiarize yourself with the syllabus and the examination schedule.
2. Set Clear Goals:
Determine your long-term and short-term goals. Understand why you want to pursue a career in the civil services and what motivates you. Setting clear goals will help you stay focused.
3. Create a Realistic Timetable:
Given that you have a full-time job, it's crucial to create a realistic and flexible study schedule. Allocate specific time slots each day or week for your UPSC preparation. Consistency is key.
4. Choose Optional Subject and Preliminary Preparation:
Select an optional subject for the Mains exam and start your preliminary preparation. Begin with basic NCERT textbooks for subjects like History, Geography, Polity, and Economics. Focus on building a strong foundation.

5. Stay Updated with Current Affairs:
Read newspapers, follow news websites, and watch the news to stay updated with current affairs. Consider joining a reliable current affairs magazine or website. (CURRENT AFFAIRS)
6. Join Coaching or Online Courses:
Enrolling in a good coaching institute or taking online courses can provide structured guidance. Look for courses that offer flexible timings to suit your job. (WEBSITE)
7. Practice Writing:
Develop the habit of writing regularly. Try to answer previous years' question papers and practice answer writing for Mains. This is essential for the Mains exam. (PRACTICE TEST)
8. Time Management:
Efficiently manage your time by minimizing distractions, setting daily targets, and prioritizing your studies.
9. Mock Tests and Self-Evaluation:
Take regular mock tests and practice papers for both Prelims and Mains. After each test, evaluate your performance and identify areas for improvement. (PRACTICE TEST)
10. Utilize Online Resources:
There are numerous free online resources, including websites, blogs, and YouTube channels, that provide UPSC preparation material. Use these to complement your study. (FREE RESOURCES)
11. Seek Guidance:
Connect with experienced UPSC aspirants or mentors who can provide guidance and share their experiences.
12. Stay Healthy and Manage Stress:
Balancing work, preparation, and life can be demanding. Ensure you get enough rest, exercise, and manage stress effectively.
13. Stay Persistent and Positive:
The UPSC journey can be long and challenging. Stay persistent, maintain a positive attitude, and keep motivated by revisiting your goals.
14. Adapt and Evolve:
Be flexible and ready to adapt your strategy based on your progress and challenges you encounter.
15. Consider Unpaid Leave or Part-Time Work:
If possible, explore options for unpaid leave or part-time work to allocate more time for intensive preparation closer to the exam.
FAQs on How to start UPSC preparation from Zero Level with JOB?
1. Is it possible to prepare for UPSC while working a full-time job?
Yes, it's possible to prepare for UPSC while working. Many successful UPSC candidates have done so by efficiently managing their time and staying dedicated to their studies.
2. How should I manage my time effectively for UPSC preparation alongside a job?
Time management is crucial. Create a structured daily schedule, allocate specific hours for study, and make the most of your weekends and holidays. Prioritize subjects and topics, and stick to your study plan.
3. What study materials and resources should I use for UPSC preparation?
You'll need UPSC-specific study materials, including NCERT books, standard reference books, current affairs magazines, and test series. Online platforms also offer valuable resources and mock tests.
4. Should I consider joining a coaching institute while working?
While coaching institutes can be helpful, they are not mandatory. Many aspirants successfully prepare without them. Consider your needs, resources, and the quality of self-study materials available to you.
5. How can I stay motivated throughout the preparation journey, especially with a job?
Maintaining motivation is essential. Set realistic goals, break your preparation into small milestones, seek support from family and friends, and remind yourself of your long-term aspirations. Keeping a positive mindset and a healthy work-study-life balance is key.
In case you still have your doubts, contact us on 9811333901.
For UPSC Prelims Resources, Click here
For Daily Updates and Study Material:
Join our Telegram Channel – Edukemy for IAS
Visit our YouTube Channel – here